During our two week stay in Lisbon, we've been in more churches than we can count. As we wander the streets, if we come across a church with open doors, we take a peek inside. Churches of every size and style have elicited gawking from us as we take in the beauty and history of the churches in Lisbon, Portugal.
We've been the sole visitors in enormous churches, our echoing footsteps the only sound and we've walked into smaller, lesser-known churches where every pew is filled for evening mass. Being that it is Christmastime, simple decorations add a festive touch, Nativity scenes are on display and almost every church hosts a Christmas concert.
10 Churches in Lisbon, Portugal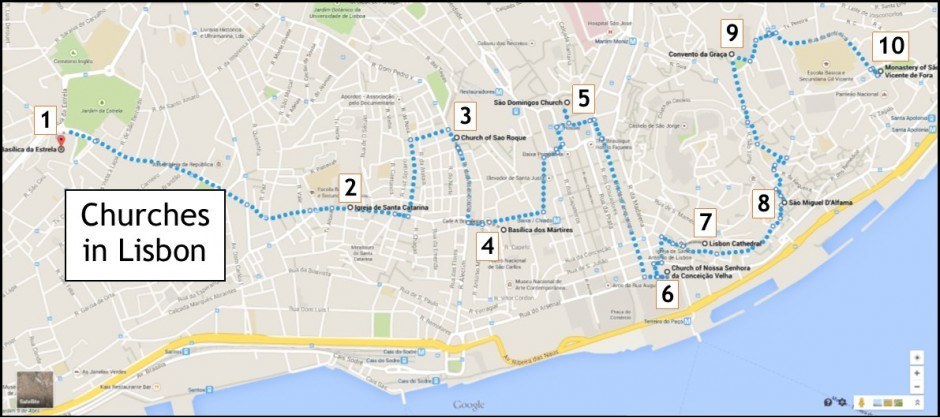 #1: Basilica da Estrela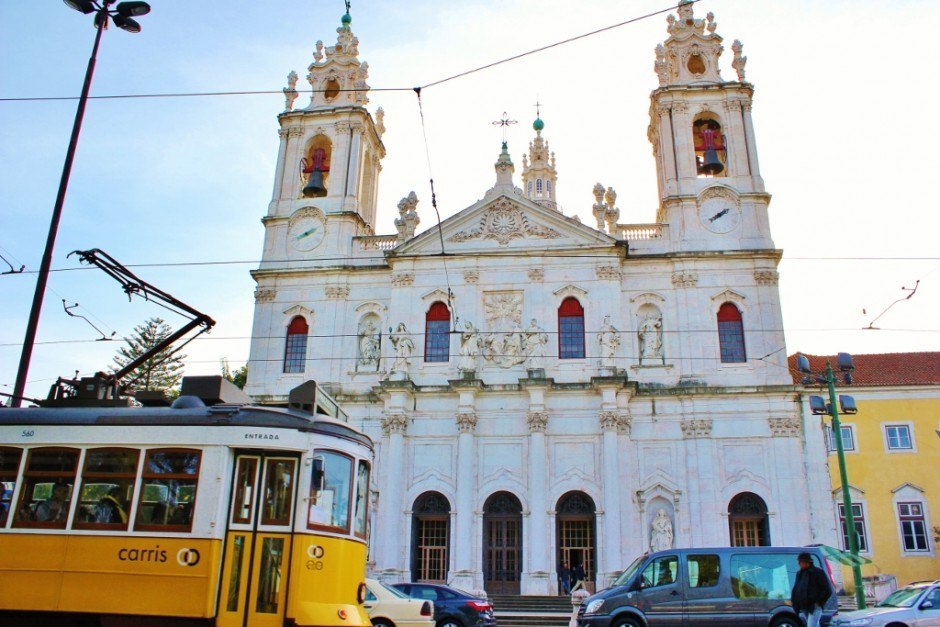 #2: Igreja de Santa Catarina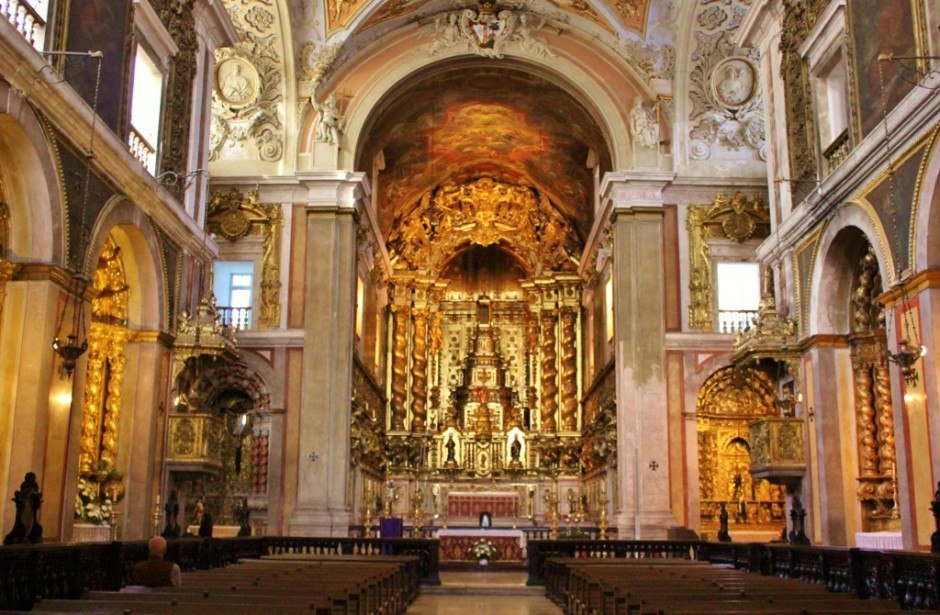 #3: Church of Sao Roque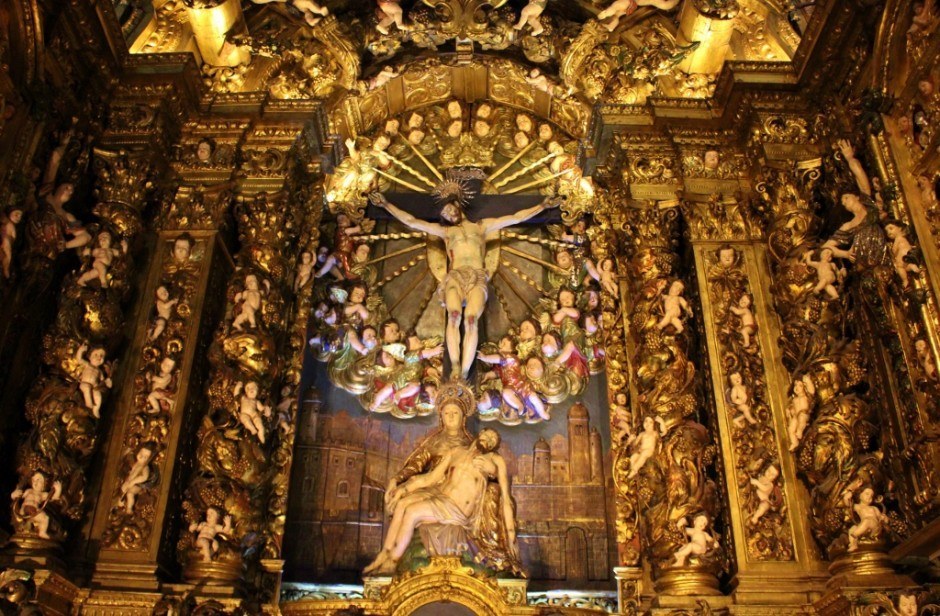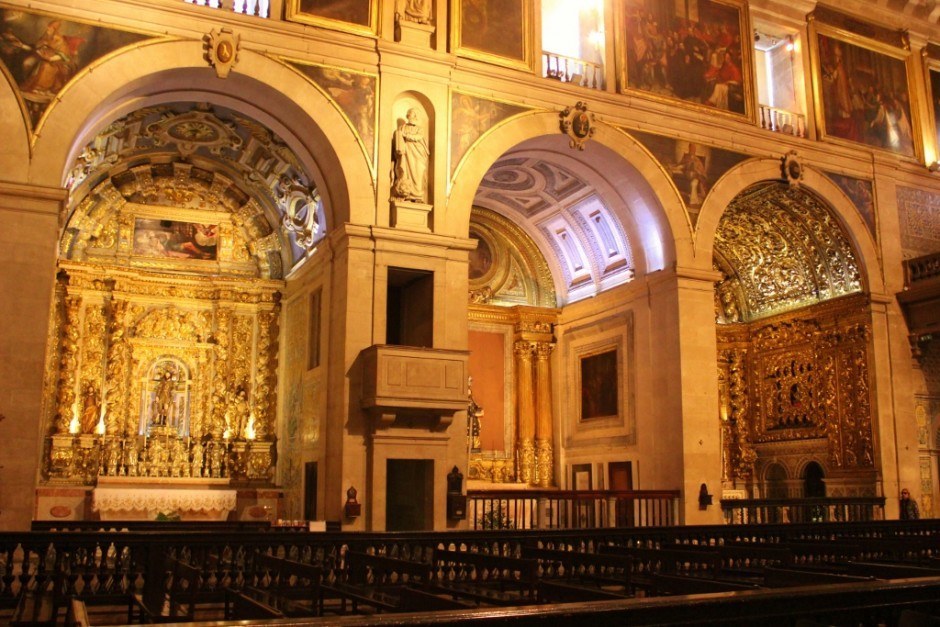 #4: Basilica dos Martires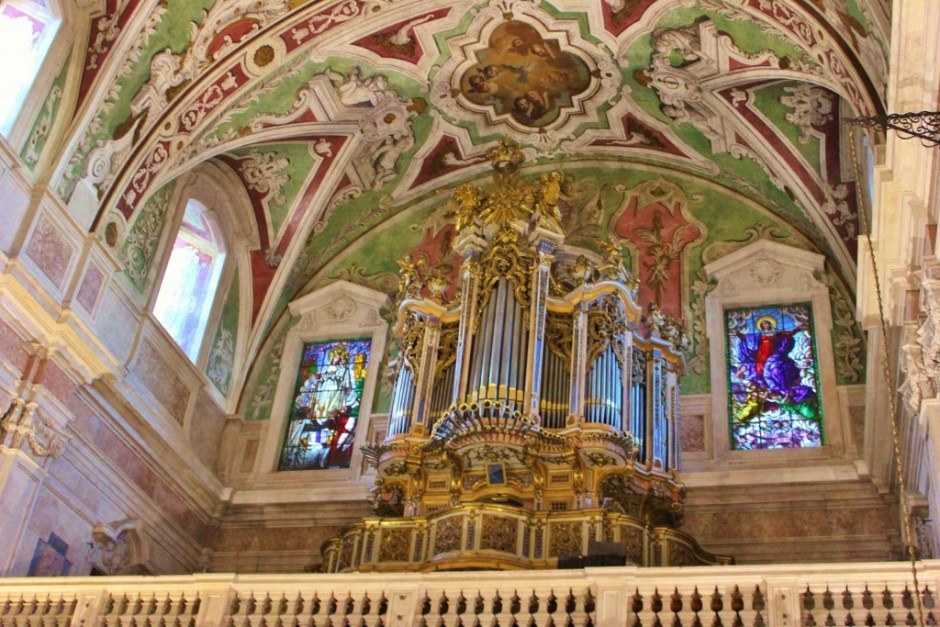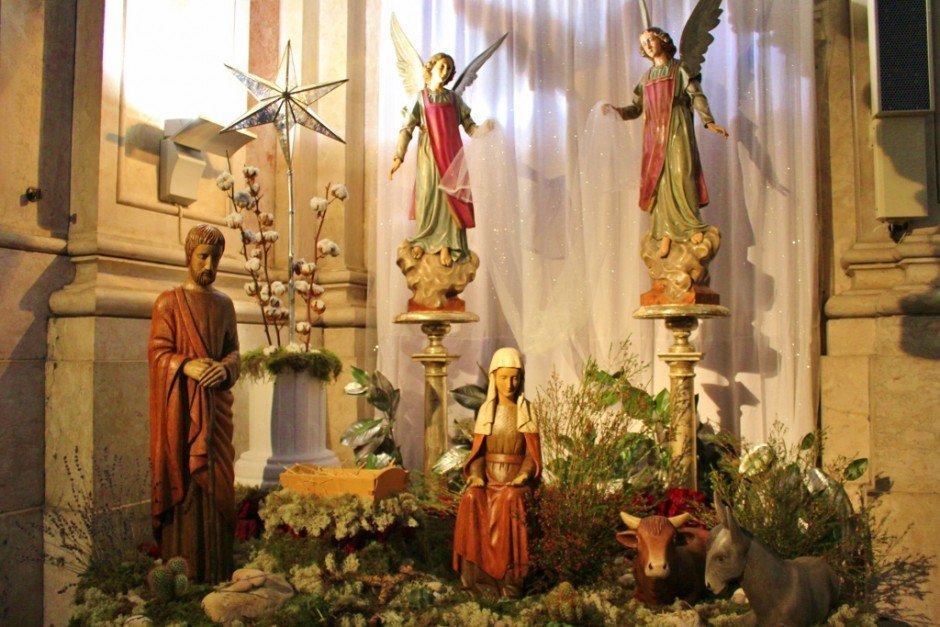 #5: Sao Domingos Church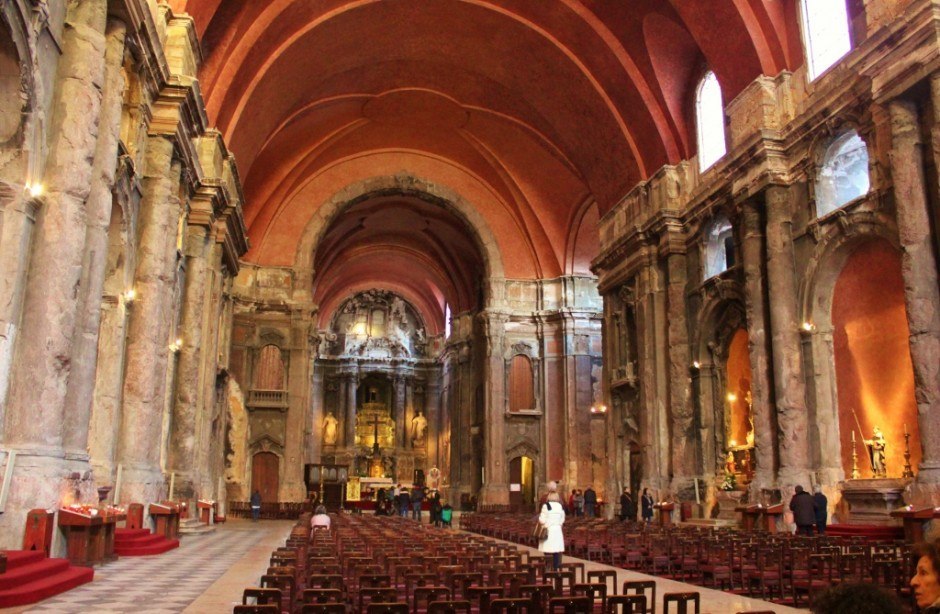 #6: Church of Nossa Senhora da Conceicao Velha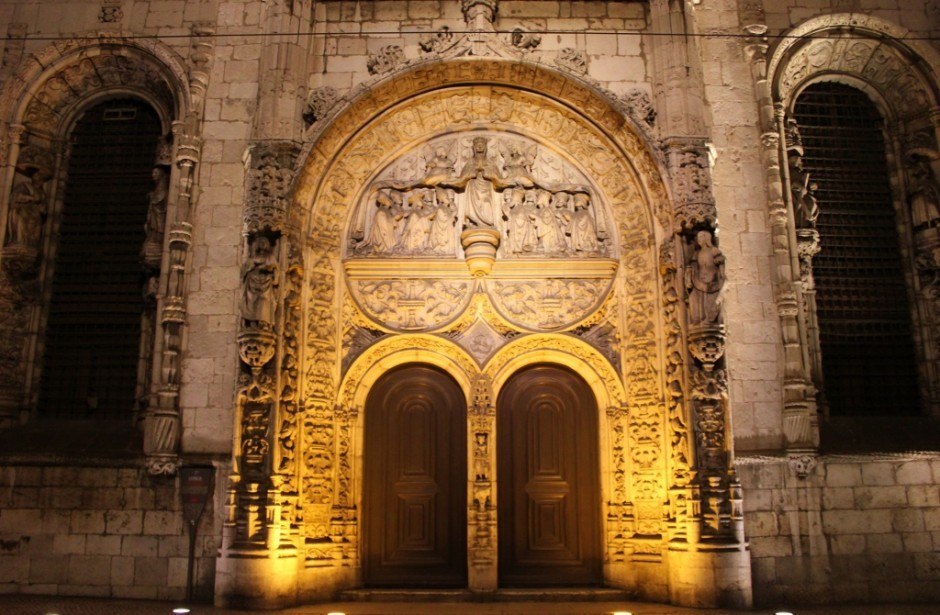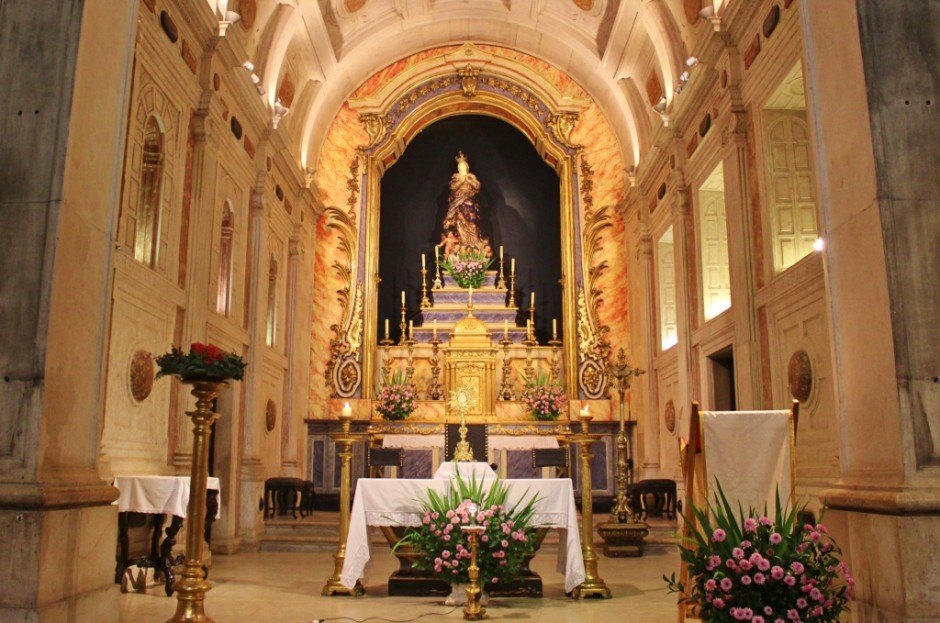 #7: Lisbon Cathedral (Se)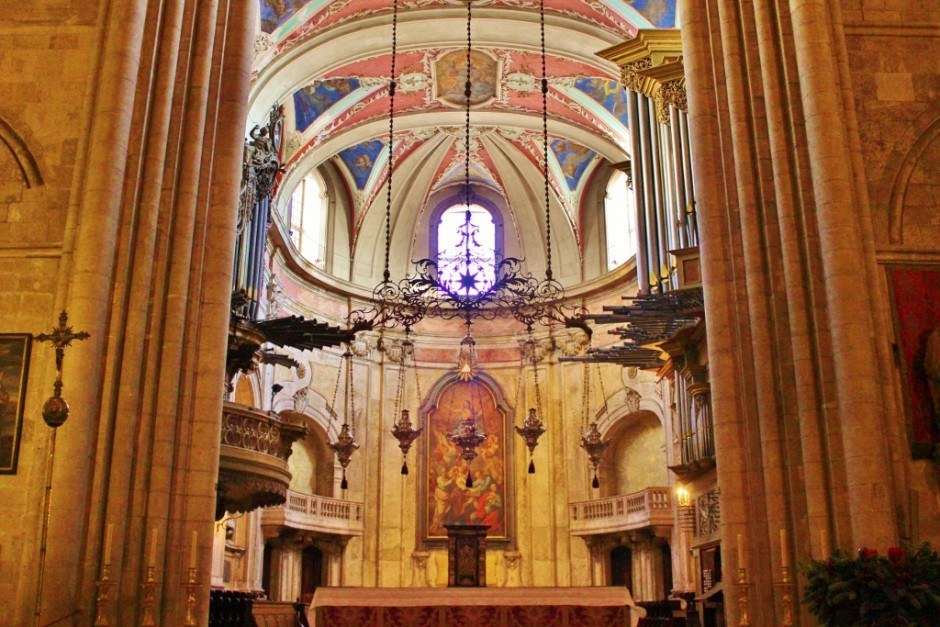 #8: Sao Miguel d'Alfama
#9: Igreja da Graca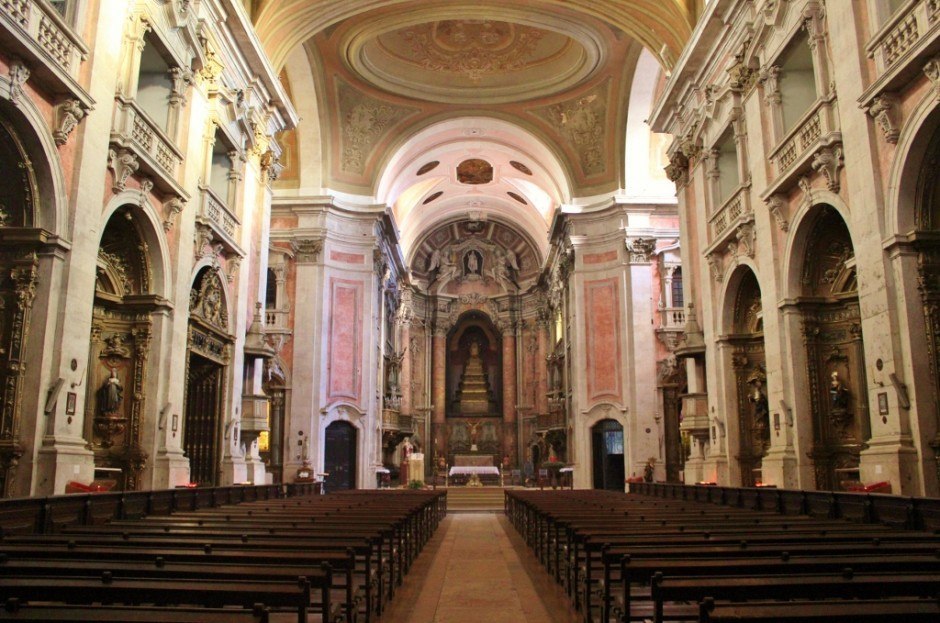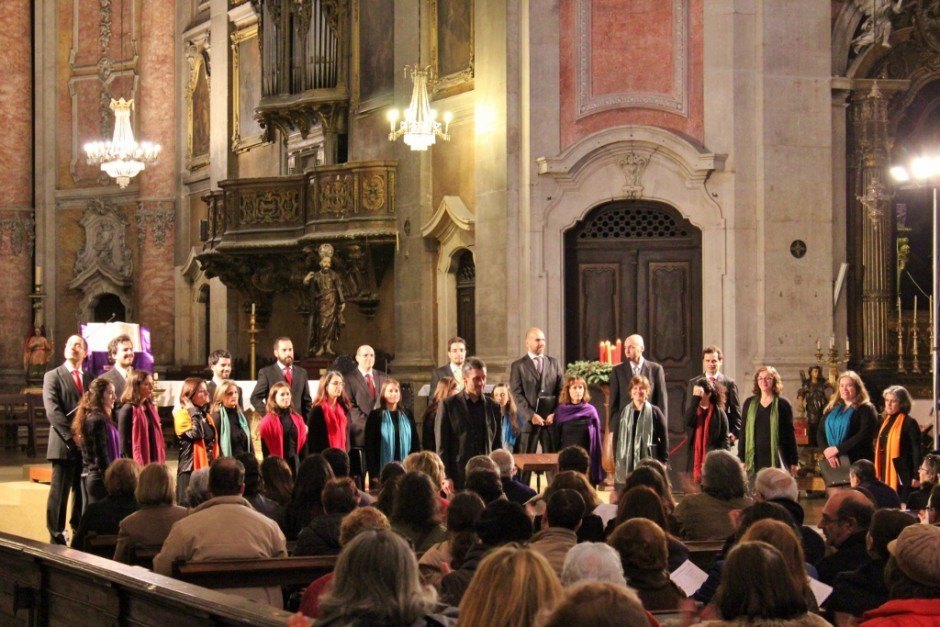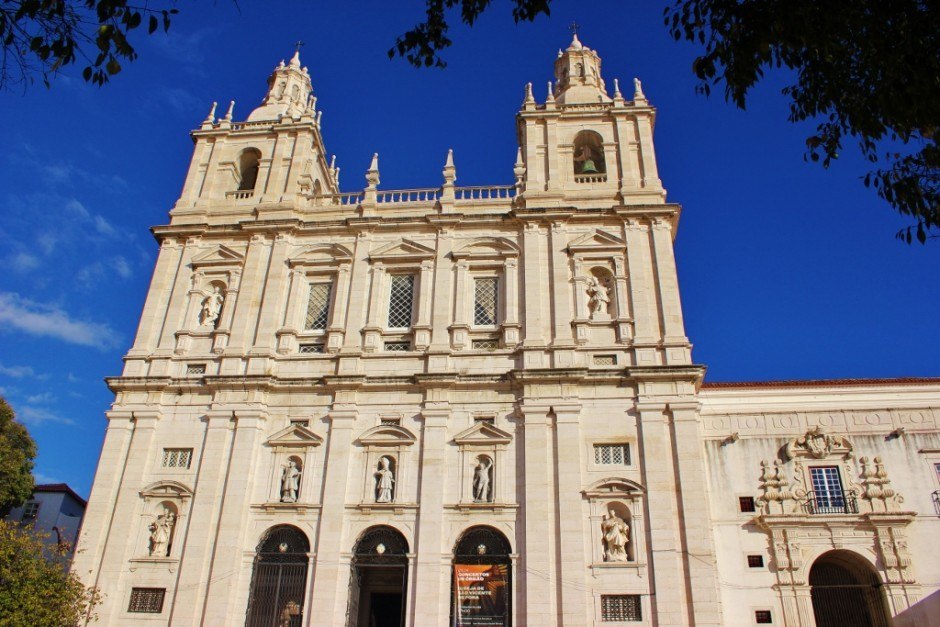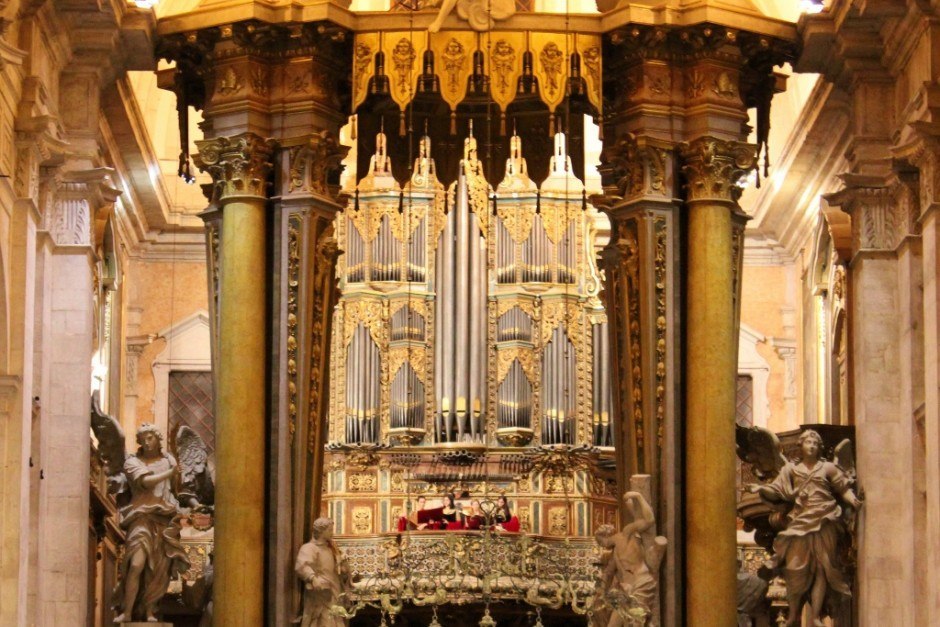 Our top tips for your trip to Lisbon
Where To Stay
During our visit to Lisbon, we stayed in this awesome Airbnb Apartment. (Not already a member of Airbnb? Use this link to create an account and save money on your first stay!) However, for those who prefer staying in traditional accommodations, there are many hotels to choose from in – or close to – the city center. Check out these top-rated hotels (based on guest reviews!) for your upcoming trip:
Or These Hostels:
What to eat in Lisbon
Get the ultimate Lisbon food guide, Lisbon in 100 Bites.
Before You Go
Want more travel planning tips? Head over to our Travel Planning page for our complete packing list and other travel resources!
Like what you're reading? Join the journey!
Subscribe to JetSetting Fools and get new blog posts and our quarterly newsletter direct to your inbox:

We want to know: Of all the churches in LIsbon, Portugal, do you have a favorite? Tell us in the comments!
Pin it! See all of our travel pins on our JetSetting Fools Pinterest Board.