Hey there! Welcome to JetSetting Fools! You will find our best travel tips for destinations worldwide. Some of the links on this site are Affiliate Links and if you use them to make a purchase, we may earn a small commission. For more information, read our Disclosure Policy.
---
We only had two full days in Seville, Spain but we quickly got ourselves acquainted with the atmospheric town. Visiting actual sights – which there aren't that many of – wasn't of high importance to us as we preferred to enjoy the ambiance of the timeworn neighborhoods in Seville. Each have their own church and square filled with cafes. Once we got our bearings, the maze of narrow, cobblestone streets was easy to navigate and traveling on foot made it easy for us to soak up the charm.
Neighborhoods in Seville
#1: Seville Center
Dominated by the world's largest Gothic cathedral, the Seville Center has the most touristy feel to it. Restaurants with English menus and a long line of horse drawn carriages felt slightly too kitschy for us, but that didn't take away from the beauty of the church and surrounding squares, especially since they were all still decorated for Christmas. For a bird's eye view (and an escape from the crowds), we found seats at the posh EME Hotel and sipped on pricey wine with a grand view of the soaring cathedral spires.
#2: Barrio Santa Cruz
The old Jewish Quarter, Barrio Santa Cruz, is more compact than the other neighborhoods, with some streets so narrow we had to walk single file. Although the area is a hotspot for tourists, it felt genuinely like a local, upper class neighborhood with tucked away squares and lovely gardens.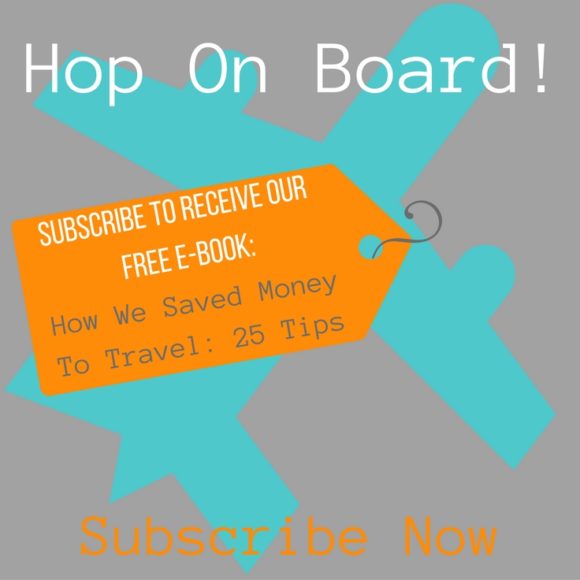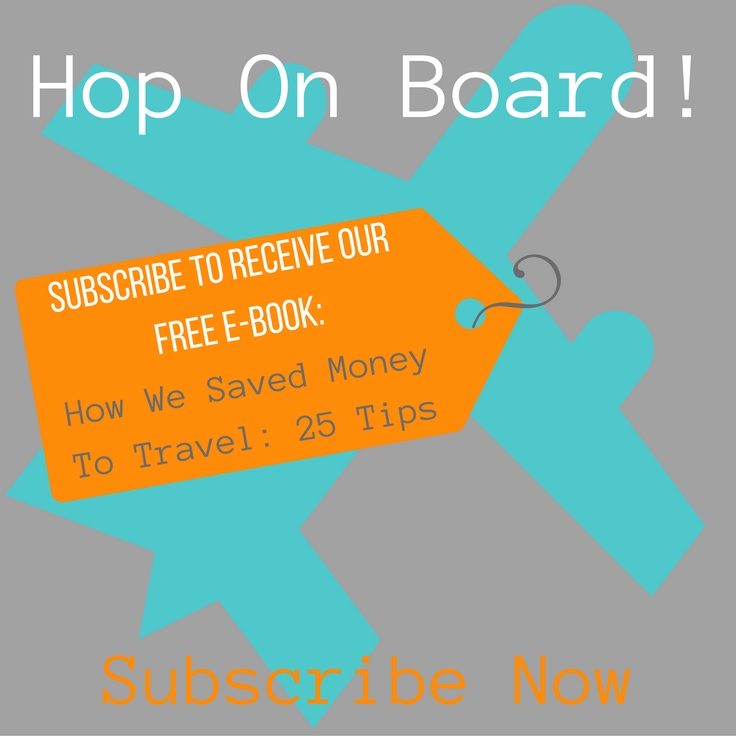 #3: Triana
The quieter – and more authentic – Triana neighborhood lies to the west, across the river, with the main draws being the market, the tapas and the view back across the water to the city. We enjoyed all three on a sunny, afternoon stroll.
#4: Macarena
The Macarena neighborhood to the north of the Center (and where we are staying) might not be as quaint as Triana or Barrio Santa Cruz, but it is definitely more local. We walked along a short portion of the 12th century old city walls that are still intact as 'normal' life went on around us. The Basilica de la Macarena is plain on the outside, but shimmers on the inside.
#5: Plaza de Espana
The large Plaza de Espana is another hub of tourist activity, as was the intent when it was built for the 1929 International Fair. As we walked through the Maria Luisa Park, just to the south, the clip-clopping of horses followed us through the gorgeous park grounds. From there, we were drawn down another charming, narrow street to explore more of lovely, local Seville.
Our top tips for your trip to Seville, Spain
Where To Stay
During our visit to Seville, we stayed in this awesome Airbnb Apartment. (Not already a member of Airbnb? Use this link to create an account and save money on your first stay!) However, for those who prefer staying in traditional accommodations, there are many hotels to choose from in – or close to – the city center.

Before You Go
Want more travel planning tips? Head over to our Travel Planning page for our complete packing list and other travel resources!
Like what you're reading? Join the journey!
Subscribe to JetSetting Fools and get new blog posts and our quarterly newsletter direct to your inbox:

We want to know: Have you visited Seville? Which is your favorite of the neighborhoods in Seville?
Pin it! See all of our travel pins on our JetSetting Fools Pinterest Board.