As slow travelers, we often spend weeks in cities that many travelers only give a day or two. Only on rare occasions do we limit ourselves to a single day in a city and that only happens when our scheduled commitments and flight arrangements put a squeeze on our itinerary. That's what happened with our visit to Amsterdam. Eager to see as much of it as we could, we set out on a One Day in Amsterdam Self-Guided Walking Tour to 15 of the city's best sights.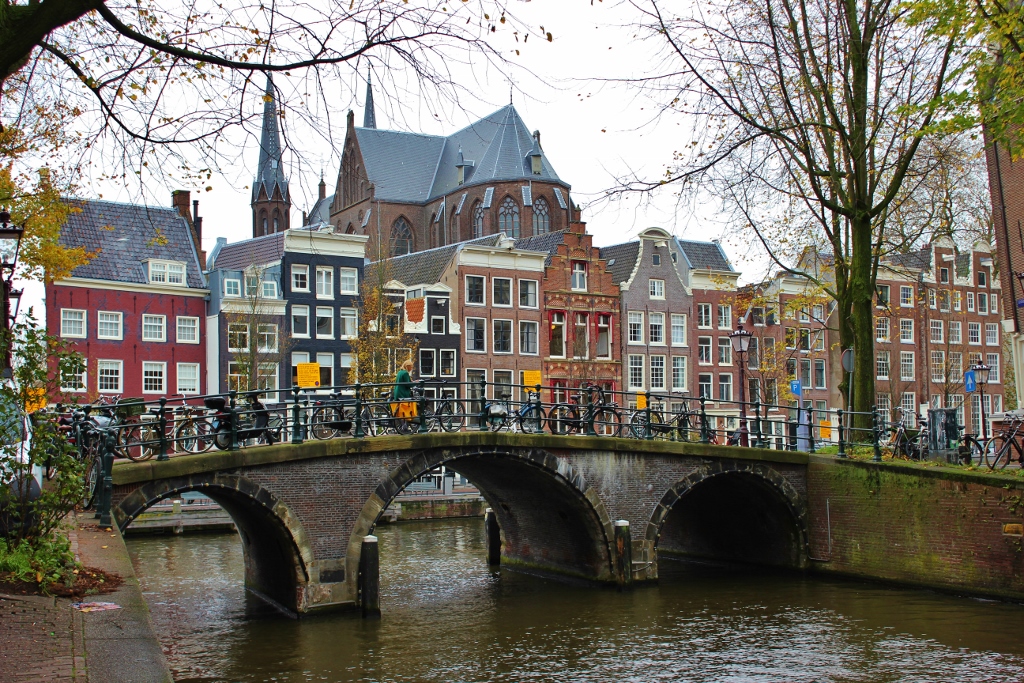 Amsterdam is a compact city, but the sights are spread throughout, making it somewhat difficult to organize an easy-flowing self-guided walking tour. To see what we wanted to see, we had to cover some ground, which included a little zigging and zagging. With only one day in Amsterdam, we eliminated stops at museums and didn't even consider attempting a bike rental. That being said, we left just enough time in our One Day in Amsterdam Self-Guided Walking Tour to sip on coffee, enjoy the views and wind our day down with a few beers.
One Day in Amsterdam Self-Guided Walking Tour
We started our one day in Amsterdam at…
Central Station
Amsterdam Central Station was opened in 1889 and today 250,000 passengers pass through the station daily.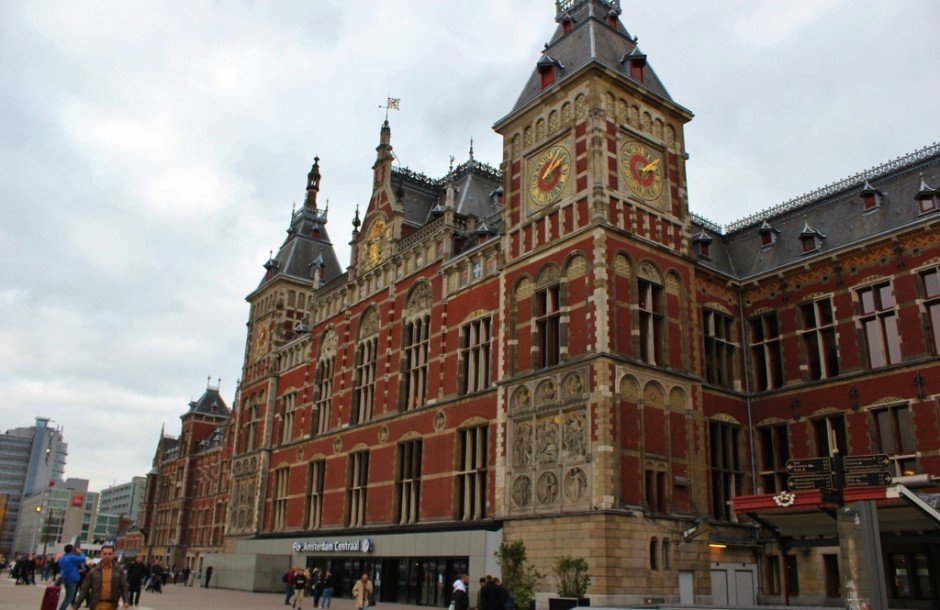 Walk straight away from the station onto…
Damrak
Damrak is the busy north-south route from Central Station to Dam Square. The large brick building, Beurs van Berlage, was once the stock exchange building, now a concert hall.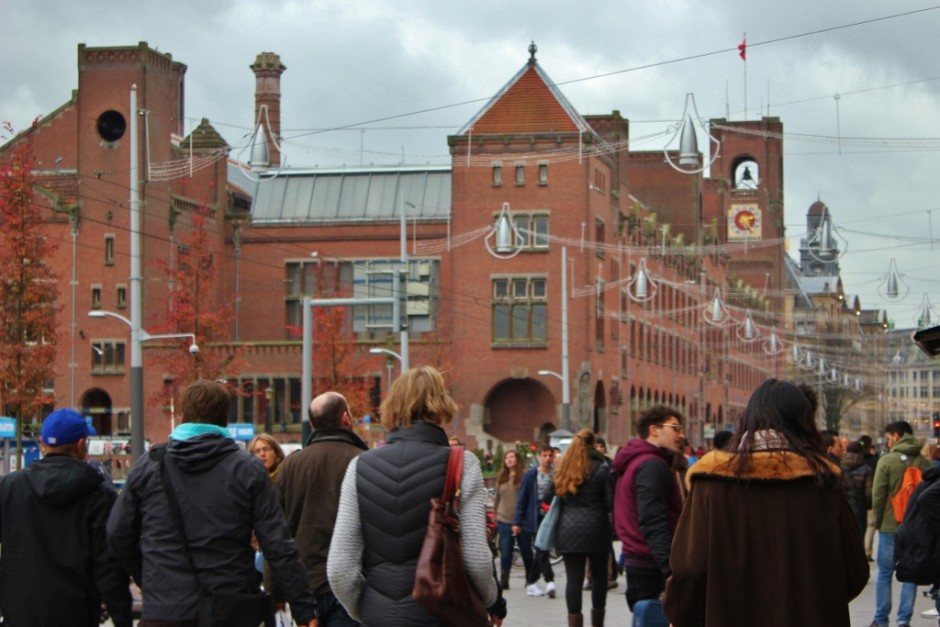 Take Oudebrugsteeg (or any narrow side street) to the right to…
Nieuwendijk
Running parallel to Damrak, Nieuwendijk is a pedestrian-only shopping street and one of the oldest in Amsterdam.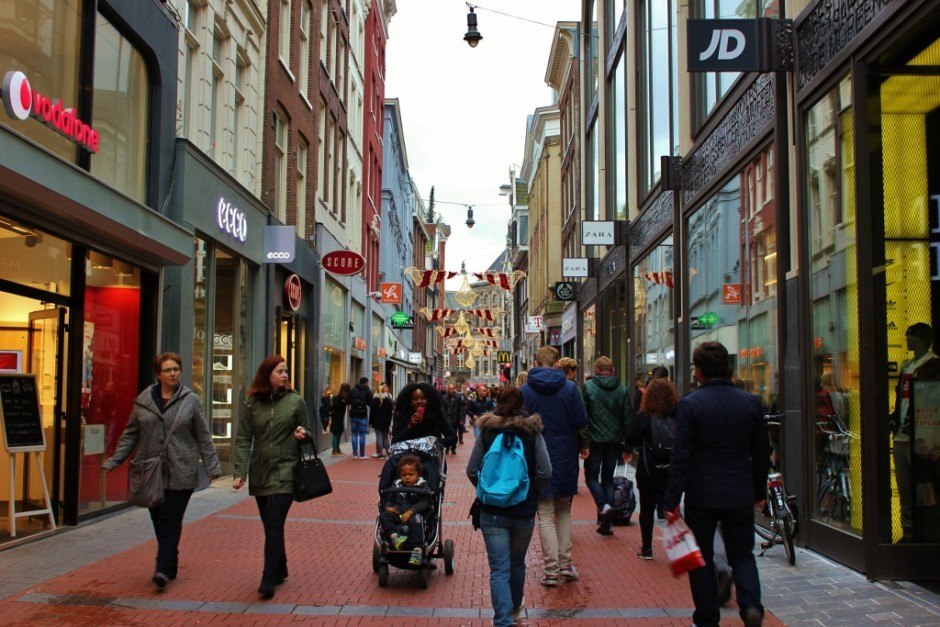 Walk south to…
Dam Square
Dam Square is in the historical center of Amsterdam and is located at the original Amstel River dam, which was built in 1270. Many notable buildings and monuments are on the square including the Royal Palace (built in 1655 as City Hall and converted to a royal residence in 1808); the New Church (built in the 15th century); and the National Monument honoring the victims of World War II (built in 1956).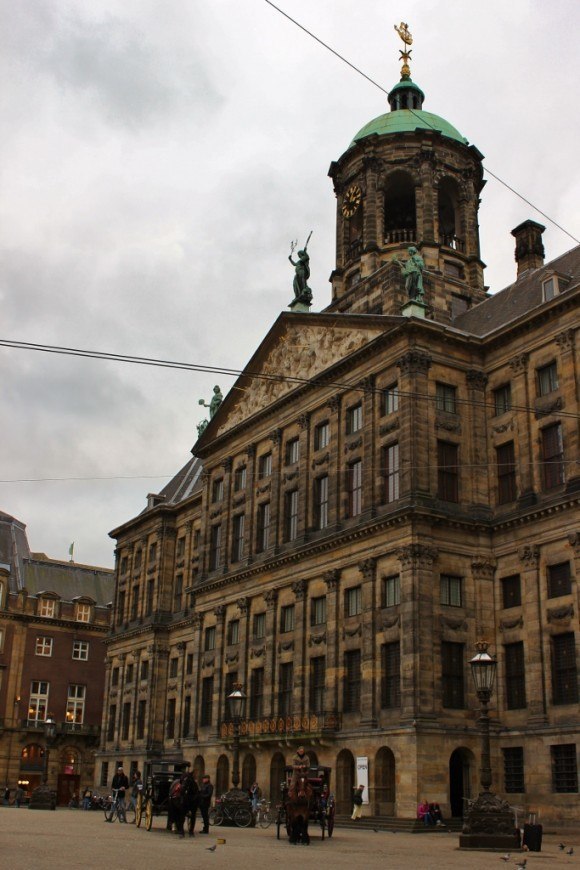 From the WWII memorial on Dam Square, walk north on Warmoesstraat to Wijde Kerksteeg and turn right to…
De Oude Kerk (The Old Church)
The 800-year-old De Oude Kerk, Old Church, is Amsterdam's oldest building and was consecrated in the year 1306. Built as a Catholic Church, it is now a Calvinist Dutch Reform Church.
Walk around the church to the right, cross the canal on Oudekennissteeg and continue to the next canal and the…
Red Light District
The Red Light District is an odd prostitution-as-a-tourist-attraction sight. During the day, most of the red-lit window boxes are vacant, with only a few occupied by young women dressed in lingerie. At night, it is a different scene. Sex shops and the Erotic Museum are also found along the street.
Walk north through the Red Light District to Korte Stormsteeg and go right to Zeedijk. Turn right and walk south into…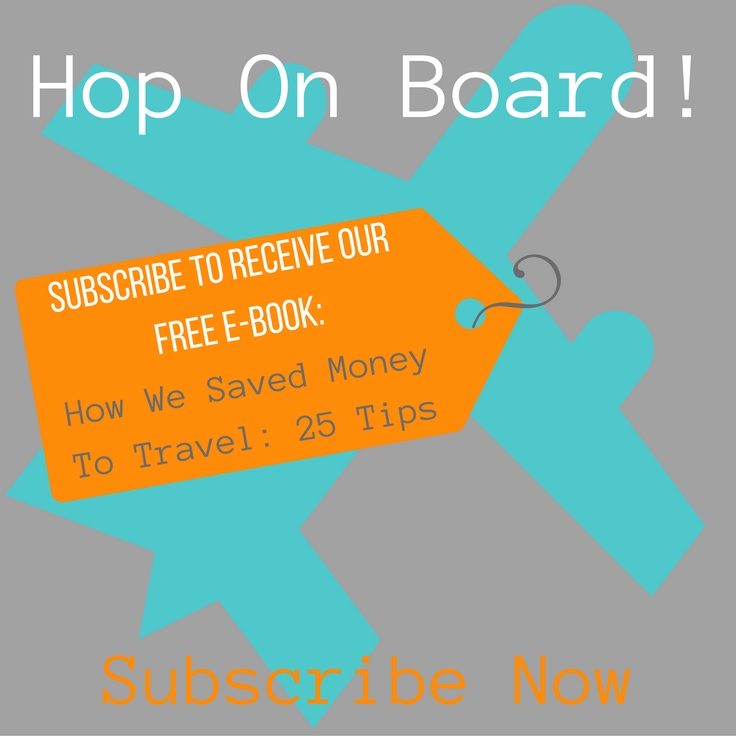 Chinatown
A plethora of Asian (not only Chinese) shops and restaurants line Zeedijk, the main street through what is commonly called Chinatown. The He Hua Buddhist Temple, built in 2000, is a striking difference to the rest of the architecture.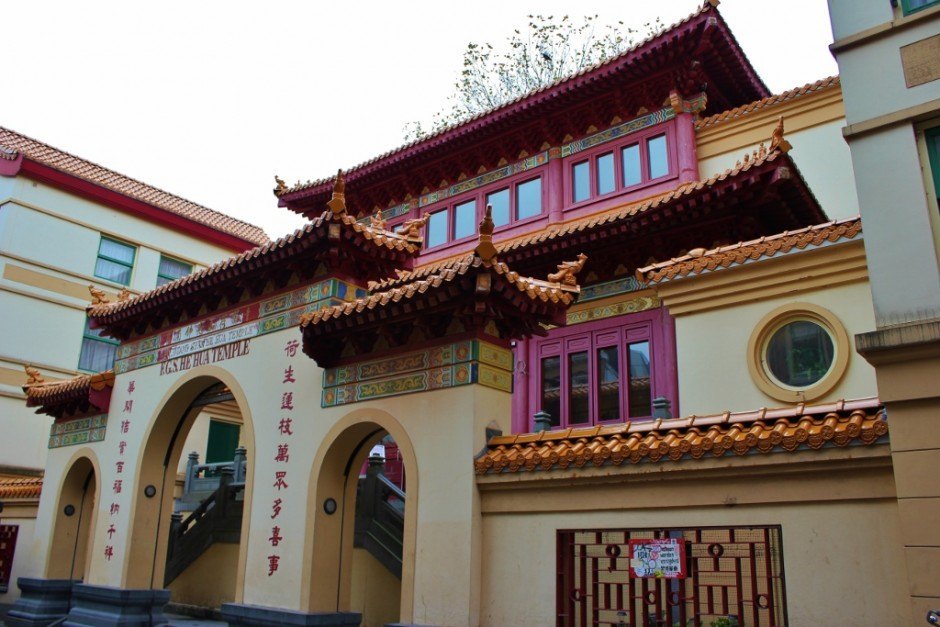 Continue south to Nieuwmarkt Square and…
De Waag
Dominating Nieuwmarkt Square is De Waag, The Weigh House. The building, which is Amsterdam's oldest non-religious building, dates to the 15th century and was once part of the city walls. Now, it houses a popular restaurant.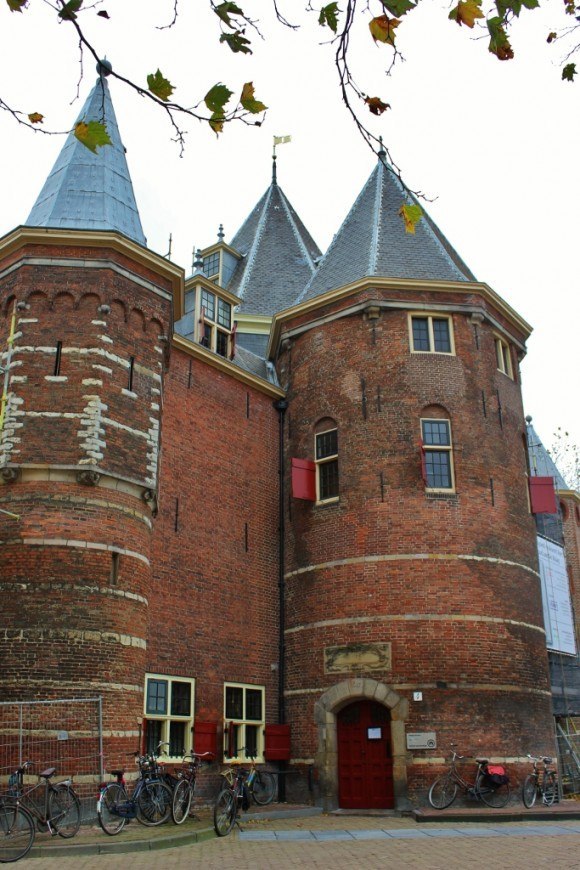 Continue walking south on Sint Antoniesbreestraat across the canal and turn right on Zwanenburgwal to the…
Waterlooplein Market
The outdoor Waterlooplein Market has more than 300 stalls selling second-hand clothing, antiques, tools, books and other trinkets. It originated as a Jewish market in 1893 and was revitalized as a general market in the 1960s.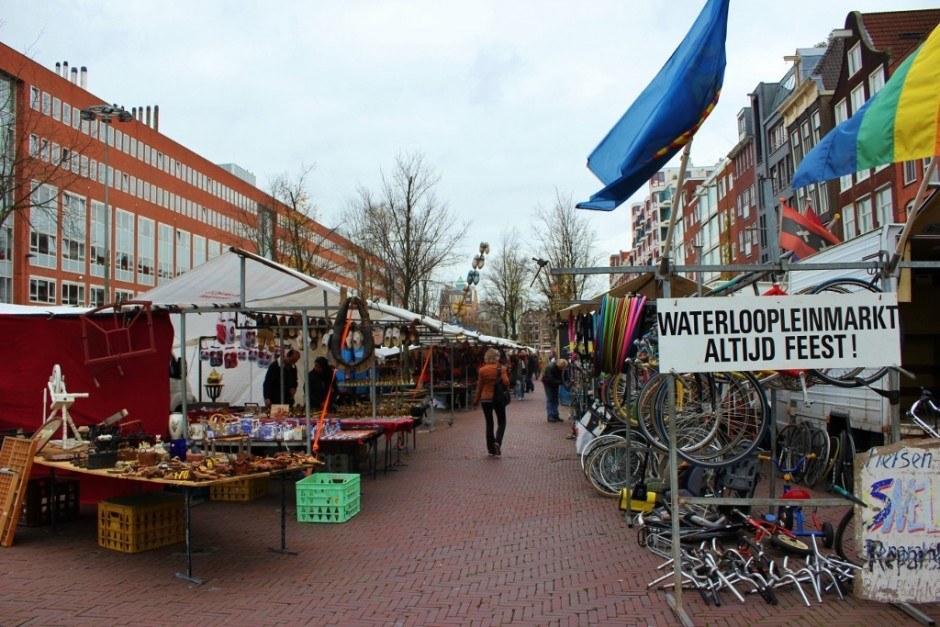 At the end of the market, turn right on Waterlooplein Street and right again before the bridge to the front of the…
National Opera & Ballet
The Amstel River fronts the National Opera and Ballet. Many of Amsterdam's iconic houseboats are moored in the area.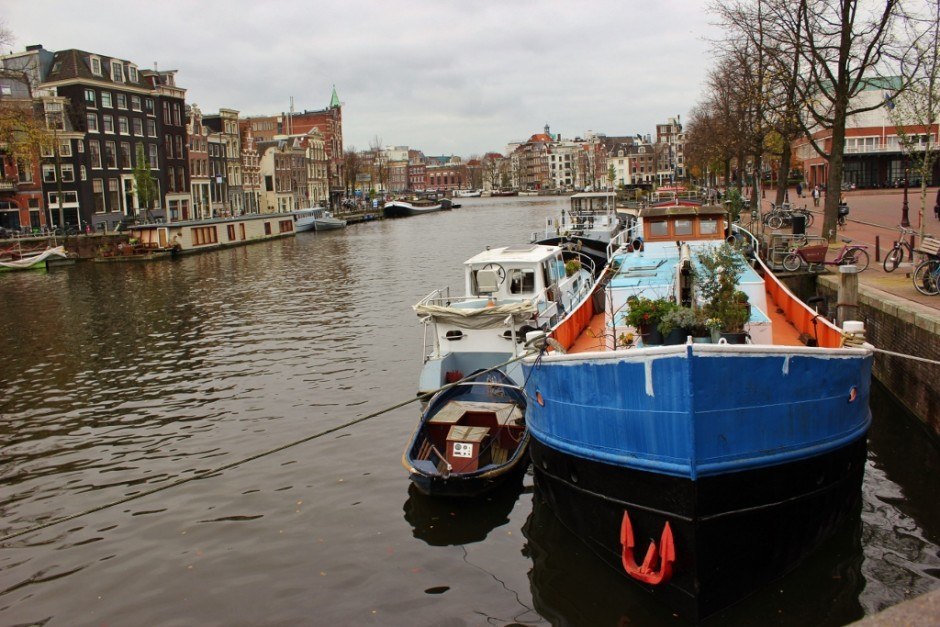 Heading west from the Opera, cross three canals using Staalstraat and then walk south on Nieuwe Doelenstraat to…
Muntplein
This busy square is actually a bridge with six streets leading to it. The Munt Tower, after which the square is named, was once part of the city gate. In the 17th century, the tower served as a mint.
Continue south and turn right (west) on Singel to the…
Flower Market
The flower market stalls are housed in floating shops and sell everything from seeds to fresh cut flowers.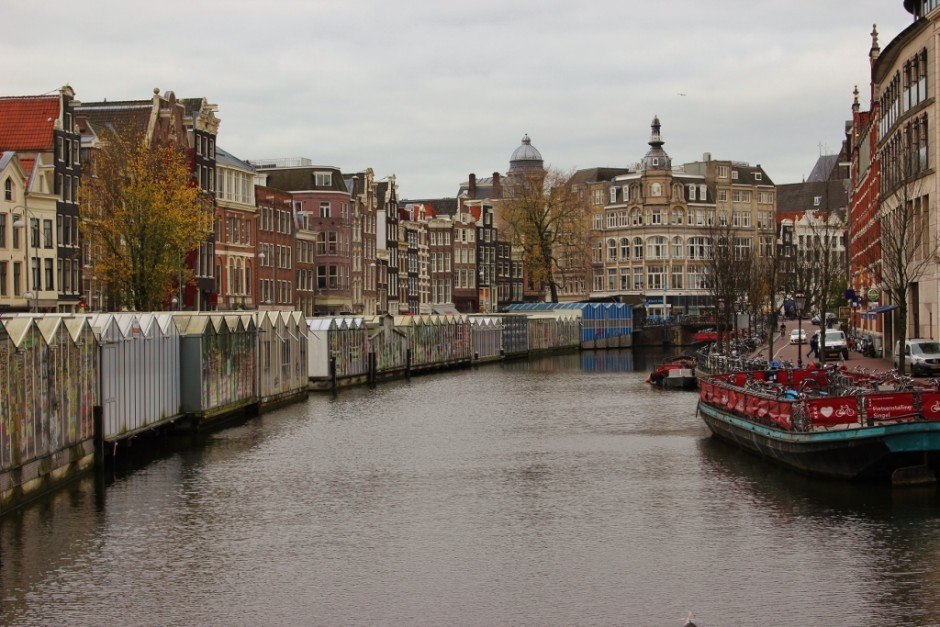 Continue west to Leidsestraat and turn left. Walk to Prinsengracht and turn right to follow the canal north to…
Westerkerk
The Westerkerk is a protestant church that was built between 1620 and 1631. The tower, which stands at 279 feet, is the tallest church tower in Amsterdam.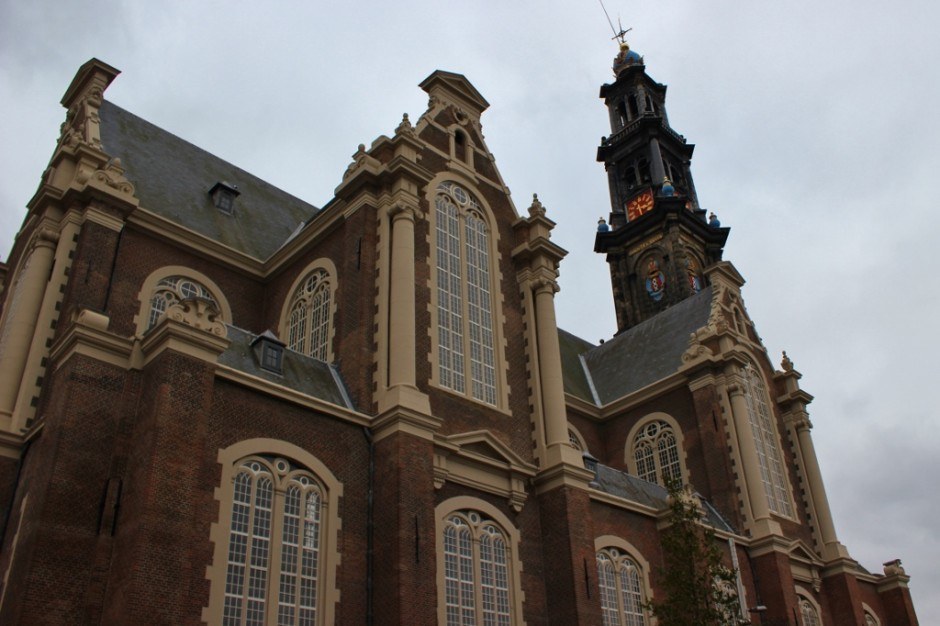 To the north of the church is the…
Anne Frank House
Now a museum, the Anne Frank House is where Anne, a young Jewish girl, hid from the Nazis during World War II. It's easy to find, follow the long line and, just past it, the door numbered 263.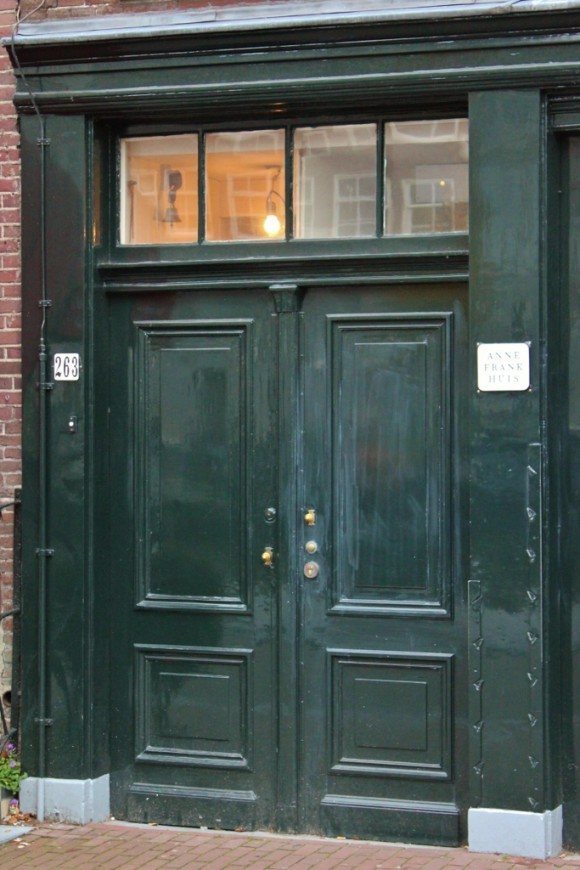 Across the Prinsengrach Canal is the…
Jordaan neighborhood
The working class settled the Jordaan neighborhood in the 17th century and attracted many with radical political ideas. In the 1970s, gentrification overtook the area, attracting young professionals, well-to-do families and, along with it, trendy cafes, bars, galleries and specialty shops.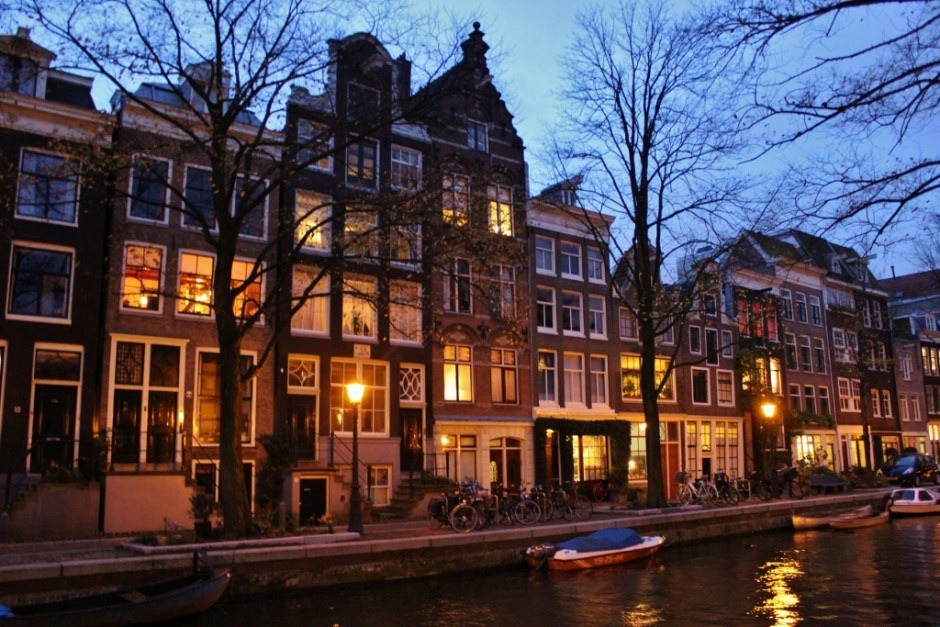 Crisscross north through the neighborhood to Brouwersgracht and turn right (east) to complete the loop back at Central Station.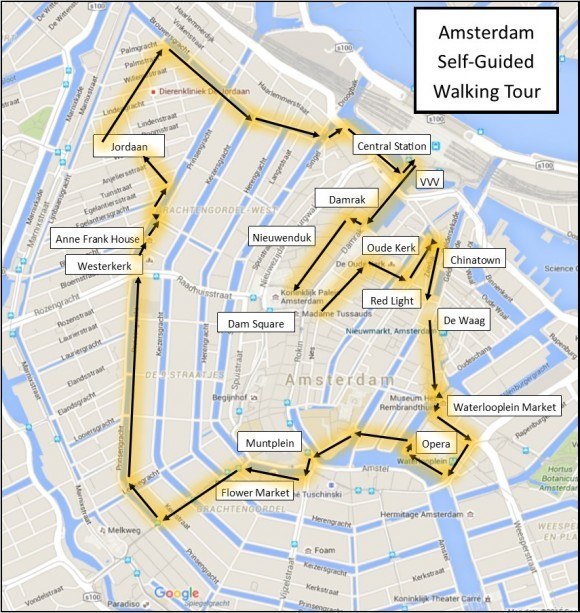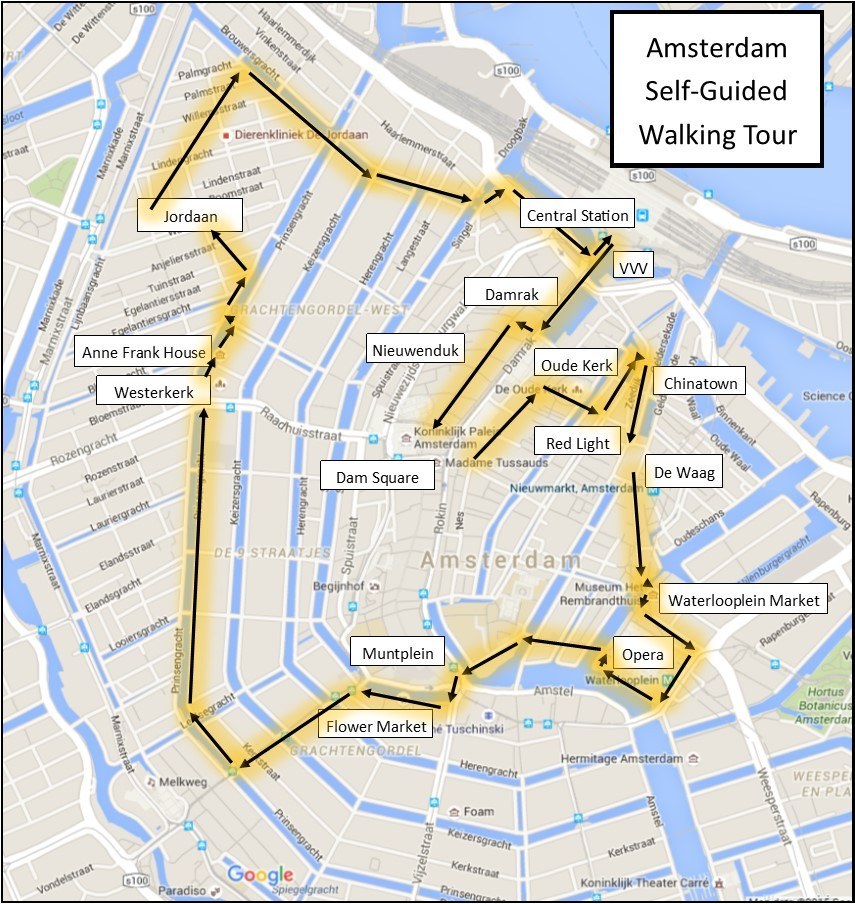 Click here for a link for the route on Google Maps
Notes and Tips for a Visit to Amsterdam
If you have just one day in Amsterdam to see the sights, these tips may help!
Before leaving Central Station, stop by the tourist information office, VVV, in front of the station to pick up a city map.
Watch out for bikes! Always look both ways when crossing the street and, for shutterbugs like myself, be aware of your surroundings when looking through your lens.
Dam Square is an ideal spot for people watching. We stopped at a café on the perimeter for a coffee and an entertaining view.
For those using this One Day in Amsterdam Self-Guided Walking Tour not keen on walking through the Red Light District, simply continue walking north on Warmoesstraat from De Oude Kerk to Prins Hendrikade. Turn right (east) and follow it as it curves into Zeedijk and continue through Chinatown.
While Amsterdam has many sights, much of the charm is found simply by walking the canals. If time allows, make detours!
We can't recommend a specific route in the Jordaan neighborhood. We didn't have one ourselves! We just walked, with no plan in mind…and popped into a couple neighborhood bars along the way.
Where To Stay
During our visit to Amsterdam, we stayed near the airport (for convenience) at the Ibis Budget Amsterdam Airport (which was just a short walk to the bus station where we could catch a bus into the city center. However, for those who prefer staying closer to the city, there are many hotels to choose from. Check out these top-rated hotels (based on guest reviews!) for your upcoming trip:
Or These Hostels:
Before You Go: Our top tips for your trip
Want more travel planning tips? Head over to our Travel Planning page for our complete packing list and other travel resources!
We want to know: What is your favorite thing to do in Amsterdam? What would you add to our One Day in Amsterdam Self-Guided Walking Tour? Tell us in the comments!
Like what you're reading? Join the journey!
Subscribe to JetSetting Fools and get new blog posts and our quarterly newsletter direct to your inbox:

Pin it! See all of our travel pins on our JetSetting Fools Pinterest Board.