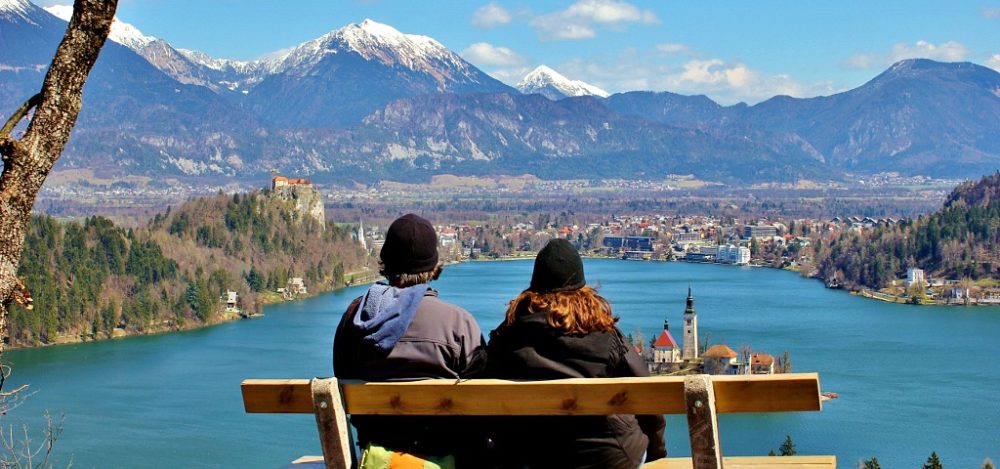 Welcome to the JetSetting Fools homepage - our only permanent 'home' since 2014 when we left the United States to travel the world.
We are Sarah & Kris and, thus far, our journey has taken us to six continents and more than 35 countries. We've made friends despite language barriers, savored regional cuisine we couldn't pronounce and have discovered local craft beer around the globe. As we travel, we like to get a feel for the places we visit – not just check off a list of sights. We share our inside knowledge, tips and advice to help other travelers see more of this beautiful world…a place we all call home.
For more about us and our travel style, go to our About Us page.