Shopping for accommodations can often be a daunting task. Where is it located? What are the amenities? Does it fit my budget? Thankfully, we've found a few sites that help us find exactly what we're looking for in travel accommodations!
By using these links, we may receive commission.
Hotels
Booking.com




Holiday Apartments
We love having our own apartment – kitchen included! – when we travel…and Airbnb is our go-to source for accommodations when we travel. If you haven't used Airbnb before, use this link to create an account and save money on your first trip. Before you book, read our 7 Tips for Using Airbnb.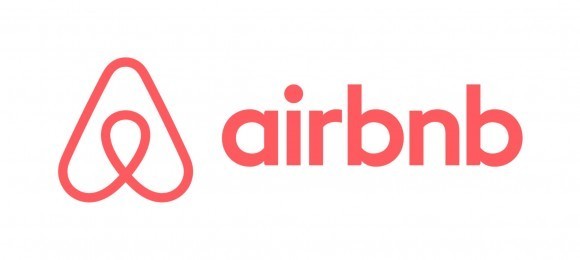 Housesitting
Trusted Housesitters
Trusted Housesitters offers travelers a unique way to see the world: petsit and stay in a house for free. Sitters can apply for opportunities all around the globe. House and petsitting with Trusted Housesitters has added a unique element to travel for us. We get to experience the city as locals – and staying for free helps with the budget, too! Annual memberships are available for both housesitters and homeowners.