Hey there! Welcome to JetSetting Fools - where you will find our best travel tips for destinations worldwide. Some of the links on this site are Affiliate Links and if you use them to make a purchase, we may earn a small commission. For more information, read our Disclosure Policy.
Finding the Perfect Place to Stay
Where you stay on your vacation is often an integral part of the trip itself. And, regardless of budget, every traveler searches for the perfect place to stay on their trip or vacation. It could be a luxury resort on a beach or an inexpensive and well-located hostel, but finding lodging that suits your travel style is essential. As we've been traveling since April 2014, we've had plenty of practice at booking accommodations that enhance our travel experiences and we're sharing our travel accommodation resources to help other travelers search for the best accommodations.
Travel Accommodation Resources
Apartments
As we have traveled, we have found that staying in short-term holiday apartments is often less expensive than booking hotel rooms – with the added benefit of a kitchen and, usually, more space. Our go-to resource for finding homes abroad is Airbnb. We have booked more than 50 accommodations through Airbnb and our experiences have been overwhelmingly positive.
We like that Airbnb is an online community where we can look at profiles and reviews. The site requires the user to create a profile – and if you haven't already done so, use this link to start…and save money on your first Airbnb stay. For more helpful hints on using Airbnb, read Tips for Using Airbnb.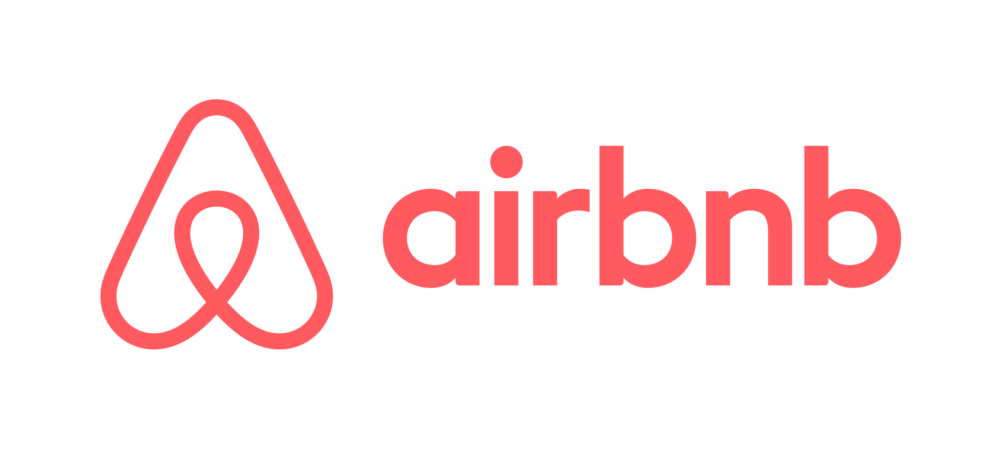 For travelers who would rather not create a profile online, there are two excellent sources for booking holiday apartments: FlipKey (which is part of the well-known and trusted TripAdvisor brand) and VRBO - Vacation Rentals by Owner (which is part of the HomeAway group).
---
Hotels and Hostels
However, for those travelers who would rather book traditional travel accommodations, there are endless choices of Hotels and Hostels around the world. If we need a place to stay for just one night or if we simply want the convenience of a 24/7 check-in desk, maid service or other amenities, we are likely to book a hotel room (usually smack in the city center or close to the airport). Even though we are budget-conscious travelers, we rarely book hostels. In our experience, hostels often cost more than many apartments (unless you are traveling solo) and we lose our privacy.
Our favored online booking platform is Booking.com. The site is straight-forward and simple to use. We can easily sort and filter results based on price, location and even guest ratings.
There are other online booking sites that we use, depending on the situation. Hotels.com offers the perk of the 10th night booked for free. And, HotelsCombined compares room rates from several sites at once so we can easily book the lowest rate. If price is more important than a specific hotel, bidding on Priceline can score you a deal.
---
Housesitting
Another option for free accommodation – and an incredibly unique travel experience – is Housesitting. As housesitters, we have stayed in countries around the world for free, in exchange for taking care of the home (and usually a pet) while the homeowner is traveling. To get a better sense of the responsibilities, read about our First Experience Housesitting in London and Housesitting for the Holidays. Or, read our interview on Pet Tales: Petsit and stay rent-free while you travel.
For more travel planning information, tips and advice, go to our Travel Planning page. For country specific travel guides, go to our Travel Guides page. Travel well!
Pin it! See all of our travel pins on our JetSetting Fools Pinterest Board.