Hey there! Welcome to JetSetting Fools! You will find our best travel tips for destinations worldwide. Some of the links on this site are Affiliate Links and if you use them to make a purchase, we may earn a small commission. For more information, read our Disclosure Policy.
---
Ljubljana, the capital of Slovenia, is a fairytale city filled with iconic sights, delectable cuisine, interesting art, nature parks, good craft beer and incredible community events. There is enough going on in Ljubljana to fill an entire week, but for visitors who have just one day in Ljubljana, we've rounded up a list of the city's essential experiences. The day is packed with top things to do in Ljubljana that visitors will not want to miss!
One Day in Ljubljana Itinerary
Wondering what to do in Ljubljana in one day? In the heart of the city, visitors can find everything from Ljubljana must-see sight and local eateries-with-a-twist to reinvented neighborhoods and amazing nature. This 1 Day in Ljubljana Itinerary is designed for travelers who want to explore the iconic sights, taste the local food and experience the best of the city. Use this timeline to plan what to see in Ljubljana in one day.
8:30AM – Coffee
Start your day with one of the most popular Ljubljana activities: coffee in a cafe. The Ljubljana cafe culture provides a fascinating introduction to the city. If the weather is nice, sit outside and watch the city wake up. The people watching is phenomenal. Locals can linger over a cup of coffee (or beer…anything goes!) for hours – but if you are trying see Ljubljana in a day, you will need to fuel up and get moving!
9AM – Ljubljana Sightseeing
Most Ljubljana attractions are located in the city center – making it easy to see the top Ljubljana sights on foot. Hike up to the hilltop castle, cross Triple Bridge into Preseren Square and photograph Dragon Bridge – these are all essential items for your checklist of things to see in Ljubljana. However, there is more to discover in Ljubljana than just the iconic Ljubljana sights – so you will want to plan your route of where to go in Ljubljana in advance of your trip. We've made it easy with our list of 17 Ljubljana Sights – all labeled on a helpful map!
11AM – Ljubljananjam Food Tour
The motto at Ljubljananjam is 'Eat like a local, with a local,' and that's exactly how Iva runs her culinary tours. The small tours – max 6 people – are personalized and guided by a local (usually Iva!) to the best eateries in town. This food tour is a must-do in Ljubljana!
On our tour, we requested local cuisine and craft beer and we got it! We were led through the city to the hottest spots and hidden gems as we sampled locally sourced products, feasted on traditional cuisine and sipped on the newest additions to Slovenia's craft beer scene. The highlights for us: soup made from locally-grown vegetables, perfectly prepared rumsteak and an Istrian dish of prosciutto served in teran wine sauce with polenta (and these were just the highlights!). Tell Iva what you like – whether it is local food, hidden gems, wine, craft beer…or all of the above! – and she'll create a tour designed to suit you.
2PM – Nature in Ljubljana
There is no better place to go after a big Slovenian lunch than one of the Ljubljana parks. And, it just so happens that spending time in the city parks is one of the top Ljubljana, Slovenia things to do! Whether you hit the trails in Tivoli City Park (where you will find the Tivoli Castle, another one of the Ljubljana points of interest) or climb to the top of Roznik Hill or slowly stroll through the Botanical Gardens, the parks are a wonderful place to spend a few hours of your Ljubljana one-day trip.
5PM – Ljubljana Graffiti Tour
With a day in Ljubljana, anyone can walk on the streets of Ljubljana and seek out graffiti, but on the Ljubljana Graffiti Tour, the fascinating street art scene is introduced to groups by a local guide. Our tour was led by Dasa (pronounced Dasha) and it was like walking through an outdoor art museum. Not only does she explain the history of the art form, but she also tells tales of the artists – or writers – behind the work. Taking the Graffiti Tour is one of the cool things to do in Ljubljana. The tour starts in the historic city center and wanders through some of Ljubljana's most colorful streets (literally) and ends in the edgy and artsy Metelkova district – one of the more alternative places to see in Ljubljana.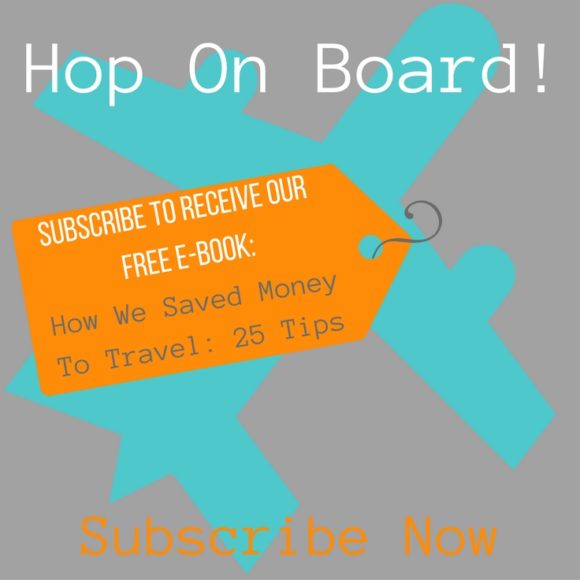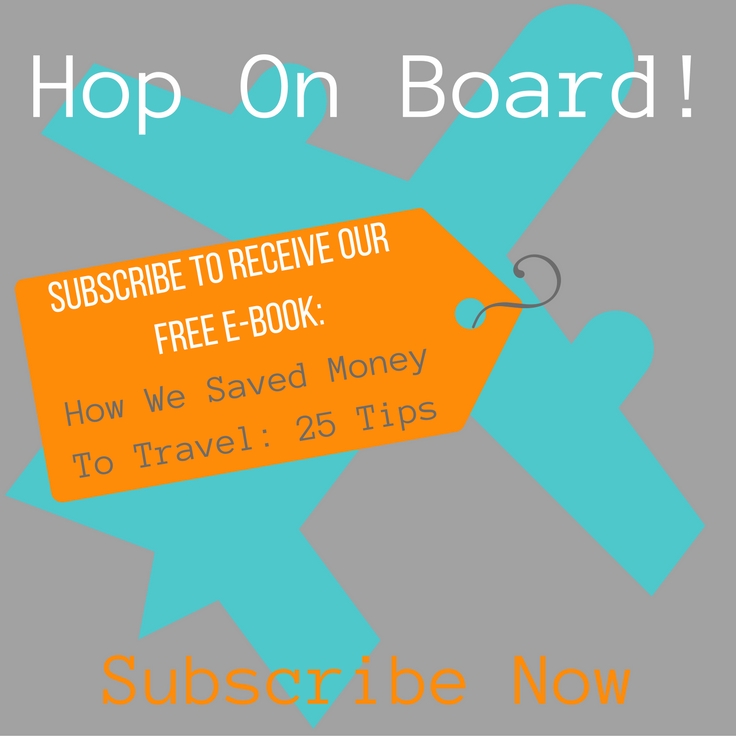 7PM – Sip Slovenian Craft Beer
With the popularity of craft beer around the world, some may not think sipping a Slovenian craft beer is an essential Ljubljana experience, but the craft brew in the city is some of our favorite from around the world – and we think it's one of the Ljubljana top things to do. New breweries, like Tektonik, are opening in the heart of the city (not open yet to visitors, but sold around town and mighty tasty!) and more bars and cafes are offering local suds. A handful of outdoor cafes along the river serve Slovenian craft beer, but Sir William's Pub has the widest selection in stock. For a completely unique Ljubljana experience, stop by one of local beer shops, like Za Popent Pivoteka , let the staff help select a few local beers and choose a spot along the river to taste test.
9PM – Walk the City Streets
End your Ljubljana one-day tour with a stroll around the city after dark. Ljubljana is a walkable city that glows under the street lights. Ramble through the city and you are sure to find unique happenings or events during your visit. We've been pleasantly surprised to find pop-up food markets in Preseren Square – and on summer Fridays, Open Kitchen (Odprta Kuhna) is a gathering spot for locals and tourists to sample fare from a variety of restaurants. Street performers will certainly be around (we've seen everything from a single man playing the accordion to a heavy metal band rocking out), but we've also found organized music events – like swing dancers taking over the street in front of the Grand Hotel Union. Wander around and see what unique Ljubljana things you discover!
Tips for your Slovenia Itinerary
We hope by now you are no longer wondering, "Is Ljubljana worth visiting?" and instead asking, "How many days in Ljubljana?" With so many places to visit in Ljubljana, Slovenia, we recommend spending at least 2 full days in the city. However, making the city your base for your entire Slovenia trip is ideal – as there are numerous day trips from Ljubljana.
Our top tips for your trip to Ljubljana
Where To Stay in Ljubljana
During our visit to Ljubljana, we stayed in an Airbnb Apartment. (Not already a member of Airbnb? Use this link to create an account and save money on your first stay!) However, for those who prefer staying in traditional accommodations, there are many hotels to choose from in – or close to – the city center. Check out these top-rated hotels (based on guest reviews!) for your upcoming trip:
Or These Hostels:
Before You Go
Want more travel planning tips? Head over to our Travel Planning page for our complete packing list and other travel resources!
Like what you're reading? Join the journey!
Subscribe to JetSetting Fools and get new blog posts and our quarterly newsletter direct to your inbox:

We want to know: What would you do with one day in Ljubljana, Slovenia? Tell us in the comments!
Pin it! See all of our travel pins on our JetSetting Fools Pinterest Board.