Below you can find links to where we've been featured online outside of our own blog, a list of travel blogs we follow, links to travel resources and Sarah's (ever evolving) packing list.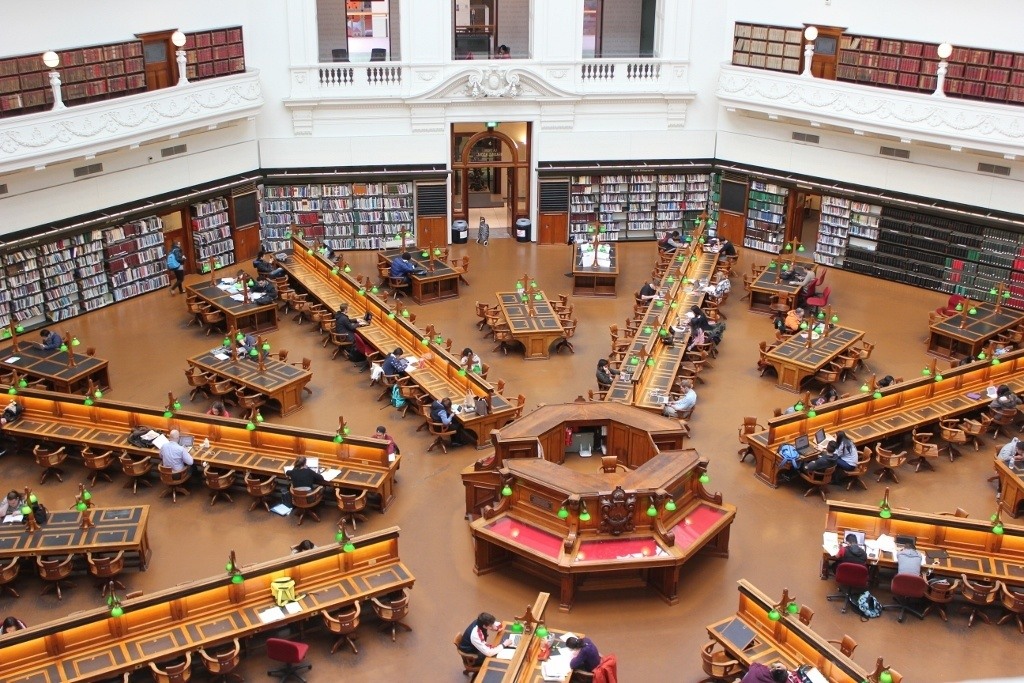 We've been fortunate to have our story shared outside our own blog by both bloggers and journalists. Click here to see where we've been featured!
Reading travel blogs is both inspiring and helpful! We've compiled a list of the blogs we like to read best for travel stories and insider tips. Check them out by clicking here!
We can't imagine what it would be like to travel without online resources. We've listed our go-to links for everything travel related. Click here and take a look!
Even as long-term travelers, we each only carry one backpack and one smaller bag. Want to know every item that Sarah fits into her two bags? Find out by clicking here!
Looking for other resources? Contact us and we'll do our best to point you in the right direction!