Hey there! Welcome to JetSetting Fools! You will find our best travel tips for destinations worldwide. Some of the links on this site are Affiliate Links and if you use them to make a purchase, we may earn a small commission. For more information, read our Disclosure Policy.
---
Our first day in Bariloche, Argentina and we were on a quest: Conquer Cerro Campanario! Ok, honestly, it isn't that high as far as mountains go – it sits at a mere 1,049 meters and the elevation gain during the hike is only a quarter of that – but even with the plentiful peaks around, the views from the top of Cerro Campanario are said to be the best in town.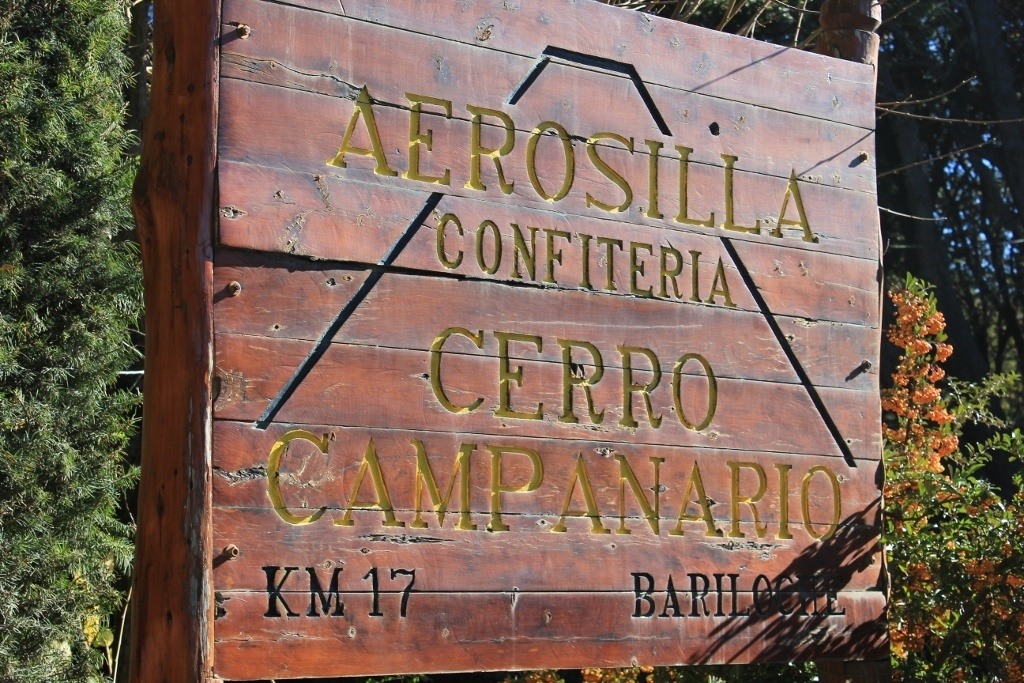 There is a chairlift (for those not on a budget and willing to pay $11 for the short ride up), but we opted for the 270 meter non-stop-uphill climb. Good for the lungs, good for the bum. We made it to the summit in about 40 minutes, including a frequent stops for sneak previews of the vistas that were peeking out between the trees.
I'm not sure how the viewpoint from Cerro Campanario compares to the others except to say that this one is phenomenal. Several platforms combine to make up a 360-degree, mind-blowing view of the Rio Negro Province of Patagonia.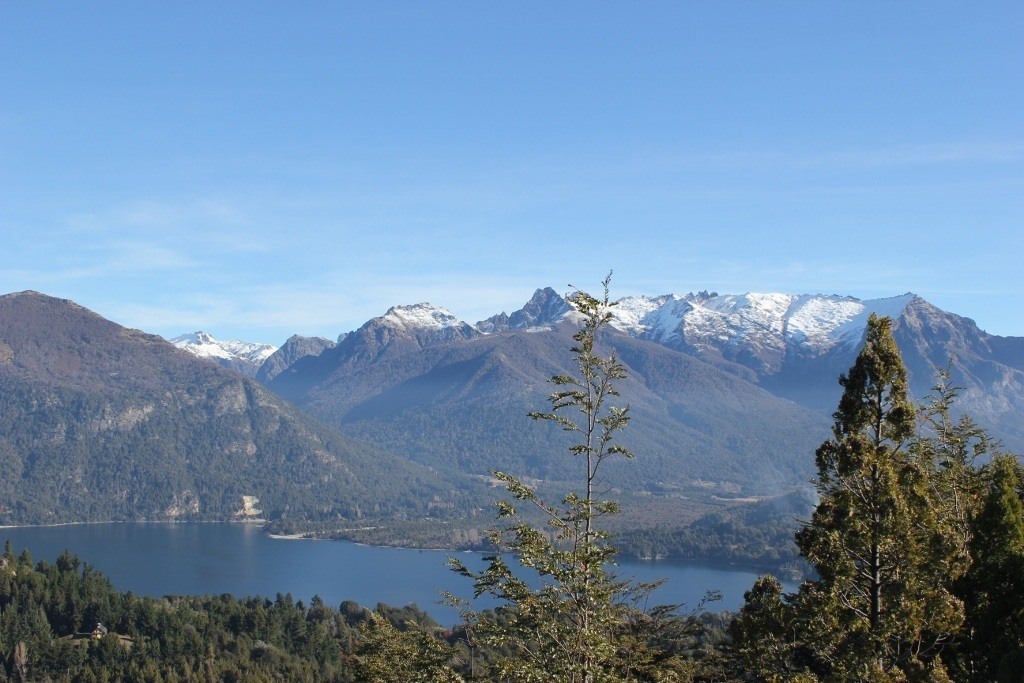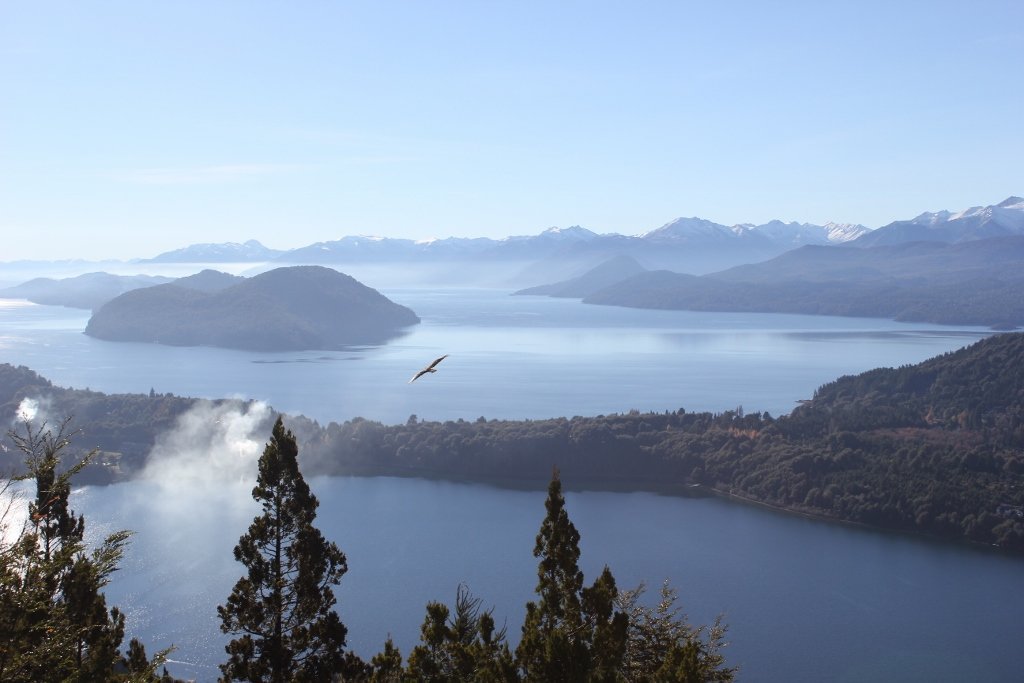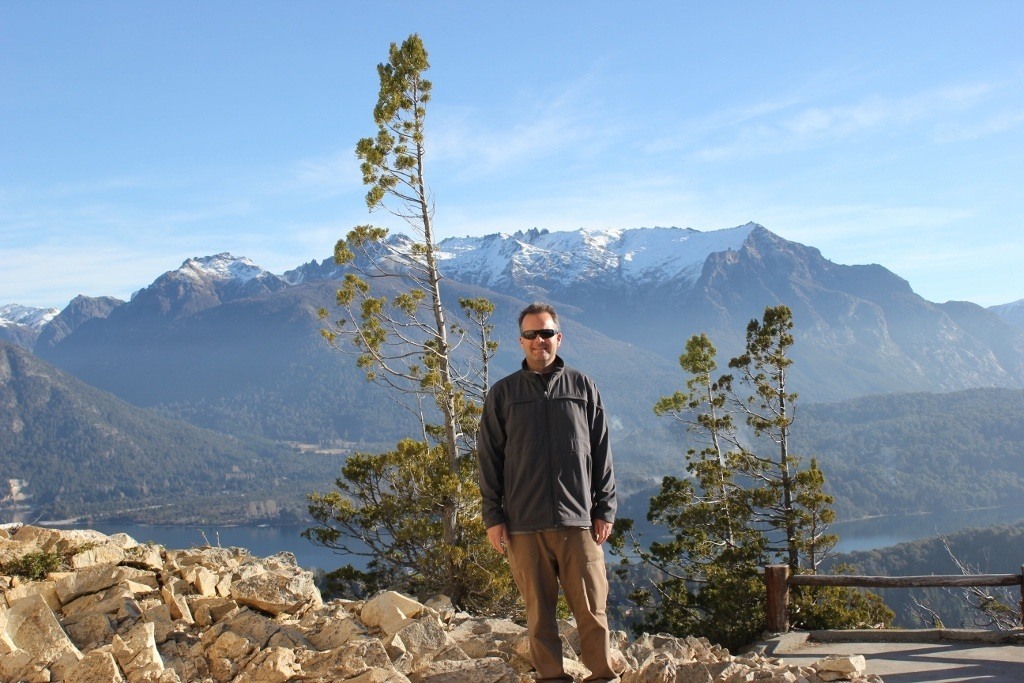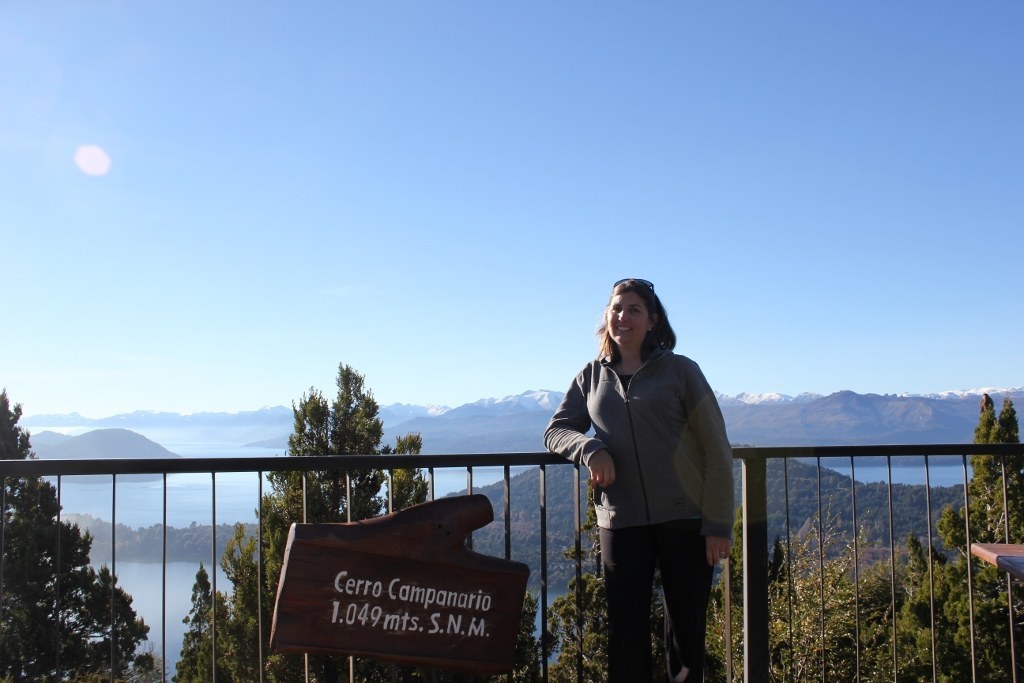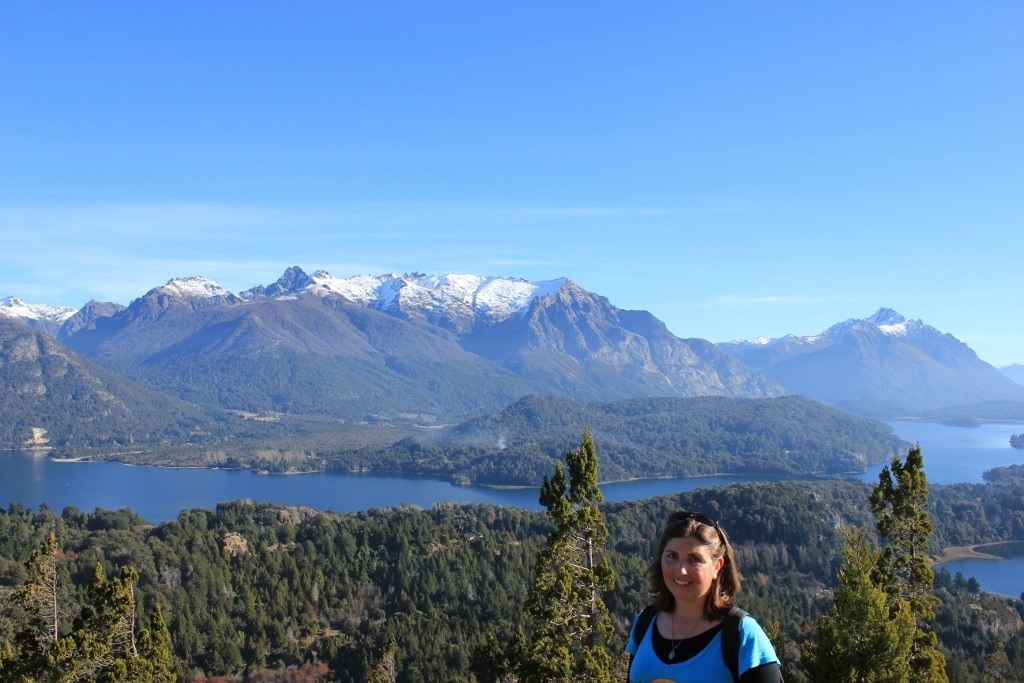 We want to know: Have you climbed Cerro Campanario in Bariloche, Argentina?
Want more travel planning tips? Head over to our Travel Planning page for more information and tips on traveling – and for country-specific information, take a look at our Travel Guides page!
Like what you're reading? Join the journey!
Subscribe to JetSetting Fools and get new blog posts and our quarterly newsletter direct to your inbox:

We want to know:
Pin it! See all of our travel pins on our JetSetting Fools Pinterest Board.