Hey there! Welcome to JetSetting Fools! You will find our best travel tips for destinations worldwide. Some of the links on this site are Affiliate Links and if you use them to make a purchase, we may earn a small commission. For more information, read our Disclosure Policy.
---
Each of London's neighborhoods has a distinct style and unique vibe. Greenwich, to the southeast of the city center, has a quaint, small-town feel, but is also home to several top attractions. The riverside location and expansive green space leave plenty of outdoor options for one day in Greenwich, London.
5 Things to see in One Day in Greenwich, London
Greenwich Market
Walking through town, the aromas wafting from the Greenwich Market immediately drew us in. Although we had just finished lunch, we were wide-eyed and drooling over the fragrant plates of gourmet burgers, fresh trays of sushi and steaming bowls of Thai and Indian food. Once we made our way through the food stalls, we perused the many aisles of art and crafts, some of which flowed down small alleys.
National Maritime Museum
This free, interactive maritime museum is fun for people of all ages, but is probably most appreciated by young kids for the designated educational play areas. The modern museum displays historic boats used in the area, old wooden figureheads (which were used as decoration for the front of ships) and maps of the world. The accompanying information was quite interesting and kept us occupied for about a half hour.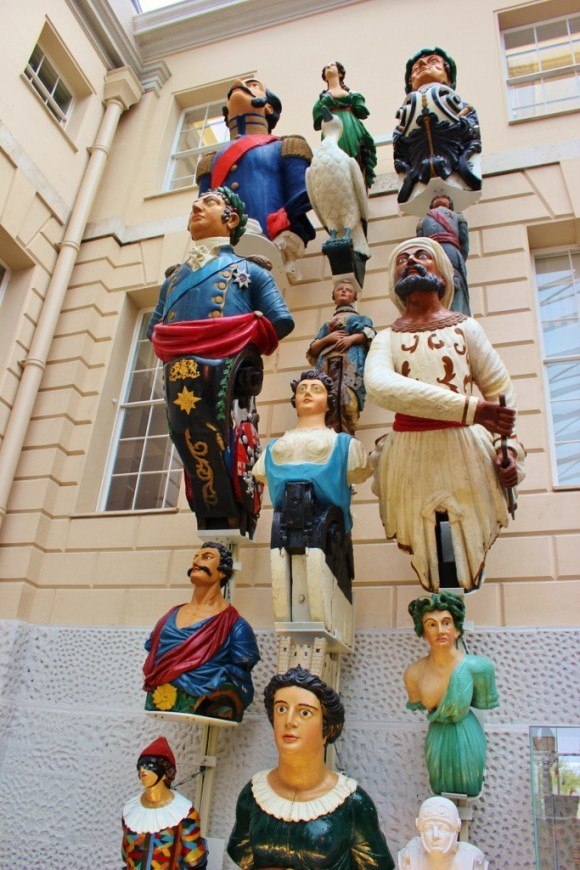 Greenwich Park
Adjacent to the Maritime Museum is Greenwich Park, a wide park with open lawns, shady trees, benches and crisscrossing paths that lead up the hillside. Tourists flock to the area, but dogs played and people picnicked and we quickly realized that it was also a park used by the community. We made our way to the top of the hill and, although it was a cloudy day, we could see all the way to London's city center.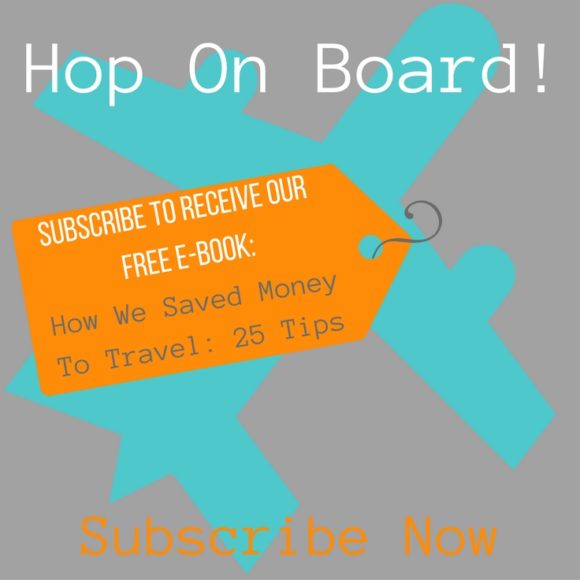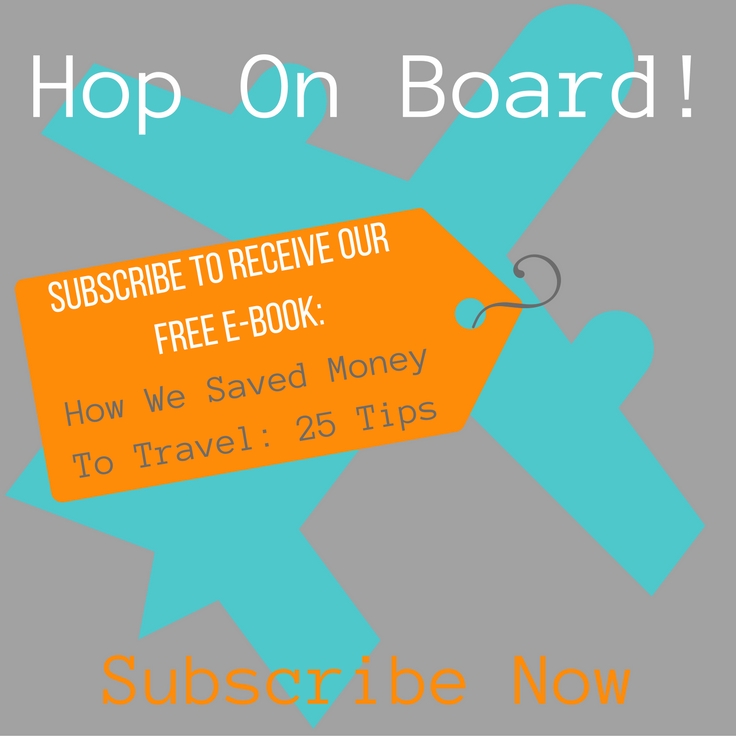 Royal Observatory
On top of the hill is the Royal Observatory, an entire complex dedicated to astronomy and the symbolic location of the Prime Meridian, which marks the 0 Longitude Line (the true location is nearby, read about the discrepancy here). While there is a charge to enter the planetarium and to get into the courtyard to snap a picture of yourself straddling the East and West Hemispheres, the Astronomy Building is free. The games and telescopes were engaging and entertaining. An excellent, short film on the Big Bang and what is currently known about how far-reaching outer space is made us feel incredibly small.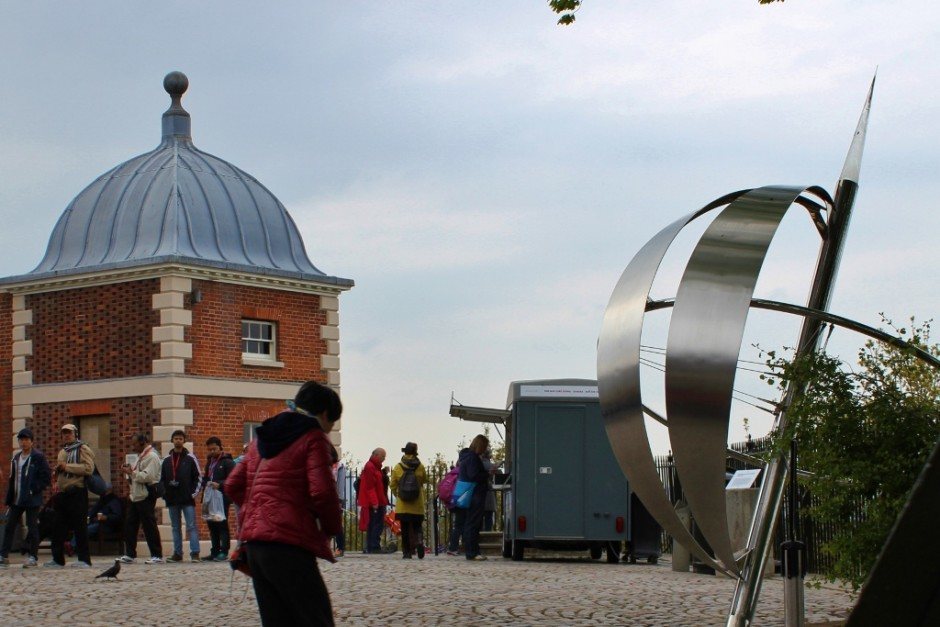 The Royal Borough of Greenwich
The formal name is a bit too stuffy for the casual neighborhood, but it truly does have royal roots and is known for more than being the mark of the Prime Meridian and Greenwich Mean Time. In the 15th century, it was home to the royal palace, which then became the Royal Naval Hospital and then the Royal Naval College, which is now the University of Greenwich. Walking around Greenwich, we were captivated by the classic, charming aura, but rather than seeming like a fairytale, it felt quite real.
Where To Stay
During our visit to London, we stayed in this awesome Airbnb Apartment. (Not already a member of Airbnb? Use this link to create an account and save money on your first stay!) However, for those who prefer staying in traditional accommodations, there are many hotels to choose from in – or close to – Greenwich. Check out these top-rated hotels (based on guest reviews!) for your upcoming trip:
Or This Hostel:
Before You Go: Our top tips for your trip
Want more travel planning tips? Head over to our Travel Planning page for our complete packing list and other travel resources!
Like what you're reading? Join the journey!
Subscribe to JetSetting Fools and get new blog posts and our quarterly newsletter direct to your inbox:

We want to know: How would you spend one day in Greenwich, London? What things would you add to our list?
Pin it! See all of our travel pins on our JetSetting Fools Pinterest Board.