Hey there! Welcome to JetSetting Fools! You will find our best travel tips for destinations worldwide. Some of the links on this site are Affiliate Links and if you use them to make a purchase, we may earn a small commission. For more information, read our Disclosure Policy.
---
Le Morne, Mauritius, a UNESCO World Heritage site, sits on the windy southwestern corner of Mauritius and has a storied past. The peninsula that juts out to the west features a single 556-meter monolith on the tip, which can be clearly seen from Flic en Flac Beach, and is surrounded by shallow lagoons. The mountain is private property and can only be climbed with an official guide, but the base has a posh resort and an accessible beach. Kite surfers take advantage of the windy point and their colorful sails stand out against the blue skies.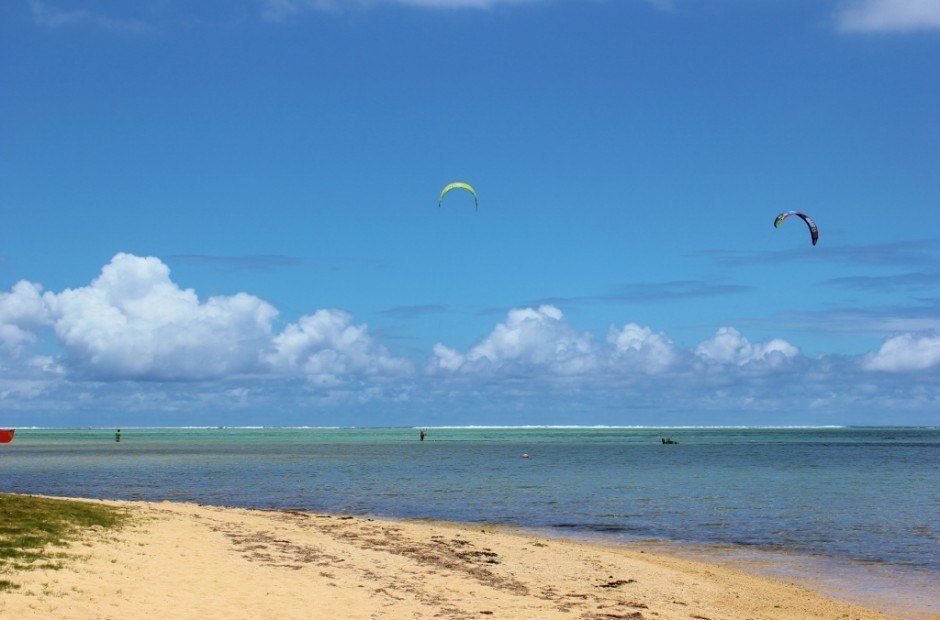 Le Morne, Mauritius: History
In the early 1800s, escaped slaves found refuge on the rock, creating walkable trails and making caves their homes. When slavery was abolished in 1835, soldiers climbed the mountain to spread the news. The slaves didn't understand and, fearing the worst, many jumped to their death rather than being recaptured. The mountain is now looked upon as a symbol of freedom.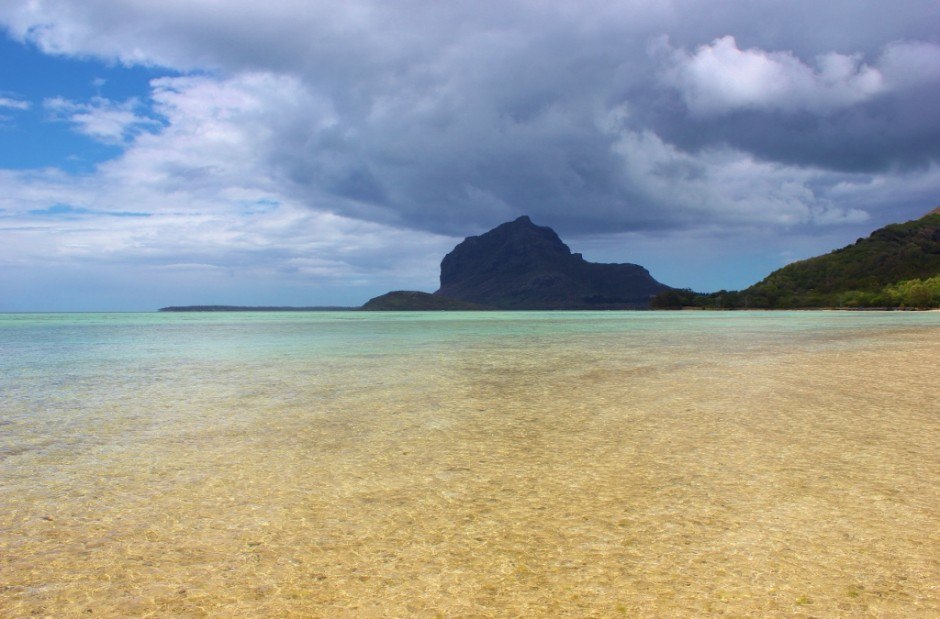 Le Morne, Mauritius: Getting there from Flic en Flac
From Flic en Flac, it takes two buses, an hour and fifteen minutes and $1.75 USD to get there, with the added bonus of sampling a little of the local life via public transportation. Initially, we wanted to go out onto the peninsula for a closer view of the rock and a swim, but once we realized the bus route stays inland, we passed on the long walk and instead headed for Le Morne Village and the southern public beaches.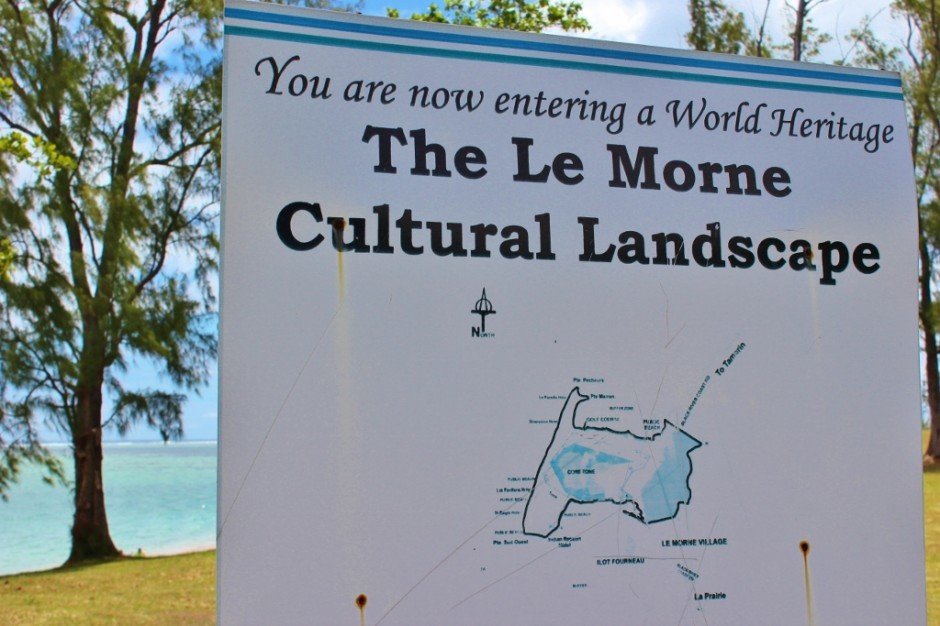 About 1700 people and a lot of fishing boats inhabit the small fishing village. A few vendors were set up on the roadside selling the day's catch and lazy dogs napped on porches, but that was the extent of the action in town. We had the sandy shores completely to ourselves as we wandered from one bay to the next.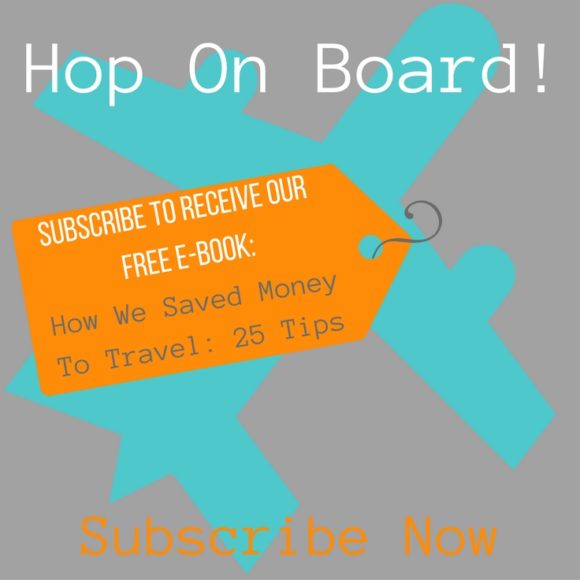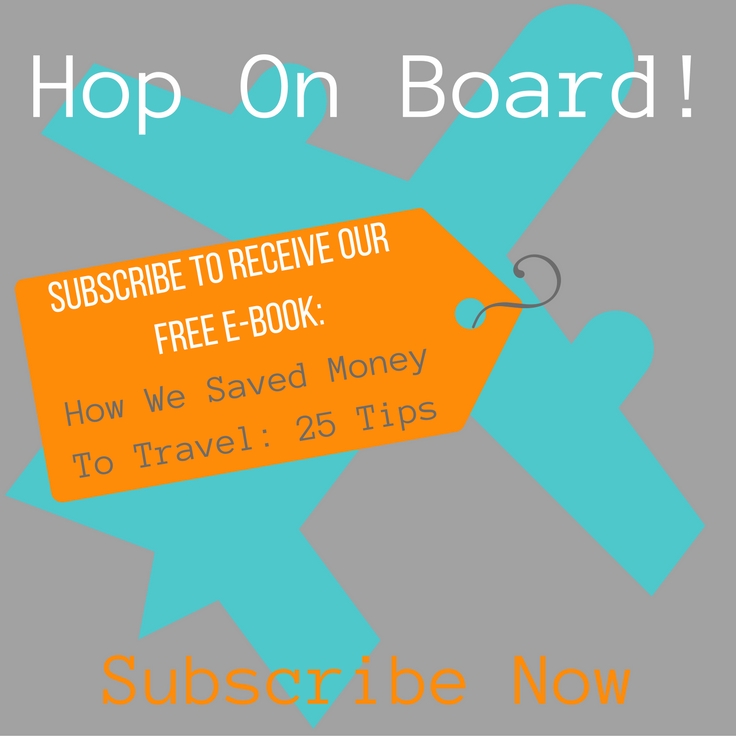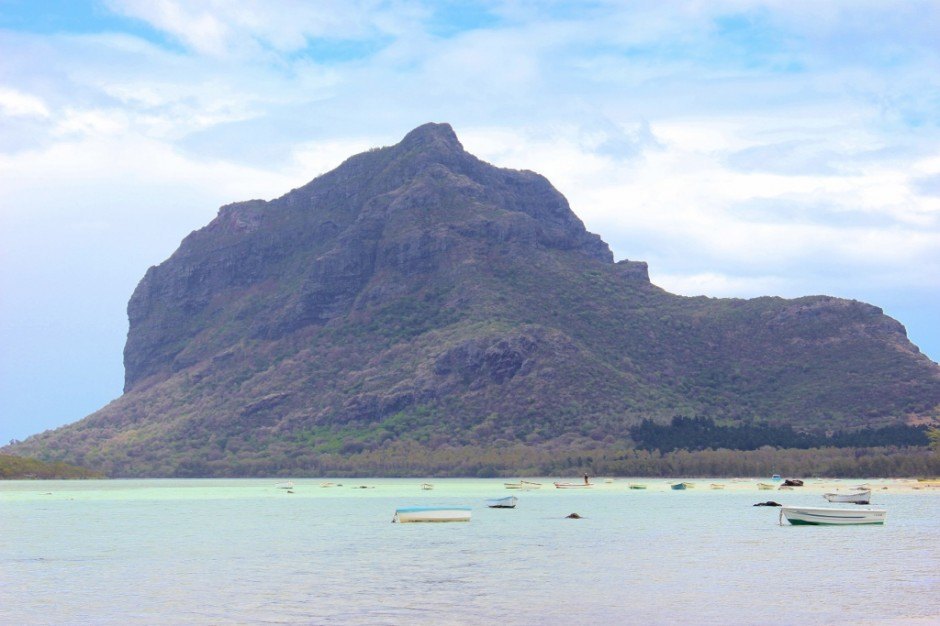 Le Morne, Mauritius: Beaches
The beaches facing south were breathtakingly beautiful, but not ideal for swimming. The sun lit up the golden sand under the translucent water until it gained depth and turned into electric shades of green and blue.
The shallow lagoon was more like a sandbar; I waded out about 100 feet and was only in ankle deep. Volcanic rock and pine trees edged a long stretch of windblown shoreline, providing a gorgeous and rugged landscape.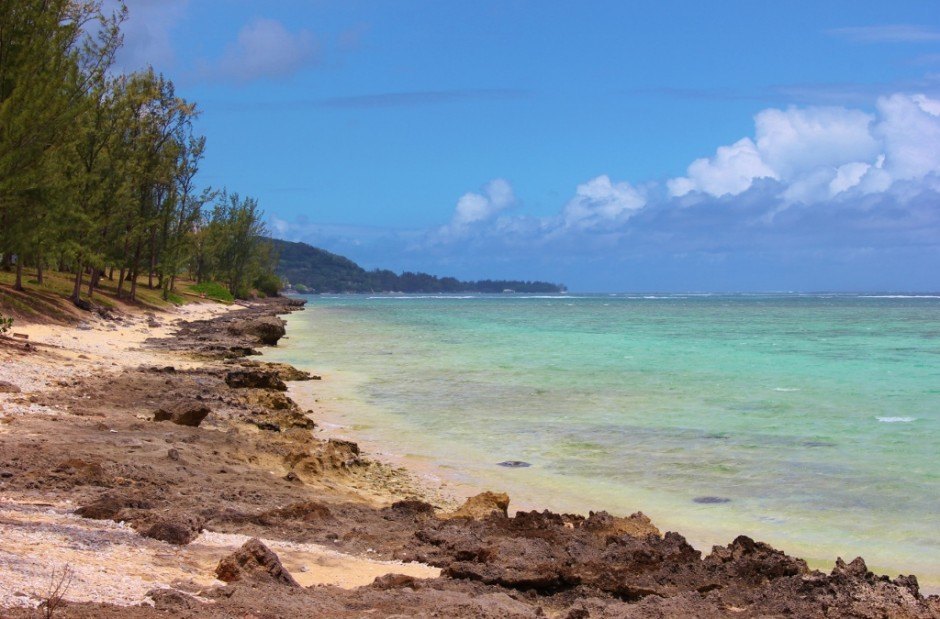 Our Top Tips for Your Trip to Mauritius
Where To Stay
During our visit to Mauritius, we stayed in Flic en Flac in this awesome Airbnb Apartment. (Not already a member of Airbnb? Use this link to create an account and save money on your first stay!) However, for those who prefer staying in traditional accommodations, there are many lodgings to choose from in – or close to – the city center.

Before You Go
Want more travel planning tips? Head over to our Travel Planning page for our complete packing list and other travel resources!
Like what you're reading? Join the journey!
Subscribe to JetSetting Fools and get new blog posts and our quarterly newsletter direct to your inbox:

We want to know: Have you been to Le Morne, Mauritius? What is your favorite secluded beach in the world?
Pin it! See all of our travel pins on our JetSetting Fools Pinterest Board.