We have been enamored with the historic cities – Lecce, Kotor, Dubrovnik and Mostar – that we've visited in the past three months. While they are each unique in their architecture and culture, they are – to a degree – similar in their setting: the cobblestone streets, narrow alleyways and wide squares…and not a whole lot of green space. We've been smitten with these quaint towns, but have been craving some time in nature. Luckily, in Split, Croatia, we can reach an area lush with trees, scenic viewpoints and dirt trails by hiking Marjan Hill.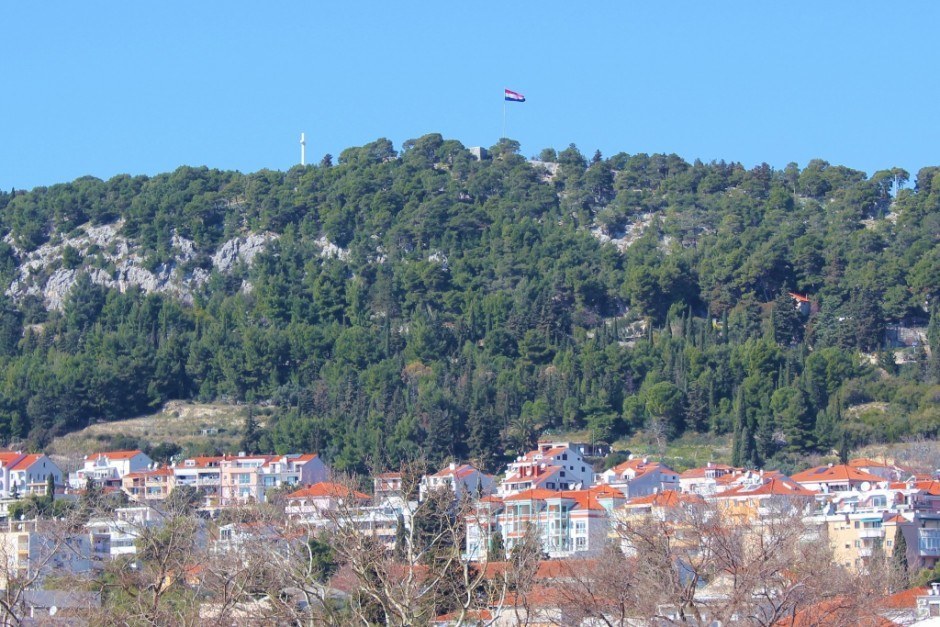 Hiking Marjan Hill to city views
The hike up starts in the Varos neighborhood with a set of seemingly never ending stairs. My lungs were on fire and I was seriously questioning my current fitness level by the time we made it to the first lookout point. The views back toward the city were stunning: the rising bell tower of the Cathedral stood out among the orange rooftops that wrapped around the deep teal bay with the mountains set behind the city as a perfect backdrop.
After taking in the city views (and once I had a chance to catch my breath), we continued hiking Marjan Hill on a steep incline up a wide path. Benches lined the way and just over the treetops, we could see the sea. We came to a quaint church and had a choice: continue up the gradual path or march up a set of stairs that led to a viewing platform.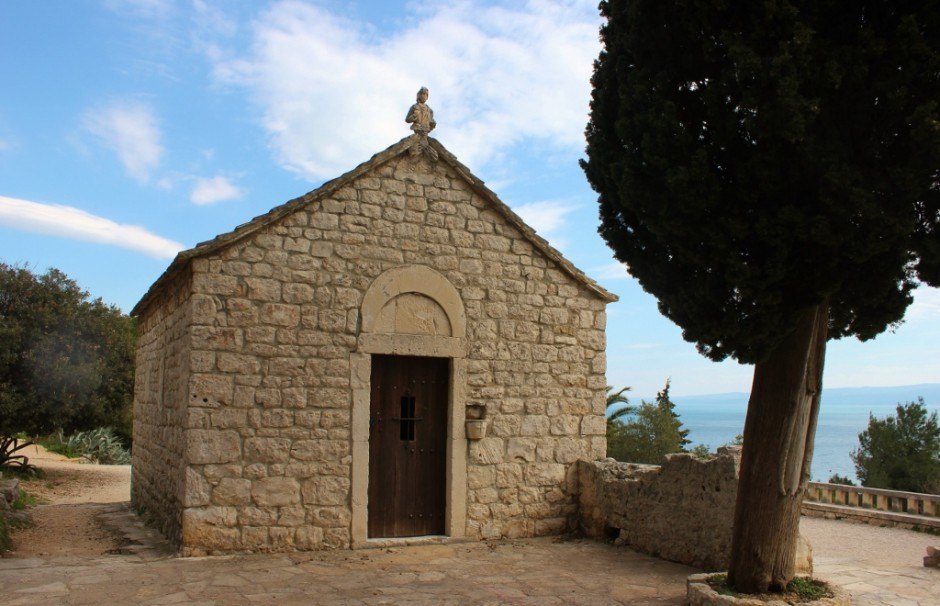 Hiking Marjan Hill to sea views
Since we were more in the mood for a Sunday stroll, we opted to continue on the more level route. The path took us toward the end of the peninsula, with options to break off onto other paths along the way. We took one that led to a secluded westward lookout point.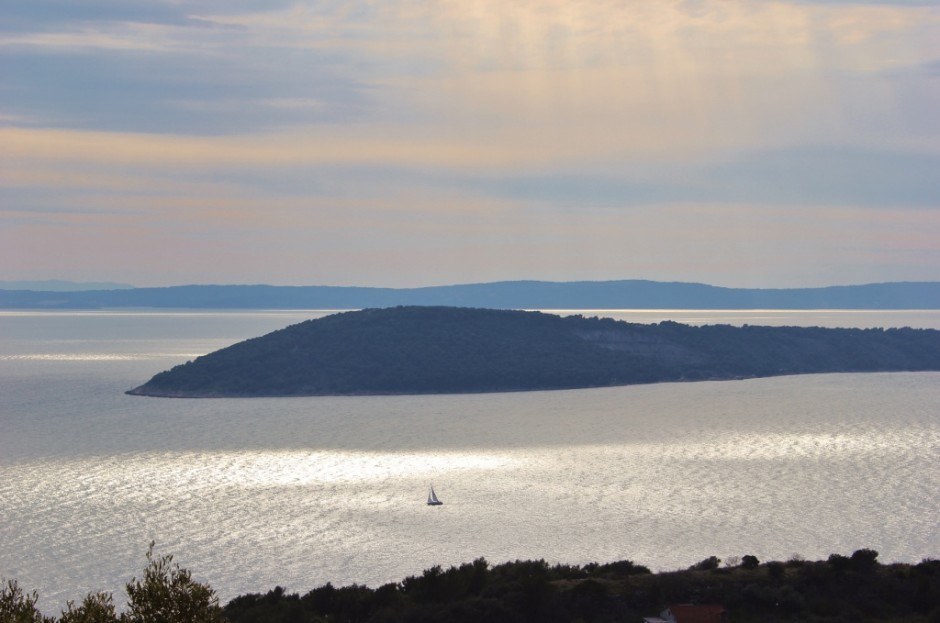 The sun was shining, the sea was shimmering and the heavy scent of pine and fresh earth was in the air. The city was no longer in sight; only a few houses dotted the land below us. Birds chirped, butterflies floated by and caterpillars made their long to trek to….wherever they were headed. With every breath I felt like I was inhaling nature.
Hiking Marjan Hill to the lookout point
On the way back, we followed a different path through a forested area in the center of the peninsula, rather than on the circumference. Eventually, it led to the platform offering the 360 degree views. Taking in the vista, we knew we would be hiking Marjan Hill more than once during our stay in Split.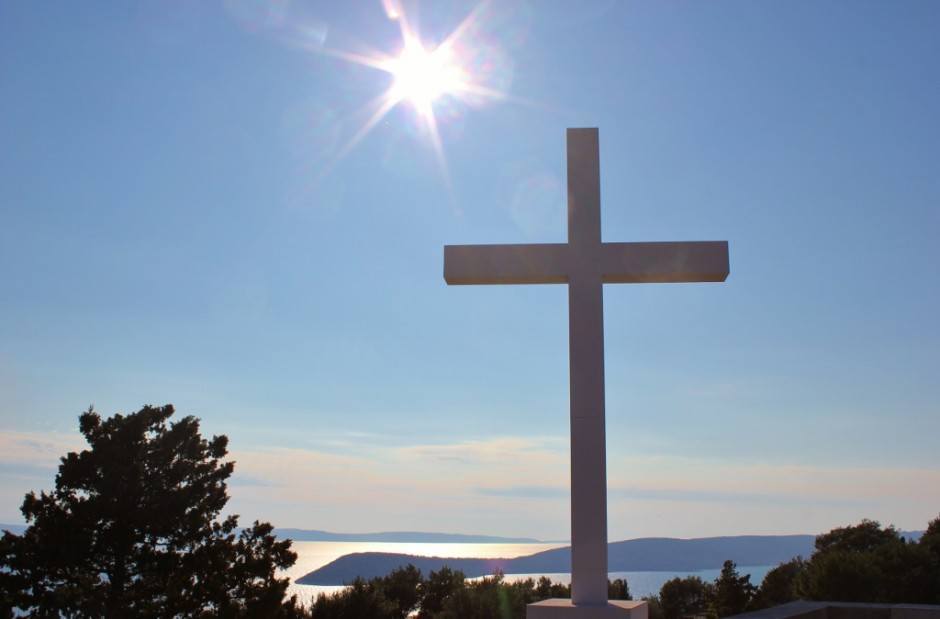 Update: We discovered two other routes while hiking Marjan Hill: 1) Staying to the left, we found rockside dwellings and rock climbers. 2) Going right and breaking off the perimeter trail, we found rocky beaches.
We want to know: Is hiking Marjan Hill something you did while in Split, Croatia? Tell us where you went in the comments!
Pin it!