Hey there! Welcome to JetSetting Fools! You will find our best travel tips for destinations worldwide. Some of the links on this site are Affiliate Links and if you use them to make a purchase, we may earn a small commission. For more information, read our Disclosure Policy.
---
It is amazing how quickly a month can go by; it feels like we just arrived in Lecce and we are already packing up to leave. We booked a month-long stay in Lecce because we wanted to experience living in – not just visiting – a small European town (and to test the waters to see if we could really live abroad someday). We wanted to feel a little more grounded and more integrated with the community. We wanted to be mistaken for locals.
It took a couple weeks, but we eventually started leaving the map at home. We adjusted our schedule to coincide with the mid-day break and late dining hours. Every day we wave to our neighbor across the street and exchange "Ciaos" with the bookstore owner as we pass by. More than once we were stopped and asked for directions, but, unfortunately, this is what makes us feel foreign again as we haven't improved our Italian in the slightest. We are continually disappointed with our inability to communicate, often feeling embarrassed that we have had every opportunity to learn a second language, yet – through our own fault – only speak one.
However, being a foreigner isn't always a negative. We see everything with fresh eyes and an inquisitive spirit. We chatted one night with a local gentleman who had just returned to Lecce after being in Spain for two years. He told us, "Don't be like locals. Don't walk quickly with your hands in your pockets and your head down. Look up. Look at our beautiful buildings and squares. Look and see it. It's a beautiful place." Pretty good advice from a guy who may have had one too many.
We've looked up and seen and have fallen in love with Lecce, finding beauty in the mundane; enamored with the ornate. We feel a level of comfort here that only comes with time. Through our eyes, here's Lecce, looking up: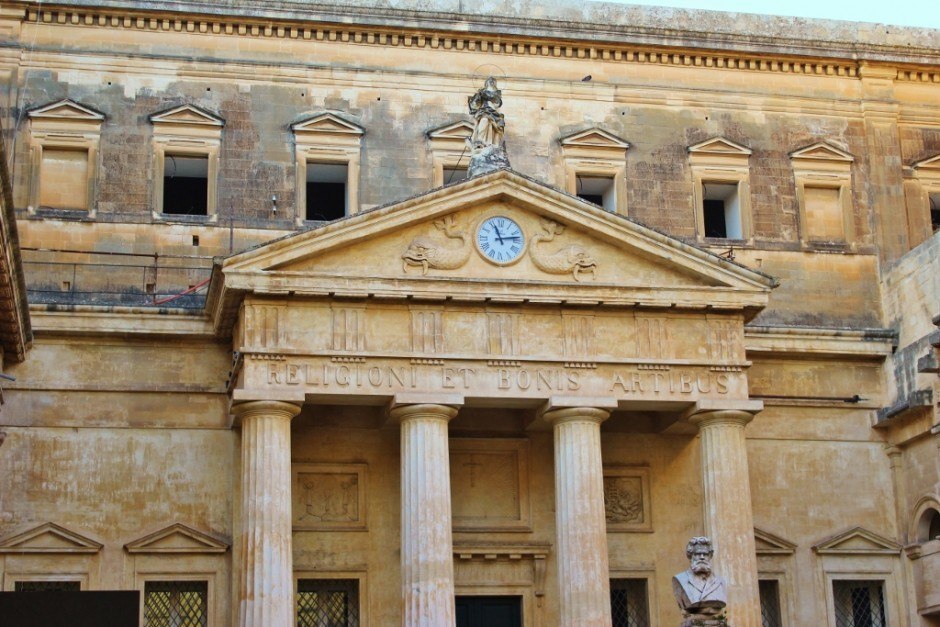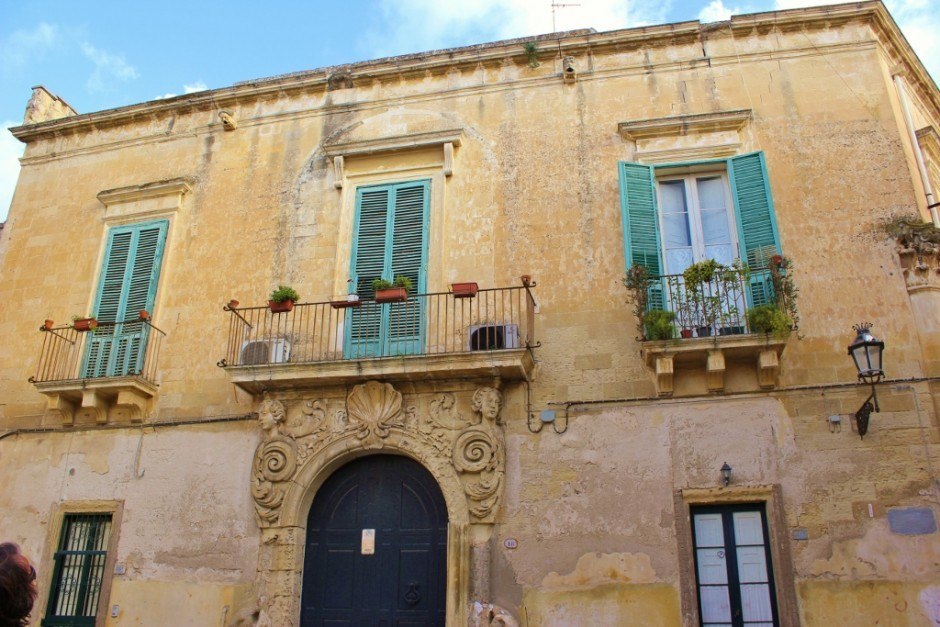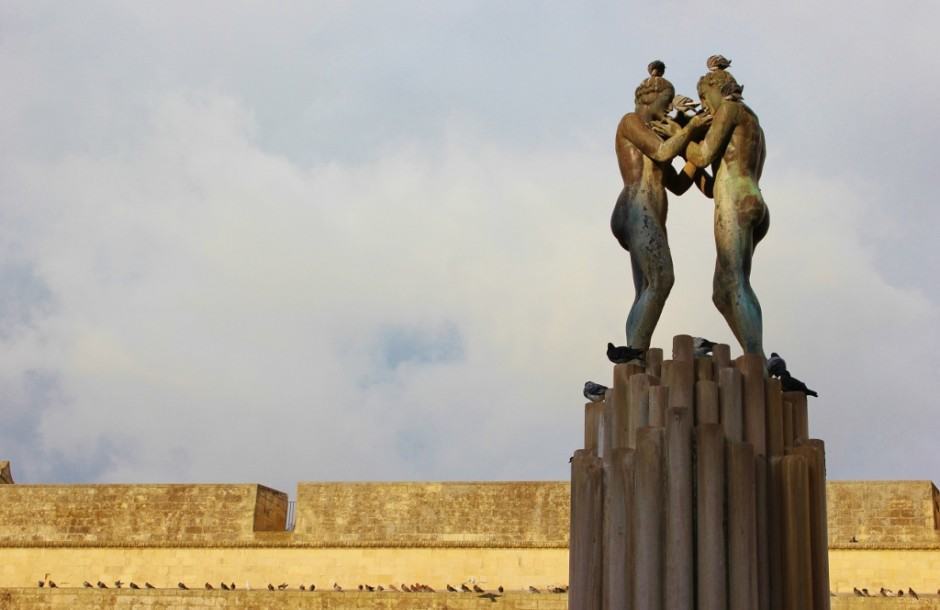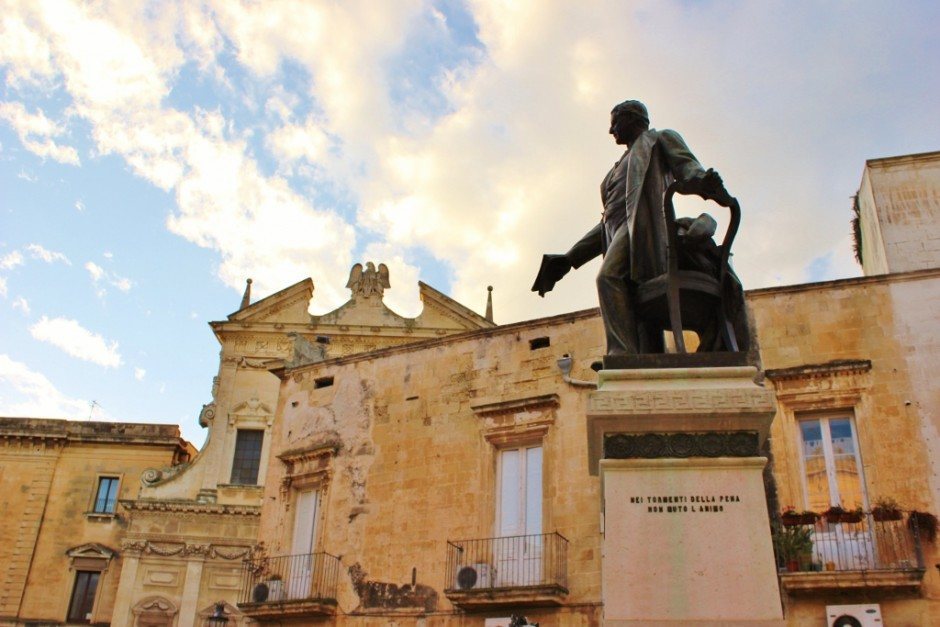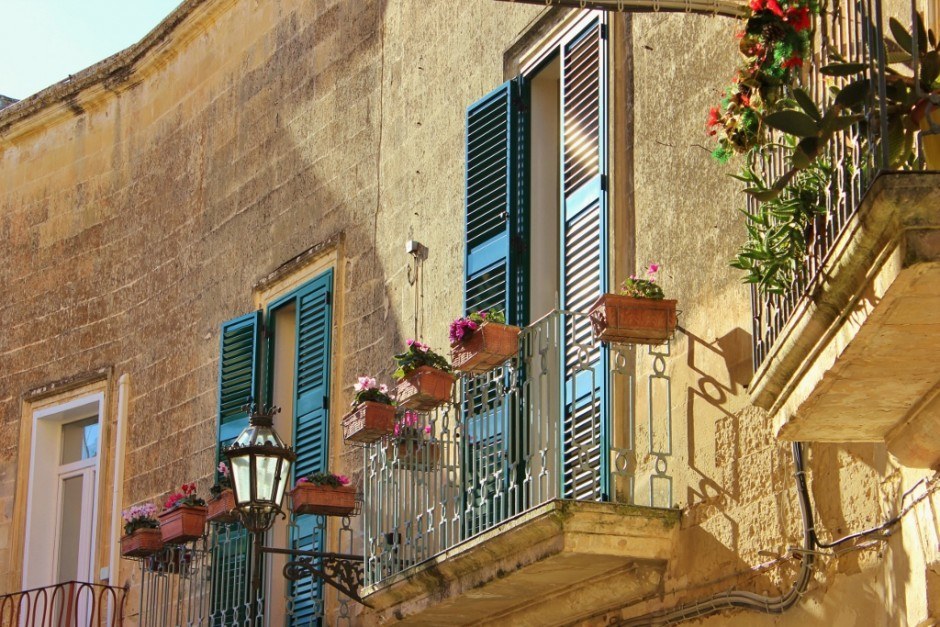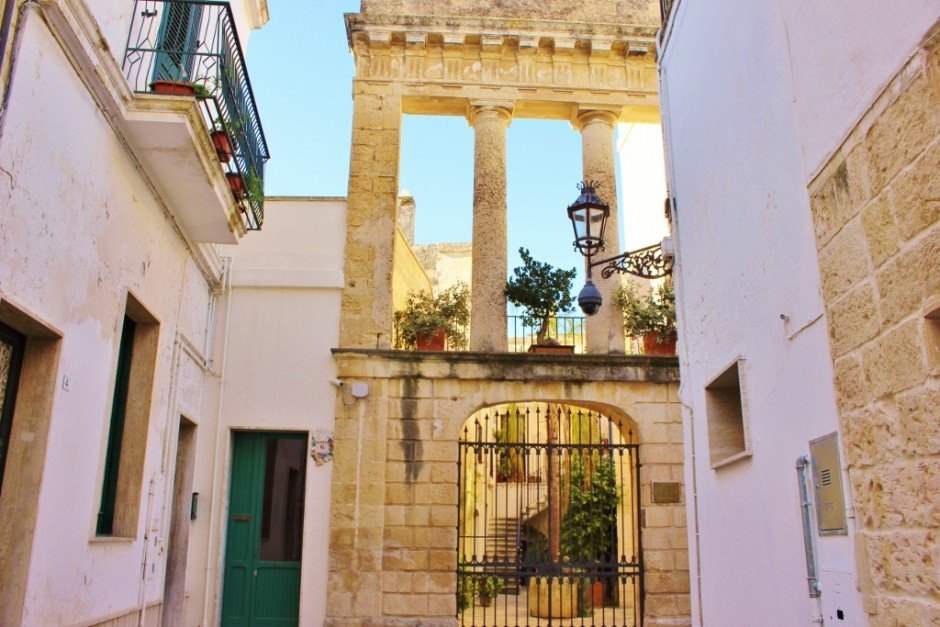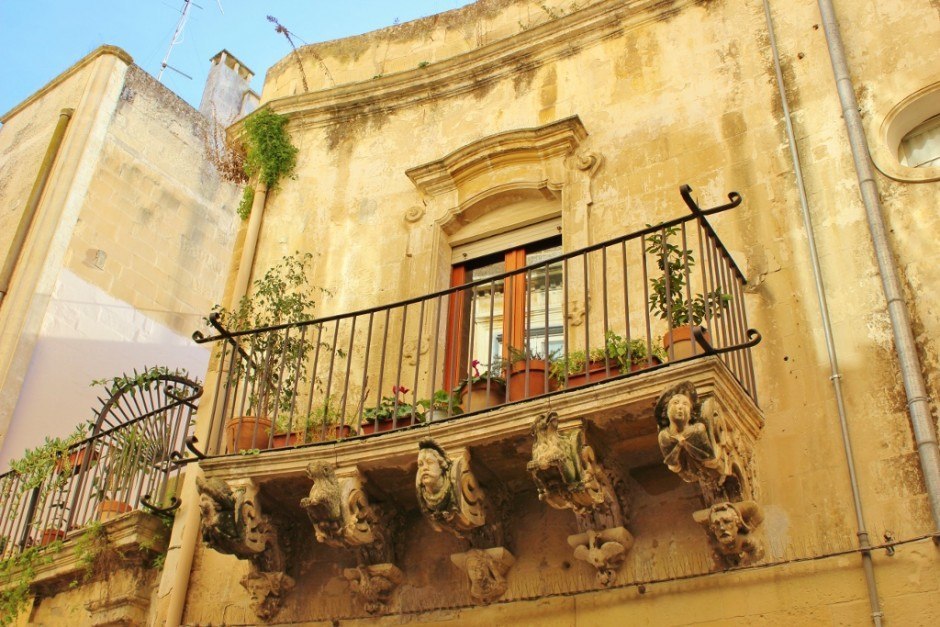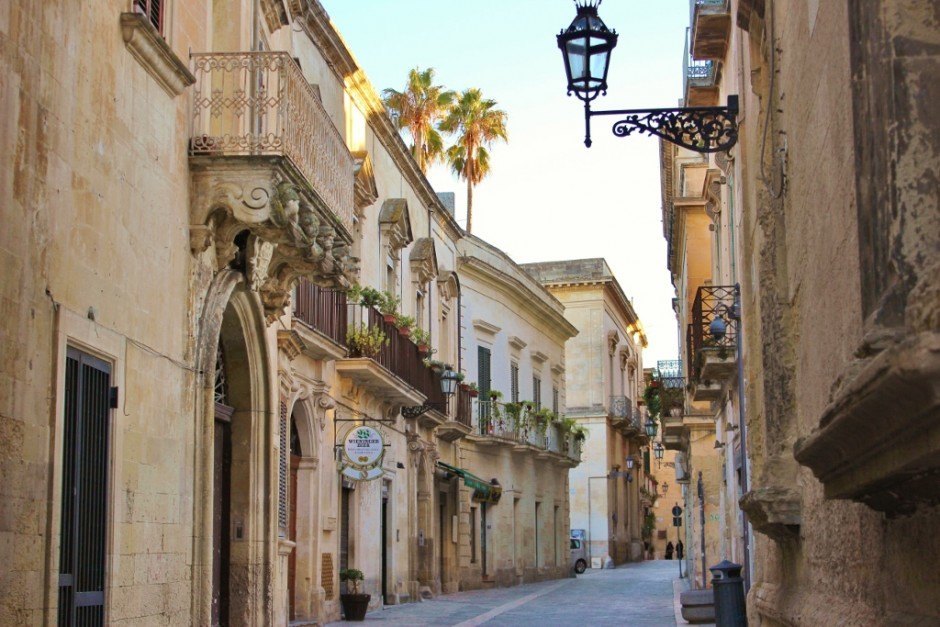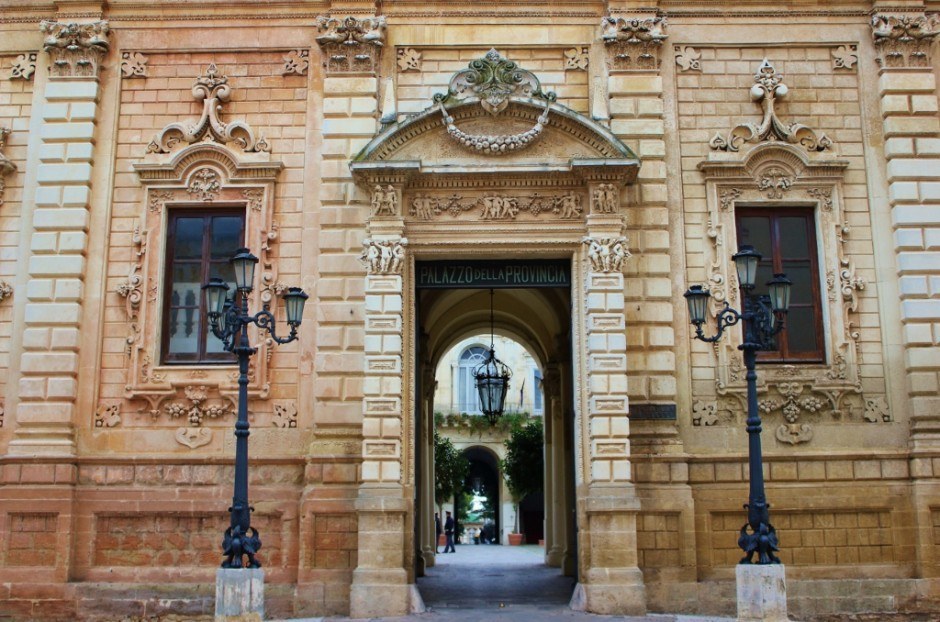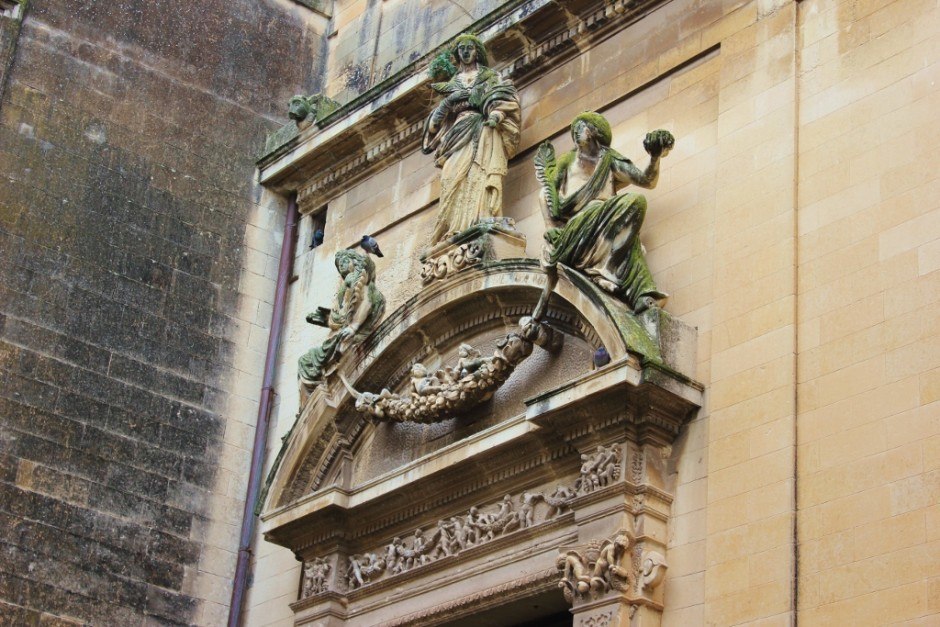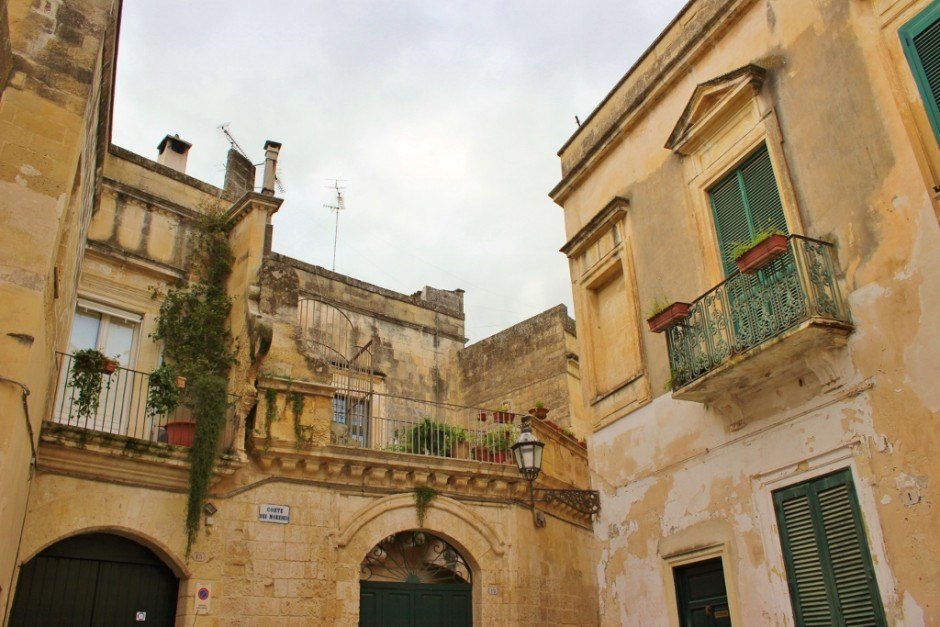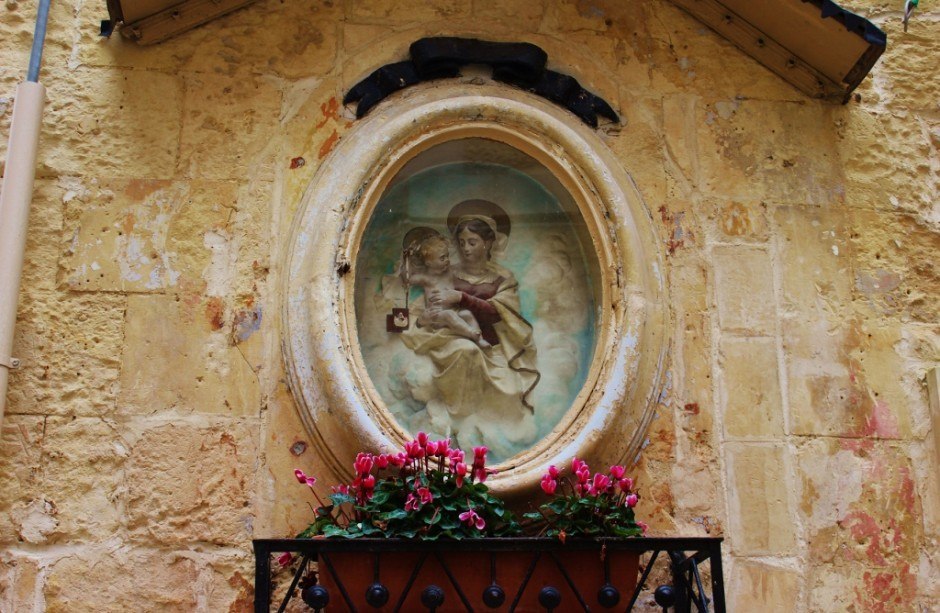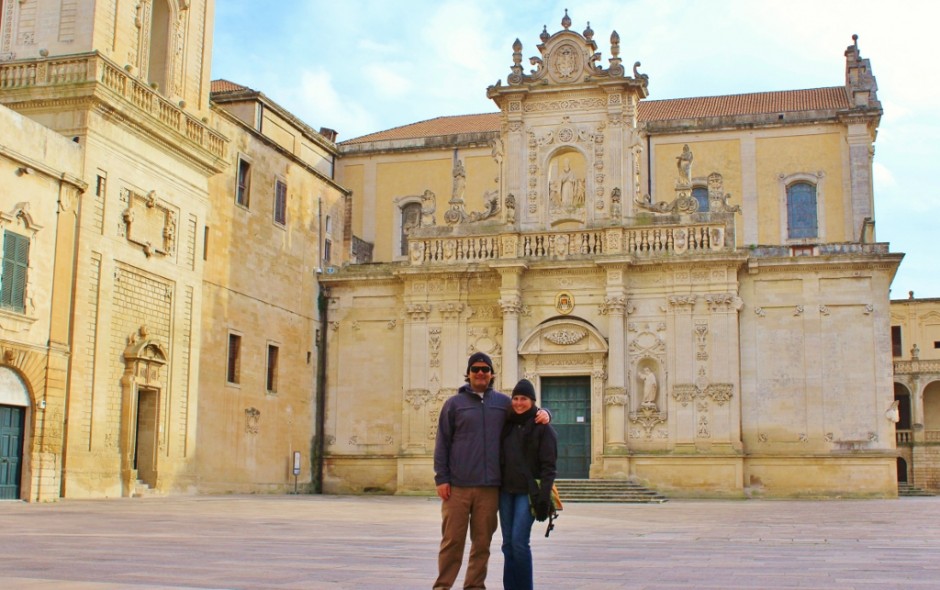 We want to know: How long have you stayed in one place while traveling? How long until you felt like a local? Tell us in the comments!
Pin it!