Hey there! Welcome to JetSetting Fools! You will find our best travel tips for destinations worldwide. Some of the links on this site are Affiliate Links and if you use them to make a purchase, we may earn a small commission. For more information, read our Disclosure Policy.
---
We had a full week in Australia before our housesit in Melbourne was set to start. Looking to add a little diversity to our two months in the Land Down Under, we headed out of the city to Seaford, Australia, a quiet suburb south of Melbourne that has a Sunday market, miles of walking trails and a whole lot of beach.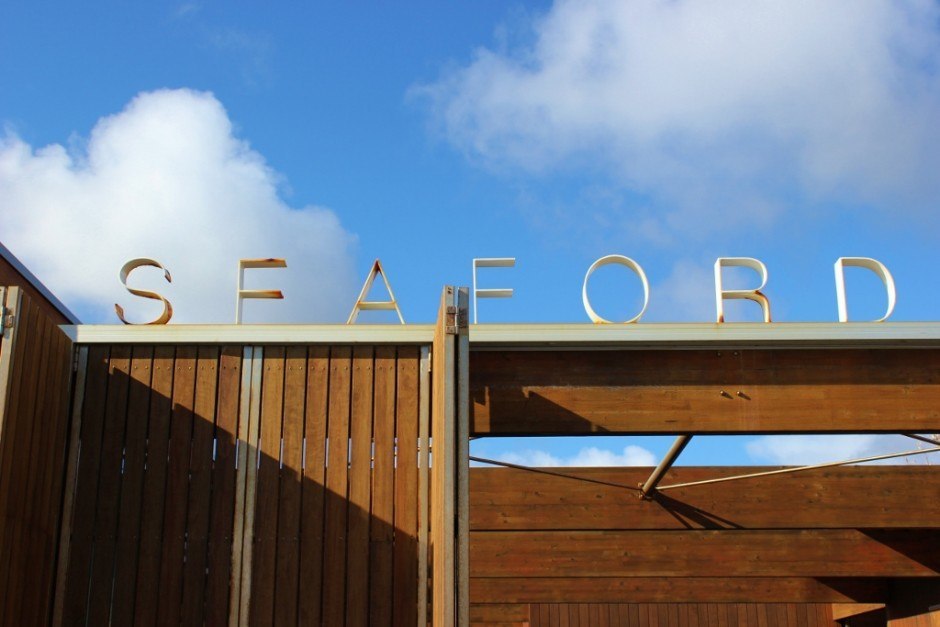 Connected to Melbourne's CBD by an hour-long Metro train (Frankston Line), the Seaford stop is in the center of the beach-fronting suburb, from which everything else is walkable. There isn't much more than a few restaurants and cafes, a coin laundry, post office and a large grocery, but it was all that we needed. From the main street, a pier juts into Port Phillip Bay, providing views south to Frankston and north to Melbourne.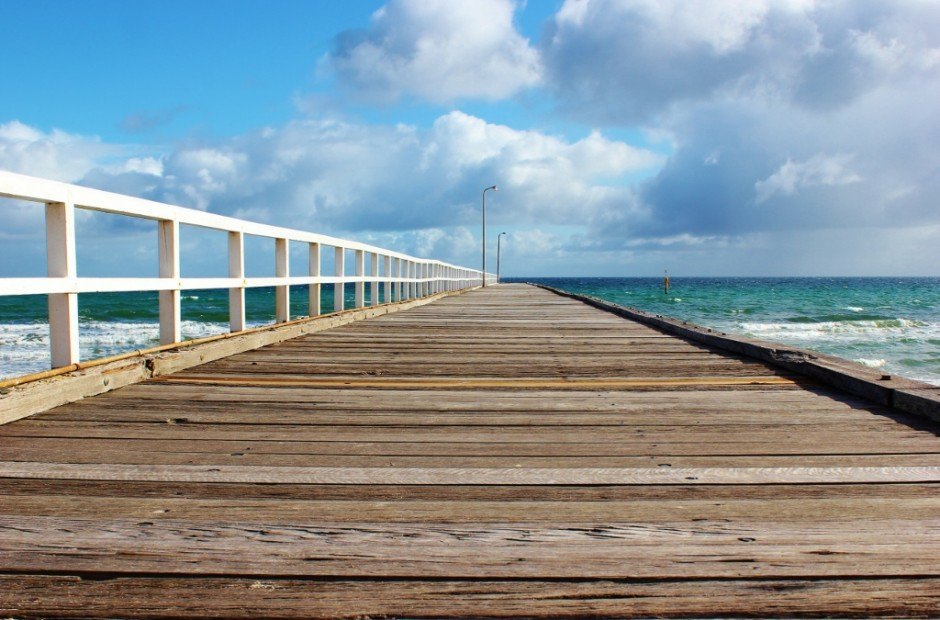 Seaford, Australia Farmer's Market
On the third Sunday of each month, the Seaford Farmer's Market sets up in the centrally located Broughton Street Reserve, which coincided with our visit. In addition to the locally grown fruits and vegetables, prepared food was also available. The scent of grilled meats and freshly baked goods wafted through the air.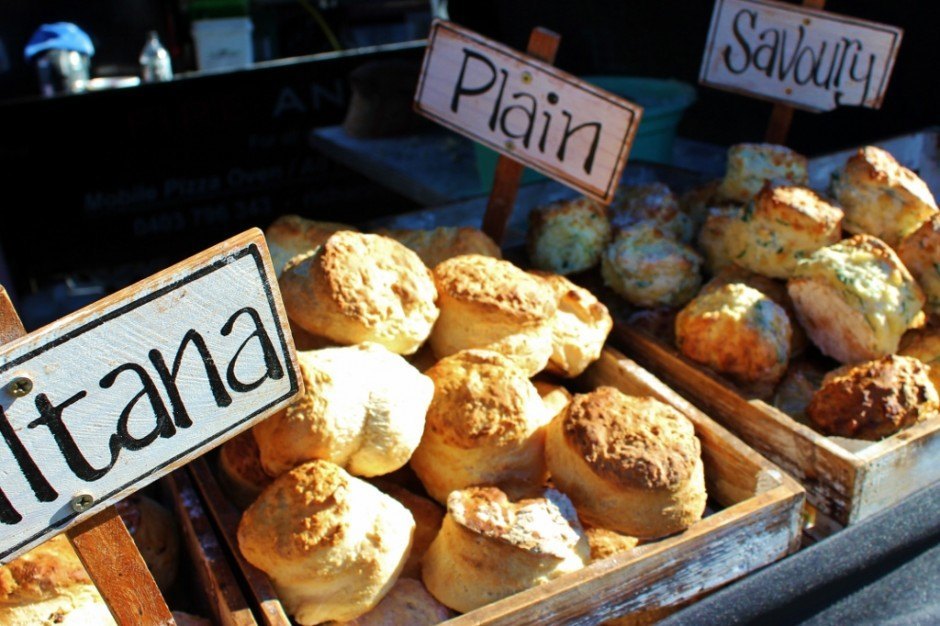 Seaford, Australia Walking Trails
The entire coastline is bordered by the Foreshore Reserve. Sandy paths weave through the protected vegetation, with several trails breaking off for beach access. After our time in The States with little activity, it felt phenomenal to be walking again. We walked the foreshore every day, once taking the path three miles south to Frankston and another day, following it about the same distance north, to the edge of Seaford.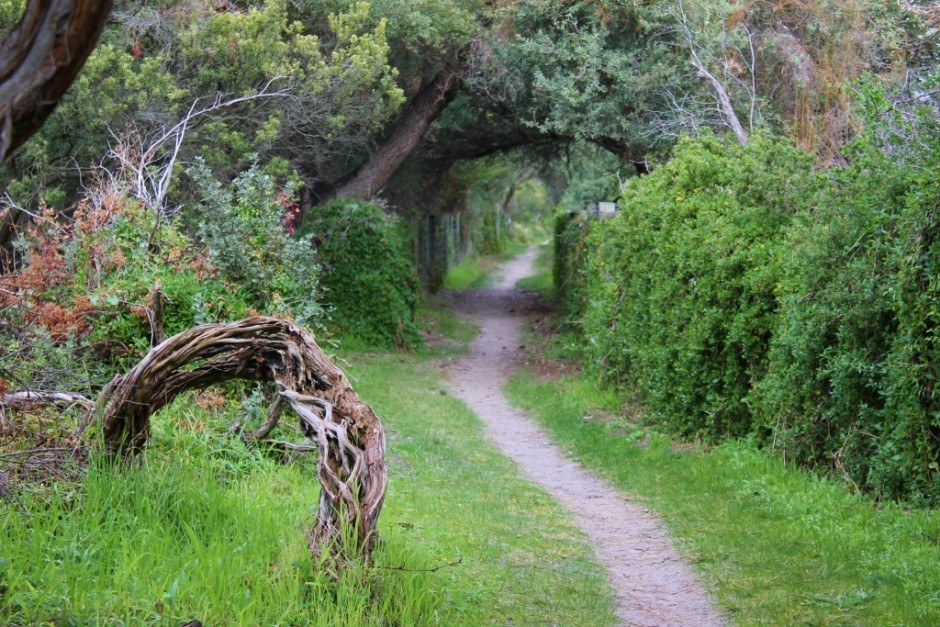 Seaford, Australia Beach
The weather, at times, was a bit brisk (it is winter, afterall!), but we couldn't resist heading out to the beach. A few brave locals (and a few more dogs) made their way into the water, but we only watched from the shore. With a bright sun and clear skies, we could see all the way across the bay.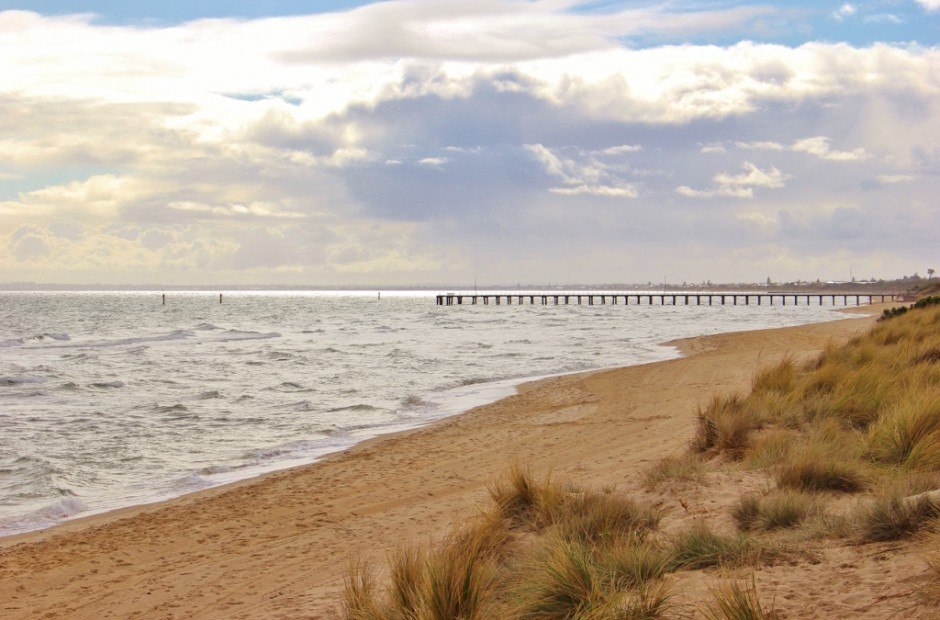 Where we stayed in Seaford, Australia
We stayed in a studio guesthouse (which we booked through Airbnb), located just a five minute walk from the beach – and a 15 minute walk to the Metro station. The recently renovated, large open space was exactly what we were looking for. With our severe lack of preparation before we left The States, we had a lot of catching up to do – and there is so much to see in Melbourne!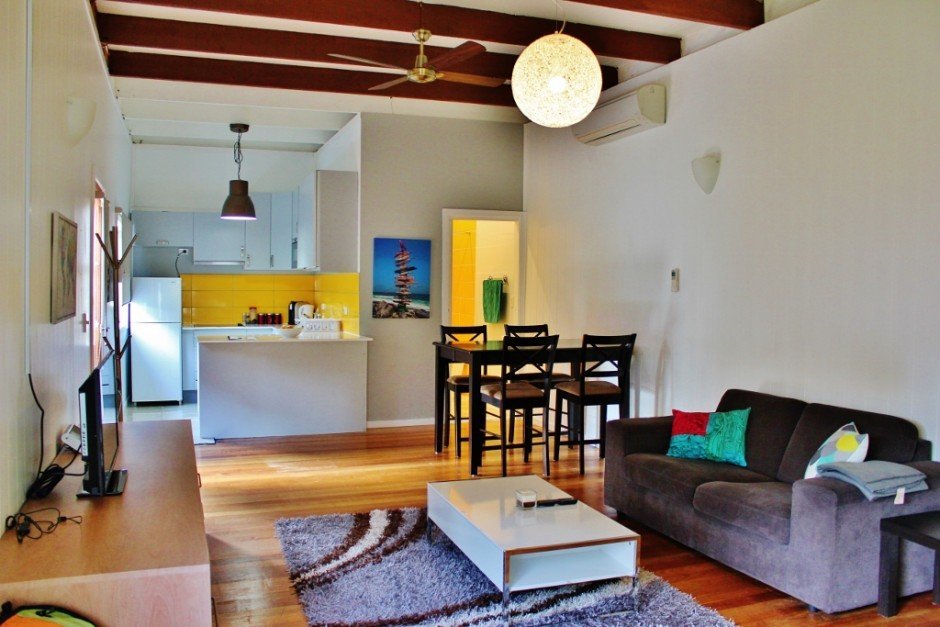 We want to know: Have you been to Seaford, Australia? What did you get up to there? Tell us about it in the comments!
Pin it!