Hey there! Welcome to JetSetting Fools! You will find our best travel tips for destinations worldwide. Some of the links on this site are Affiliate Links and if you use them to make a purchase, we may earn a small commission. For more information, read our Disclosure Policy.
---
London is an expensive city, there's no doubt about it. As budget travelers, we've focused on seeking out low-cost activities, which has equated to creating our own self-guided walking tours and being content with seeing most of the sights from the outside. Admission into some of the iconic landmarks can cost upwards of $30 USD, which is simply out of our price range. However, we have found a few freebies, including visiting the Sky Garden in London.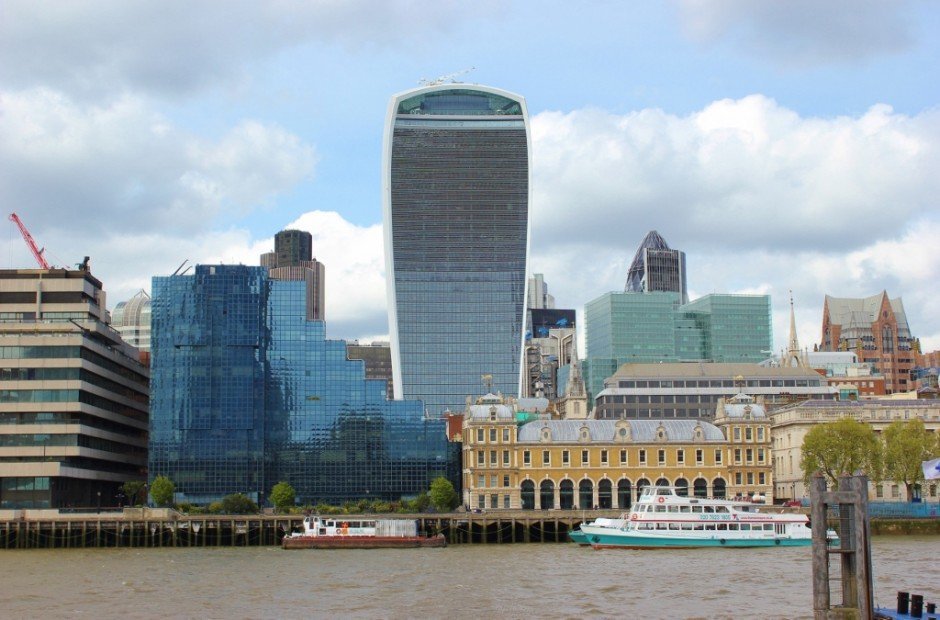 Located in the City of London on the north side of the River Thames – and directly across from The Shard, London's tallest building – is the new 20 Fenchurch Street building. Nicknamed the Walkie Talkie by locals, it is the 5th tallest building in London at 38 stories. The building is used as office space – except on the top three floors, which are touted as a public garden with 360 degree views of the city, including an open air viewing deck and three restaurants. The bonus: unlike The Shard that charges $30 USD, the Sky Garden is free to enter.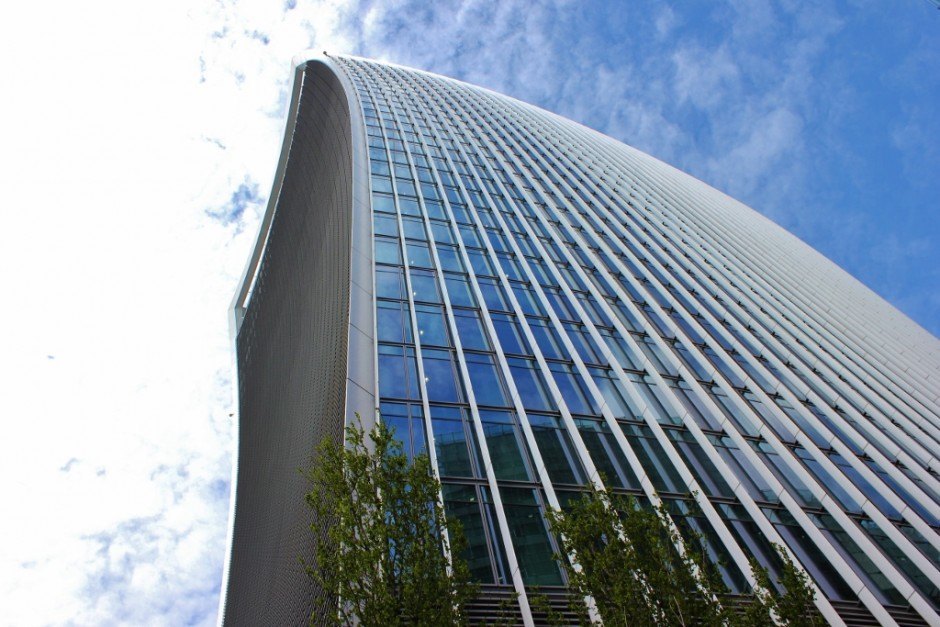 Visiting the Sky Garden in London requires booking free tickets through their website, where we could choose our date and time of entry. When we arrived, there was a queue, but it moved quickly. We showed our IDs, had our bags scanned and were whisked to the 36th floor. We were immediately wowed by the space. It was like walking into an airplane hangar hovering in the sky.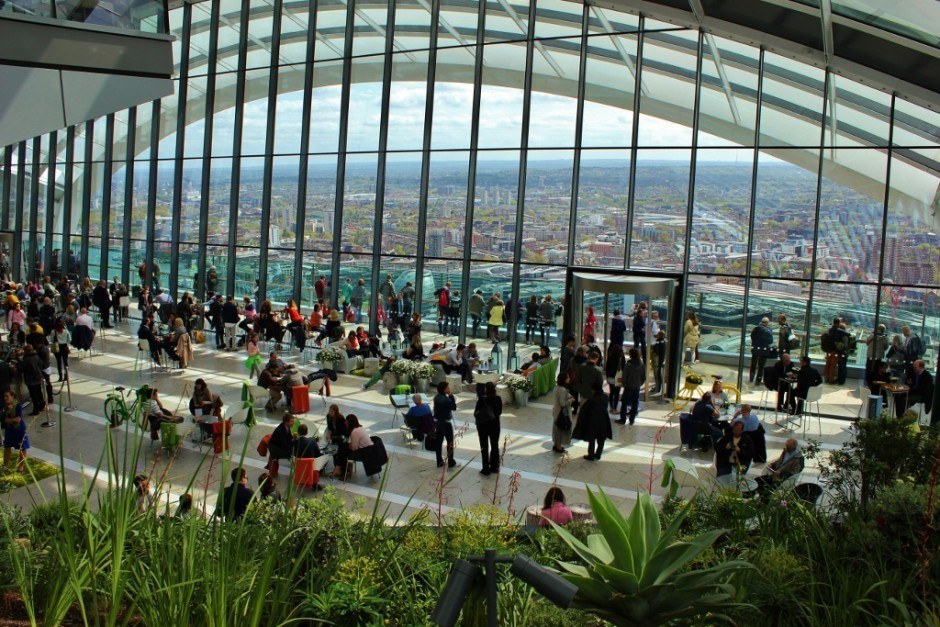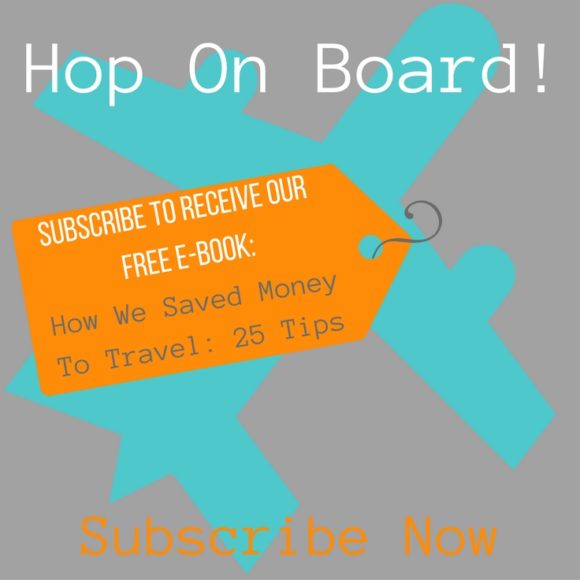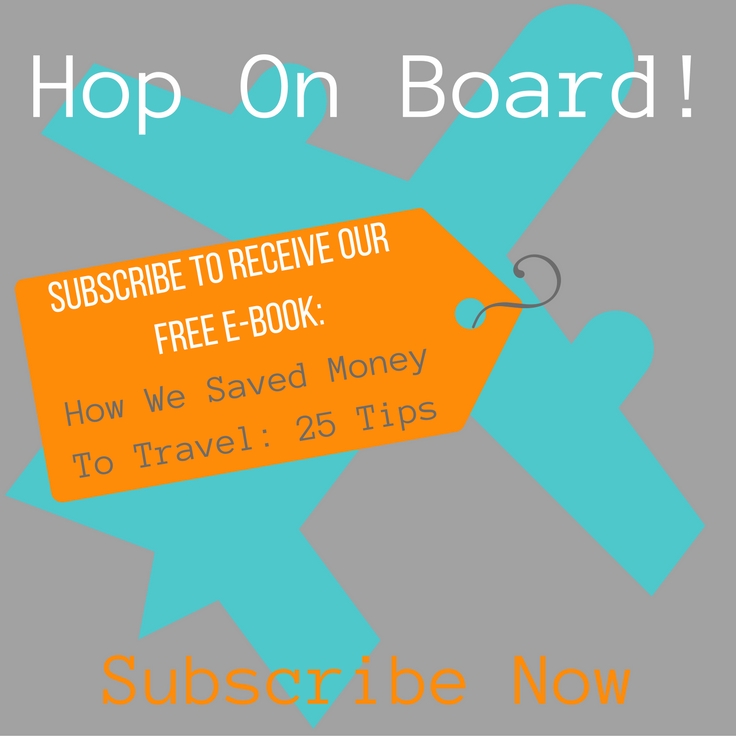 We were free to roam the area, take a seat in the garden or grab a table for drinks (which, at the Sky Pod Bar were actually priced on par with most other bars in London with the extra benefit of the view). The open air deck runs along the south side of the building providing stunning views of the city, but a tall glass barrier kept us from snapping the stellar pictures we had hoped to get.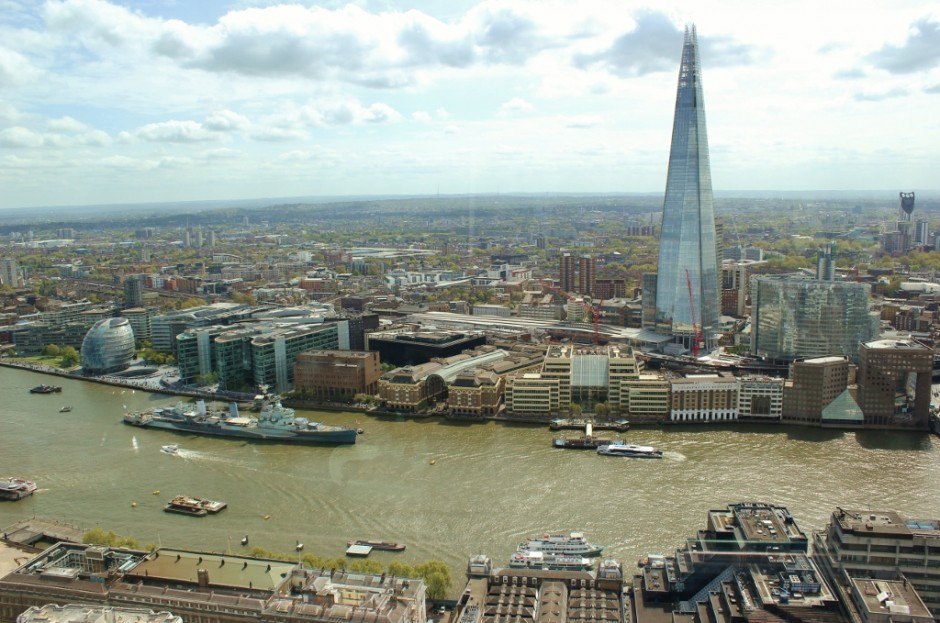 We spent about an hour and a half at the top before descending. When we planted our feet firmly back on the ground, we set off on yet another walking tour that took us over the London Bridge, Tower Bridge and east along the River Thames.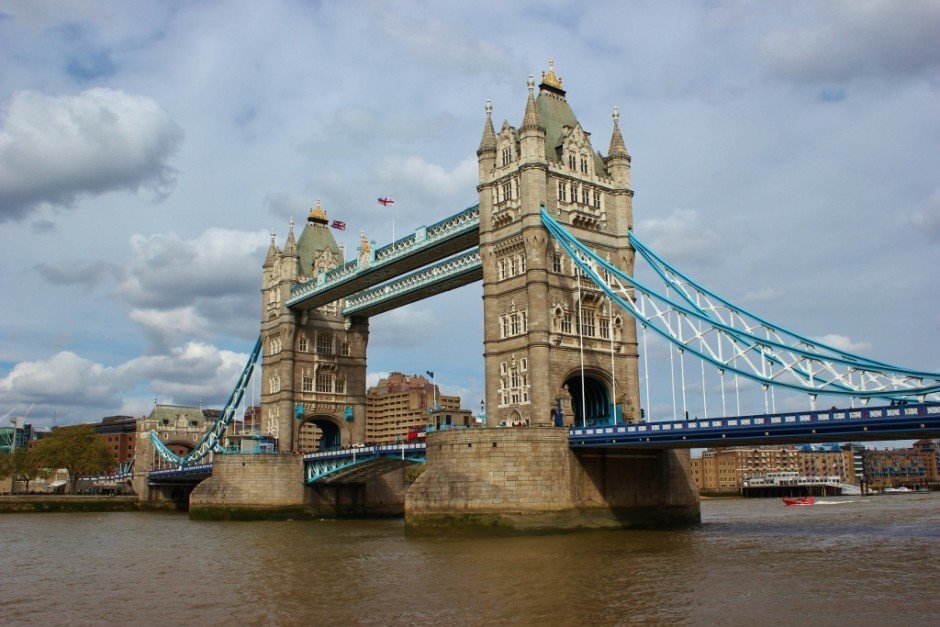 Where To Stay
During our visit to London, we stayed in this awesome Airbnb Apartment. (Not already a member of Airbnb? Use this link to create an account and save money on your first stay!) However, for those who prefer staying in traditional accommodations, there are many hotels to choose from in – or close to – the city center. Check out these top-rated hotels (based on guest reviews!) for your upcoming trip:
Or These Hostels:
Before You Go: Our top tips for your trip
Want more travel planning tips? Head over to our Travel Planning page for our complete packing list and other travel resources!
Like what you're reading? Join the journey!
Subscribe to JetSetting Fools and get new blog posts and our quarterly newsletter direct to your inbox:

We want to know: Is visiting the Sky Garden in London on your list of things to do in the city? Have you already been? Tell us about your experience in the comments!
Pin it! See all of our travel pins on our JetSetting Fools Pinterest Board.