Hey there! Welcome to JetSetting Fools! You will find our best travel tips for destinations worldwide. Some of the links on this site are Affiliate Links and if you use them to make a purchase, we may earn a small commission. For more information, read our Disclosure Policy.
---
Our recent travels have taken us to quite a few old walled cities with little green space. A trip to Plitvice Lakes cured our craving for nature, but that didn't mean we weren't stoked to find 7 parks in Zagreb, Croatia's capital city. In addition to strolling the historic streets to see the sites in Zagreb original towns, Gradec and Kaptol, we found green spaces throughout the city.
7 Parks in Zagreb, Croatia
#1: Maksimir Park
Maksirmir Park, which is just a short tram ride east of the city center, was opened in 1794 – making it the oldest of all the parks in Zagreb, Croatia. In addition to the numerous trails, there are five lakes and a zoo at the park.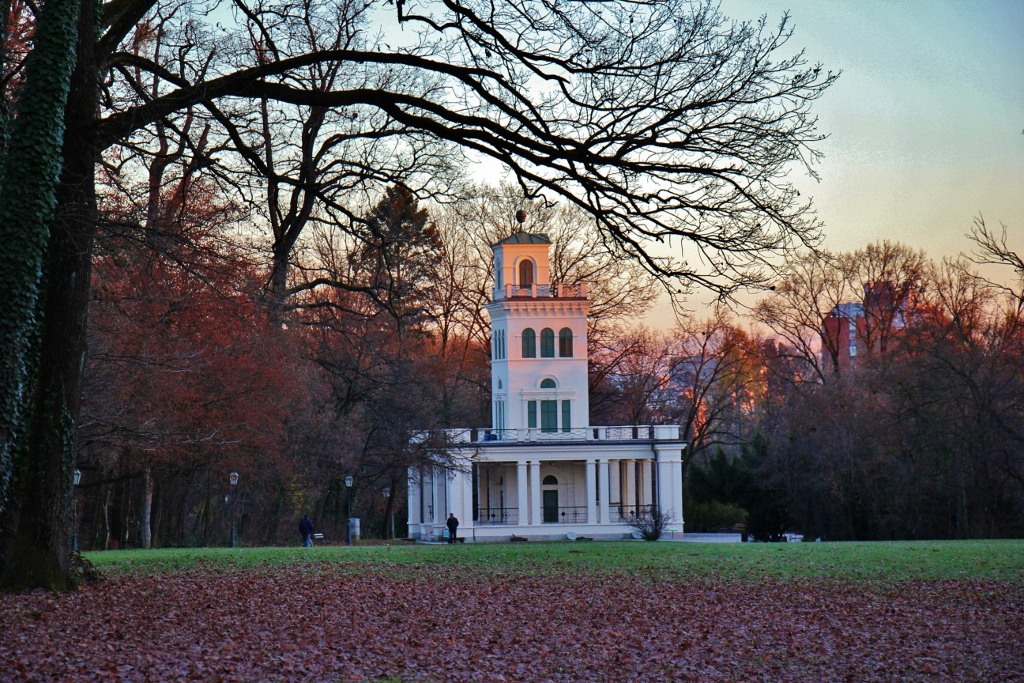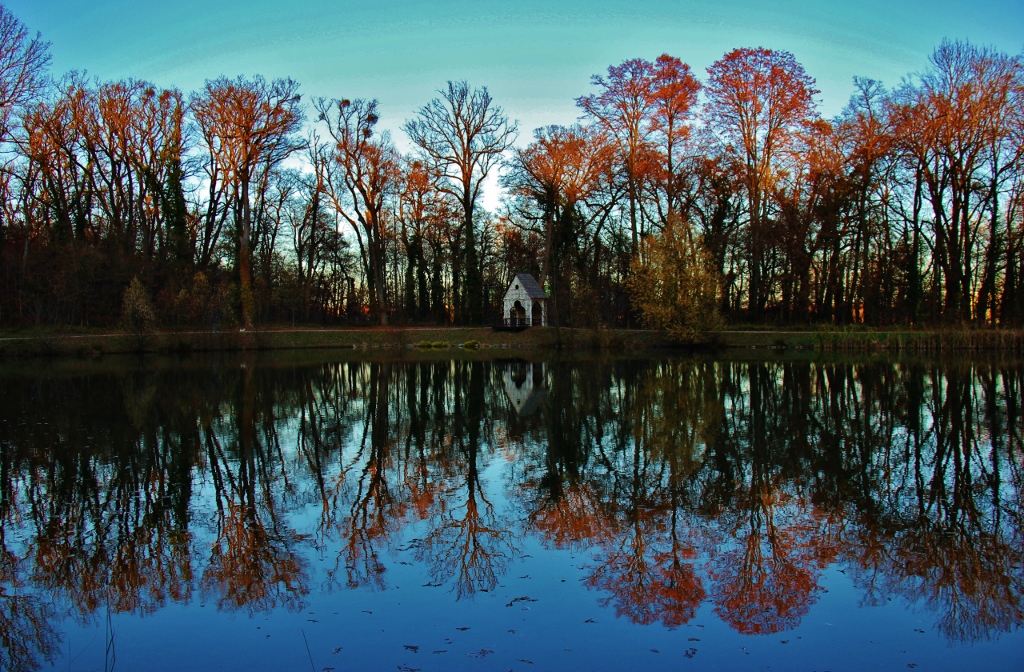 #2: Mirogoj Cemetery
Not our usual idea of spending time in nature, Zagreb's cemetery is lush with vegetation and magnificent architecture. Designed by one of Zagreb's famous architects, Herman Bolle, it was opened in 1876 as a cemetery for all religions and includes expansive burial grounds, arcades and monuments. Some of Zagreb's most famous people have been laid to rest at Mirogoj Cemetery, including the first president of Croatia.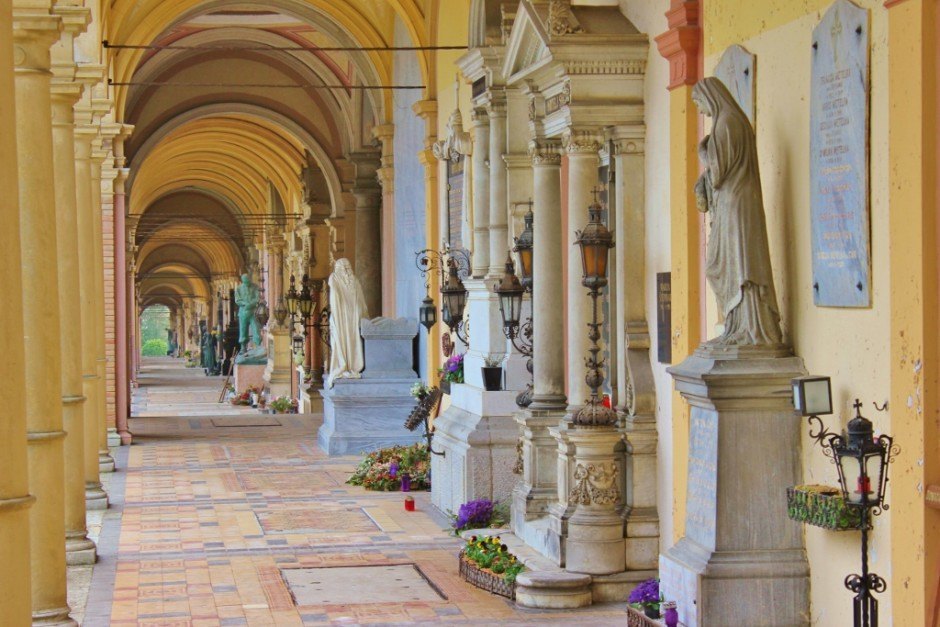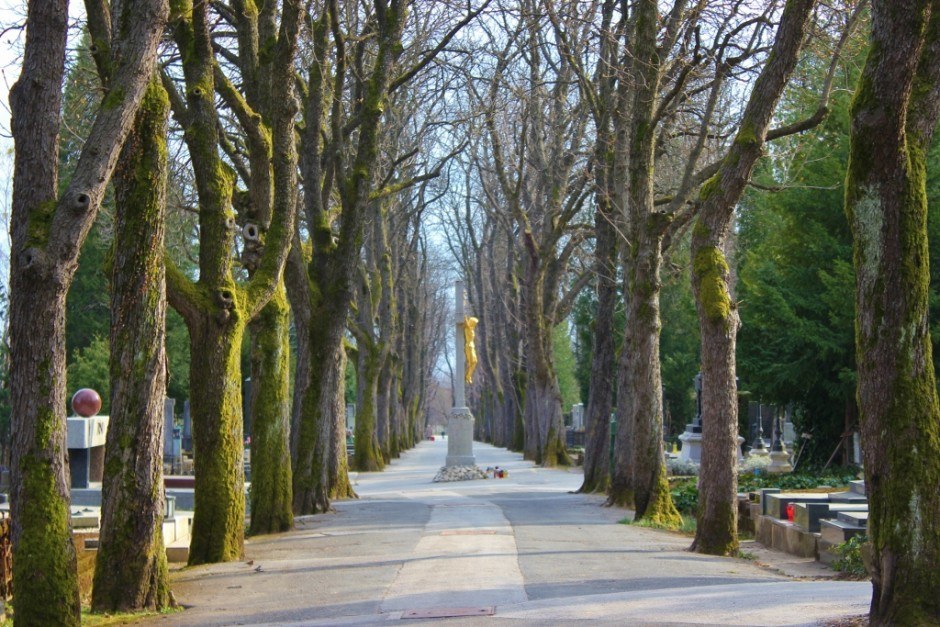 #3: Jarun Park
To the southwest of the city – and within walking distance from our apartment – is Jarun Lake and the surrounding park. The lakeside paths attract joggers, bikers and roller bladers; the cafés around the beach attract those who are less active, but still want to spend time around nature.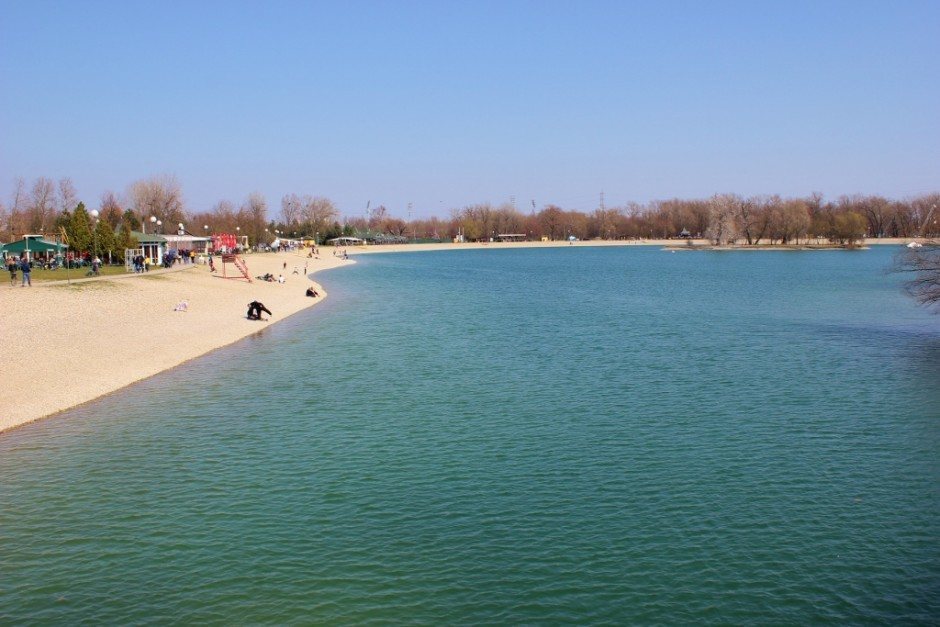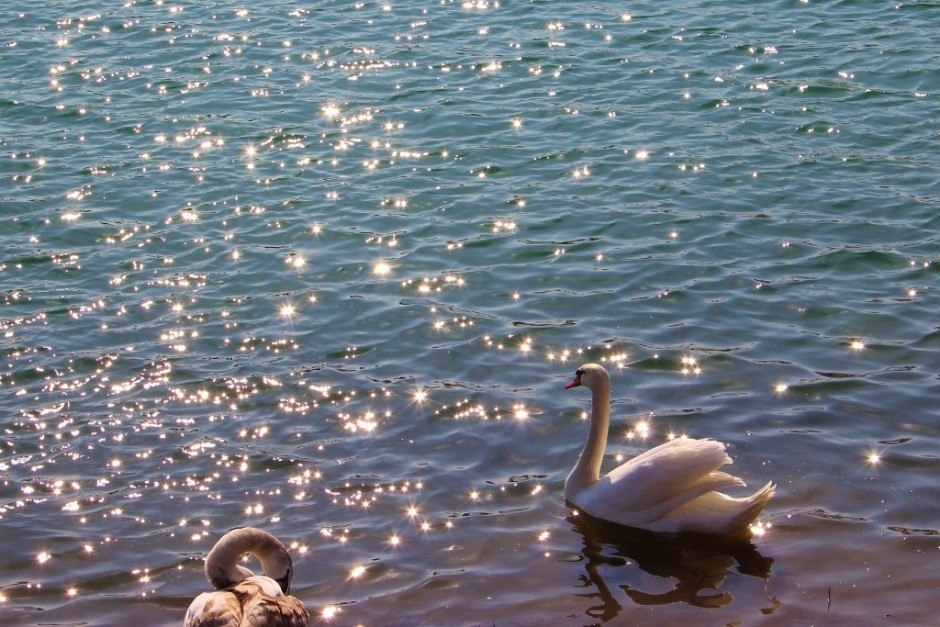 #4: Medvednica Nature Park
Medvednica Mountain is on the north side of Zagreb and encompasses an area of 88 square miles, many trails and a castle – and is easily accessible via public transportation. The tallest peak, Sljeme, is 3,396 feet (but we didn't make it that far).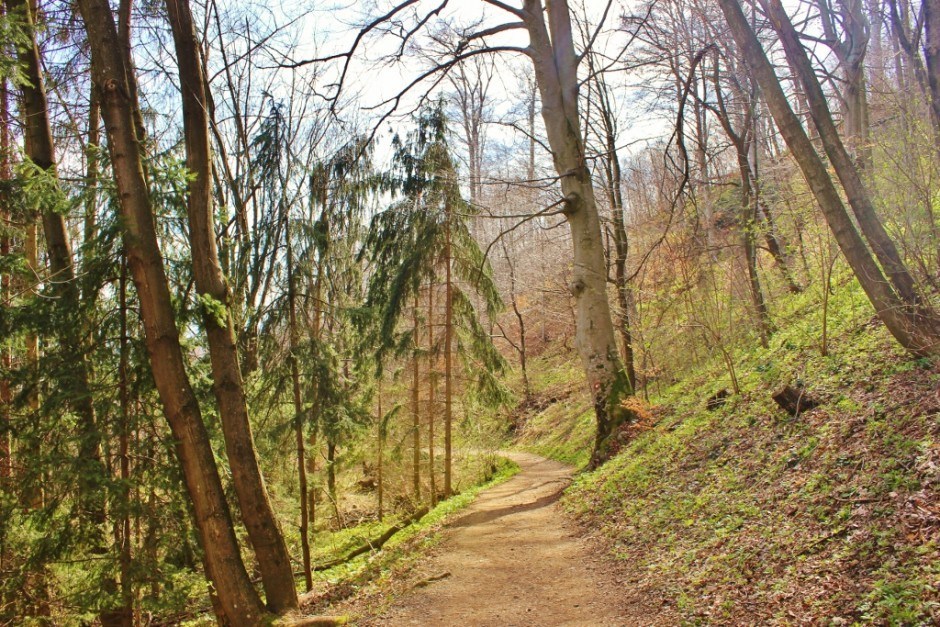 #5: Strossmayer Promenade
On the outer edge of one of Zagreb's original cities, Gradec, there is a spot that, although not necessarily the most outdoorsy, does provide a hint of nature and has great views over the city. It's been nicknamed Stossmartre.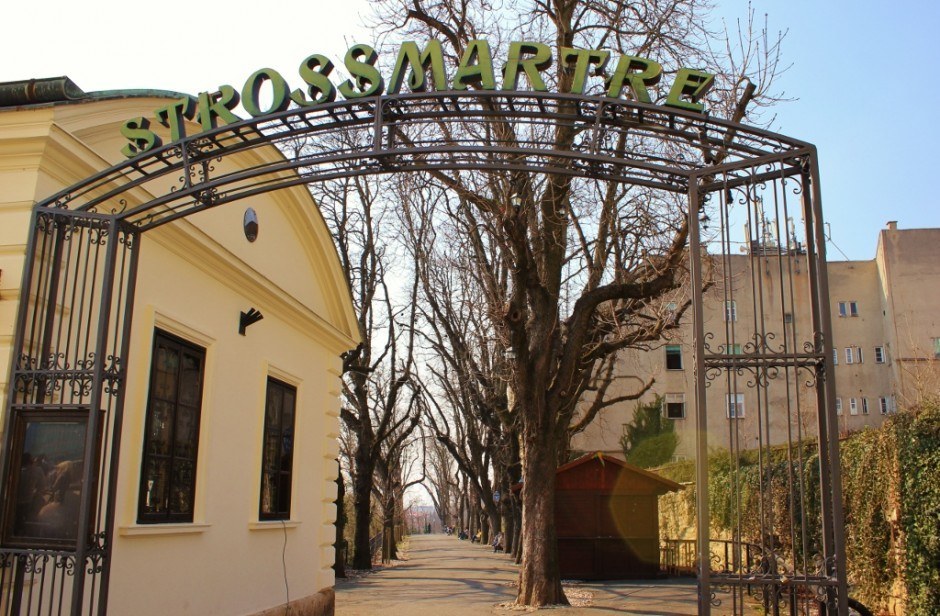 #6: Dubravkin Put
We literally stumbled on this path through Dubravkin Put that is part of the Tuskanac Forest Park. The 2km trail runs through a forested park north of the city to Cmrok.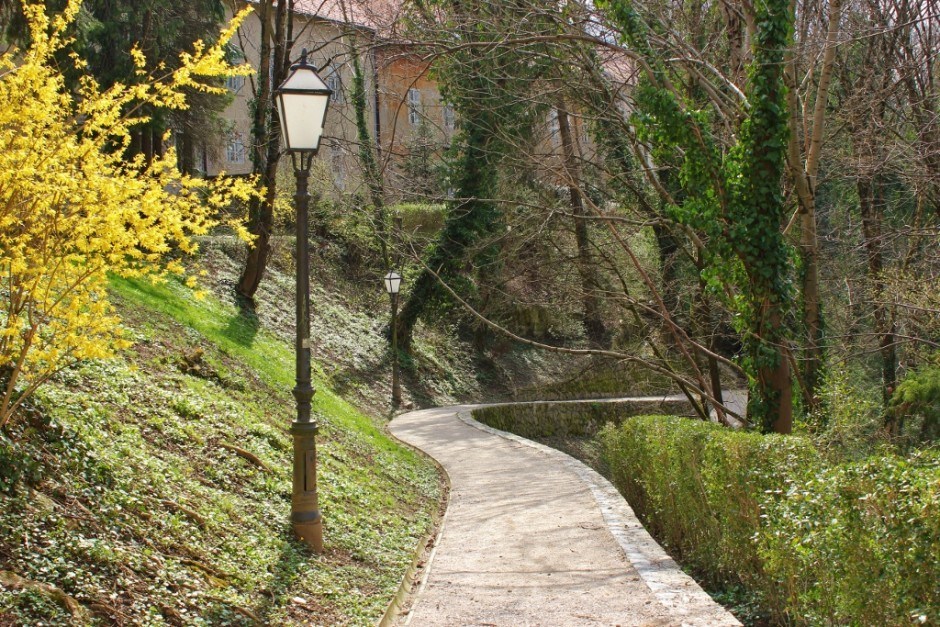 #7: Green Horseshoe
A series of eight city squares in the shape of a horseshoe combine to create one of the best parks in Zagreb, Croatia's city center. Each one unique, some feature fountains and statues – but they are all surrounded by excellent architecture, once the mansions of Croatia's wealthy.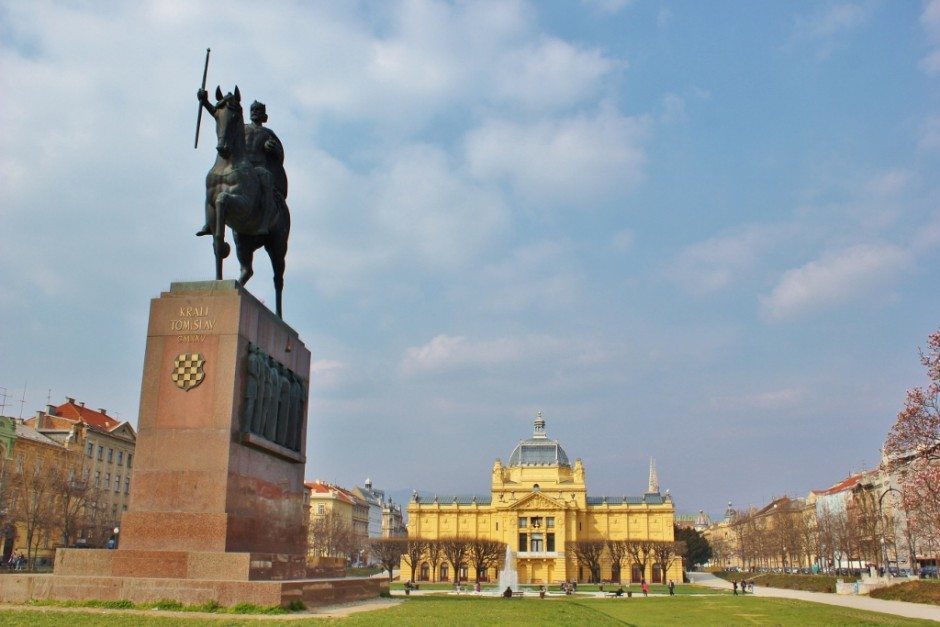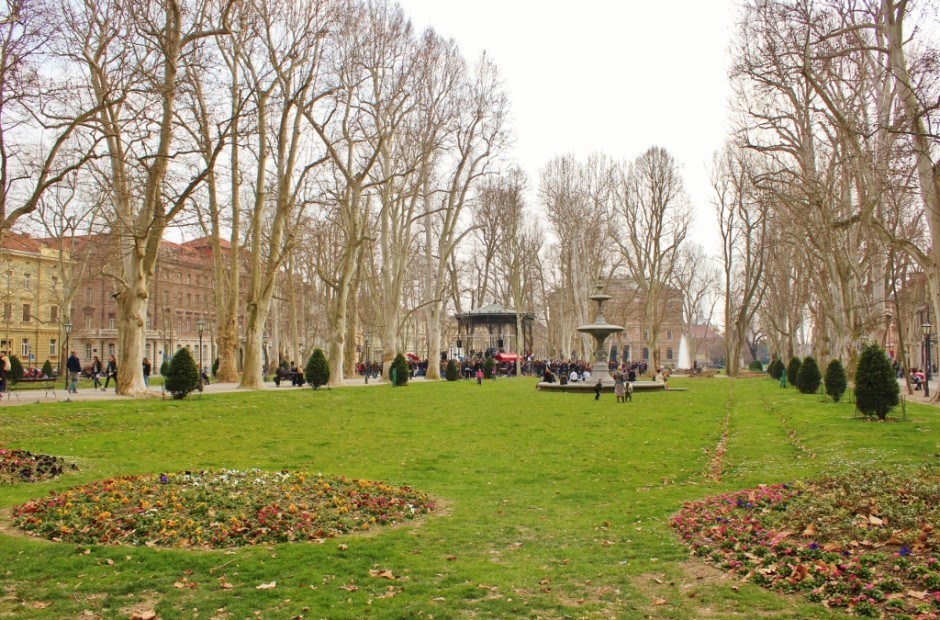 We want to know: Have you been to any parks in Zagreb, Croatia? Which is your favorite? Any others you would add to the list? Let us know in the comments!
Like what you're reading? Join the journey!
Subscribe to JetSetting Fools and get new blog posts and our quarterly newsletter direct to your inbox:

Pin it! See all of our travel pins on our JetSetting Fools Pinterest Board.