Hey there! Welcome to JetSetting Fools! You will find our best travel tips for destinations worldwide. Some of the links on this site are Affiliate Links and if you use them to make a purchase, we may earn a small commission. For more information, read our Disclosure Policy.
---
There's just something about a capital city; a palpable energy. People dressed in business attire walk with purpose, there is constant movement of public transportation, and a sense of real life is happening all around us. And, so it is true with visiting Zagreb, the capital of Croatia.
One-sixth of Croatia's population call Zagreb home. They work, eat and play in the area spread from the historic center to the far-reaching urban sprawl. Bustling cafes are around every corner and line every square. Bread shops and grocery stores occupy space on every block. On weekends, Zagreb's parks are packed and so are the pews at church.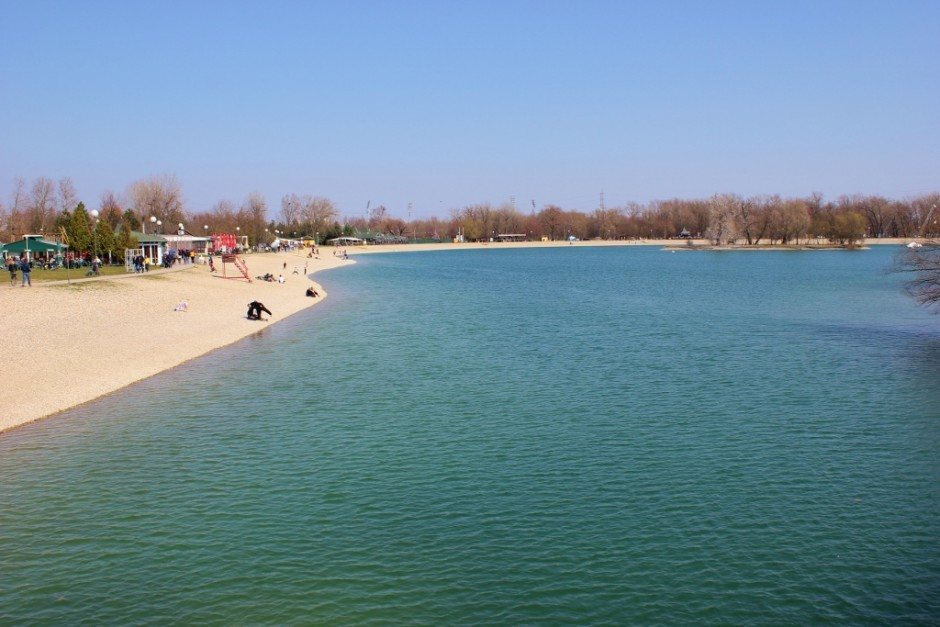 We stick out as camera-toting tourists. We see fewer hordes of foreigners following paddles raised in the air. The flow of pedestrian traffic isn't interrupted for picture taking, although, there are plenty of picture-worthy spots.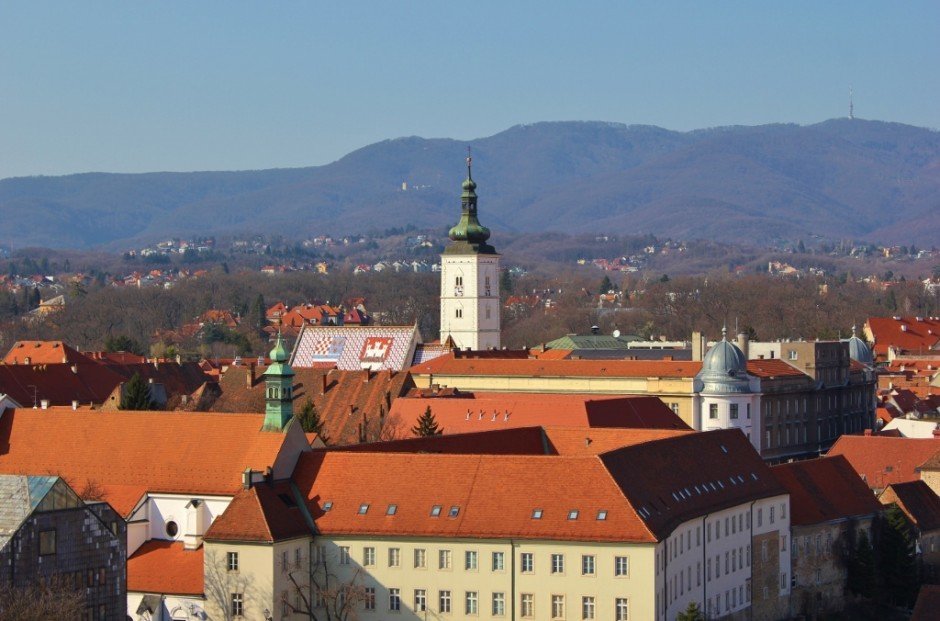 Our travels have taken us to some of Croatia's most touted tourist stops: Dubrovnik, Split, Plitvice Lakes. We're hopping off the tourist trail to get a sense of real Croatian life. We are staying in a high rise apartment complex (yes, we found it on Airbnb.com) outside of the city center. We've already mastered the tram lines, easily maneuvering around the city. There are sights to see and museums to visit, but our first few days have been spent easing back into city life.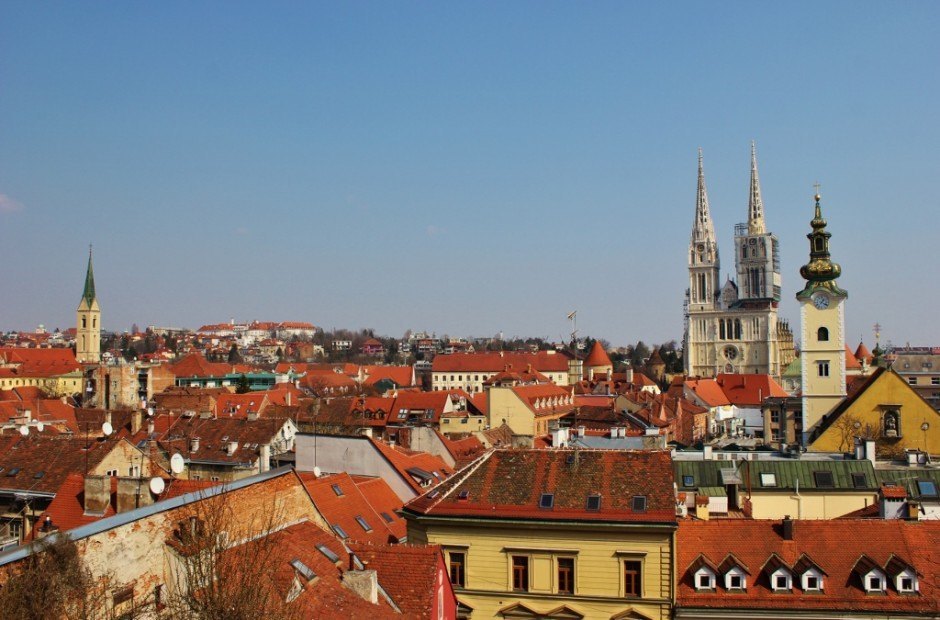 The affordability of Zagreb jives with our budget. We anticipate long mornings lingering in cafes, afternoon drinks in busy squares and dinners out at local spots.We may be calling it too soon, but we think we're going to like visiting Zagreb, Croatia.
Read about seeing the sights in Gradec and Kaptol while visiting Zagreb.
We want to know: Is visiting Zagreb, Croatia on your itinerary? Why or why not? Tell us in the comments!
PIn it!